Effective Digital Tools To Boost Your Market Presence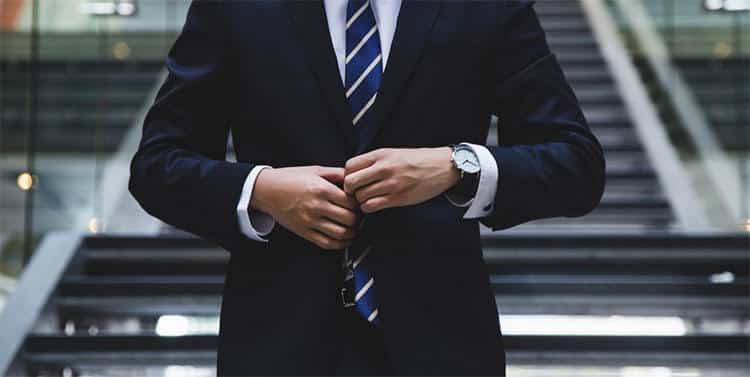 The Internet, and all technology that surrounds it, has made it very easy for businesses to connect to their customers on a deep, personal level, and improve their currentpresence on the market without having to resort to annoying tactics. It'simportant to understand the fundamentals of this environment and how it can bebest utilized, as the digital world is becoming more and more tightlyintegrated with our daily lives. Those who utilize the benefits of thatsituation the earliest are probably the ones that stand to gain the most fromfuture developments.
Social Media
Social media is, byfar, one of the best places to have a stable, ongoing presence. If yourbusiness still doesn't cover the basics – a Facebook page, Instagram and Twitterprofiles, etc. – you should get this done as soon as possible. Keep in mindthat this is not something you should be handling yourself if social media is anew and unfamiliar field to you.
Done improperly, this kind of campaign can backfire dramatically, and turn your company into yet another meme for a few days. If you want to get started in this field, it's best to hire a professional with significant experience, ideally one who's dealt with similar audiences before.
Website
A website for your business is another base you should cover early on. Even something simple and static can get the job done. In fact, try not to overdo things in this regard –depending on the type of business you're running, people might not expect to have too many things to click on. A restaurant, for example, should ideally put the focus on its address, opening hours, and menu. If you insist on putting up pictures of the place, keep them tucked away in a separate category.

Again, when in doubt,go with professional assistance. Web design services can be surprisingly affordable these days, and you don't need topersonally have any advanced knowledge of how the process works in order tocome up with some basic ideas for how you want the website to look.
Surveys and Other Research Tools
If you want to get a little more advanced, you should also look into the various audience research tools that the Internet provides, such as surveys. Some of them can be very effective for certain types of businesses, allowing you to gather various important pieces of information from your customers, while also keeping them happy with special rewards and other attractive promotions to engage them better.
The important point to remember is that the Internet is not exclusive to any type of business, and pretty much anyone can benefit from the advantages it offers in terms of market exposure and increased customer satisfaction rates. Just ensure that no matter what type of promotional tools you decide to use, you use them correctly and utilize the help of a professional if you're not sure what to do. It's an investment worth making, and trying to cut corners in this particular field can end in disaster very quickly.

Have you read?

# India Rich List For 2018: Richest Indian Billionaires. (Global)
# China Rich List For 2018: Richest Chinese Billionaires. (Global)
# Taiwan Rich List For 2018: Richest Taiwanese Billionaires. (Global)
# New York Rich List For 2018: The Billionaires Of New York. (US)