The Golden Triangle: How Data Scientists, Engineers, and Business Leaders Work Together to Achieve Value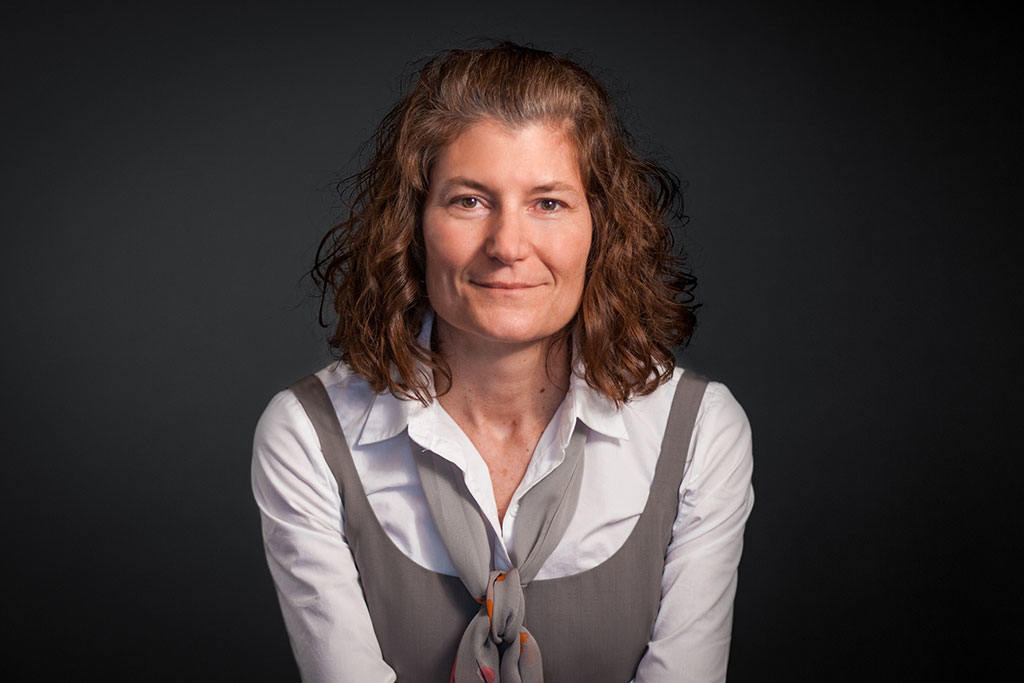 Sure, there's more information available than ever before, but extracting the best insights for your company to take action at the right time is no mean feat.
This is especially true when companies disregard the power of structure, communication, and collaboration. At the center of meaningful business insights are sound processes that enable communication and collaboration among data engineering teams, business leaders, and data scientists. This is the "golden triangle" your company can focus on to derive value.
Let's quickly step back. If your finger is on the pulse of current business trends, predictive analytics, machine learning, and artificial intelligence are all terms you routinely hear. This is for a good reason: Each of these concepts delivers unprecedented amounts of information you could use to improve your business's operations. All this hype has business leaders itching to join the action, but many still struggle to successfully derive value from the data today's technology makes available. In fact, according to a recent New Vantage Partners study, only 37 percent of business leaders feel they've been successful with this.
With a structure emphasizing coordination and idea exchange, though, it's easier for businesses to get out of this rut and put important data into action. Here's how to create a golden triangle within your company.
How to Create the Golden Triangle
Within every organization, there are a number of departments and teams, each with its own specialization. And while there are overarching goals for the business that unites them, functional objectives are the predominant factor that shapes their daily focus.
In the data world, data platform engineers are best at setting up the infrastructure to gather, model, enhance, and transform data for data scientists. Data scientists excel at interrogating, transforming, and creating data outcomes for business leaders. And business leaders can undoubtedly set objectives, clearly articulating the action the company will take from the information provided by the data scientists.
These functional responsibilities seem clear and quite valuable to the organization — but companies hoping to be successful at monetizing their data need to get each corresponding functional area in sync with the others. Each team and team member's skills complement the whole, and by capitalizing on these complementary skills, you can create the golden triangle. Otherwise, the functional goals tug in opposite directions, and the triangle becomes deformed and far from golden.
Triangles are only made golden through effort and a good amount of coordination. Thankfully, you can turn your triangle into a golden one with these three coordinating steps.
1. Clearly define business objectives.
Start your coordination efforts with a well-constructed vision and timeline of your business objectives. This will help bring the functional teams closer and reduce confusion.
Start small with a clearly defined objective and communicate how the timeline impacts quality and the opportunity to achieve value. Set milestones and define the operational and market test plans. Make sure the data scientists and engineers are clear on these parameters — it's important that they understand the business plan and their role in the feedback loops that lead to optimization.
Remember that giving the functional teams the space to leverage their skills helps create the golden triangle. The business leaders set the business objectives for value, data scientists find new opportunities in the data, and data platform engineers suggest new information sources. All work within the parameters set by the business leads, so aligned communication is important.
Therefore, be sure the business leads arrange scheduled touchpoints with the data scientists and the data platform engineers. This drives a culture of collaboration and open communication that creates enduring company value.
2. Set parameters for data experimentation.
Additional coordination falls on the shoulders of the data scientists. They should set expectations with the business leaders as to what constitutes acceptable data results. With this information, data scientists can set up the data and models and start experimentation.
Talking about what confidence level is acceptable and how long data scientists will have to experiment and tinker with their models keeps everyone aligned. In addition, having these conversations early and often will help set a cadence for the feedback loops among all three members of your golden triangle.
Once expectations have been set with the help of business leaders, data scientists and data platform engineers should be talking about how they'll make sure quality data is being used in experiments, how models will process data efficiently, and how results of the experimentation will be interpreted.
When coordination around the hypothesis is clear, the scientific method applied by your data scientists is trusted.
3. Invest in your data platform.
For data scientists to do their jobs in a timely fashion, they'll need to work hand in hand with data platform engineers to set up a system that is efficient. This means having the right quality data available to the scientists and ensuring they can interpret their models' output quickly. The faster data scientists can turn around a trustworthy experiment, the faster the business can obtain insights and return from the experimentation.
Again, the key to this success is always unhindered coordination between the data scientists and the data platform engineers. The engineers will need to communicate how data will be sequenced, how it will flow through the platform, and how it will meet the processing nuances needed to work within the data scientist's models.
Not sure where to start? Tracking infrastructure costs of a particular algorithm, comparing algorithms' performance, and defining the priority and cadence for running these models are useful conversations for data platform engineers and data scientists to have.
In turn, your data scientists should clearly communicate the information they need, the models and sequencing of the models they will be using, and the hypothesis they are trying to prove. When the teams are educating each other — especially when a model or data element changes — the result is improved efficiency and effectiveness.
As a CEO, you don't need to master all the complexities of machine learning and AI in order to reap their benefits — you just need to know how to set your employees up for success. If employees' skills are siloed, help them understand the importance of a coordinated effort and how their work impacts other functional areas. Create a triangle that's truly golden to help your business derive better insights and monetize data that might have eluded you in the past.
---
Have you read?
Best Universities In The World For 2018
The World's Best Universities For Blockchain Or Cryptocurrency Studies In 2018
Best Universities To Study Architecture And Interior Design In America, 2018
World's Best Universities For Sports Science In 2018.
Track Latest News Live on CEOWORLD magazine and get news updates from the United States and around the world. The views expressed are those of the author and are not necessarily those of the CEOWORLD magazine.
Follow CEOWORLD magazine headlines on:
Google News
,
LinkedIn
,
Twitter
, and
Facebook
.
Thank you for supporting our journalism. Subscribe here.
For media queries, please contact:
info@ceoworld.biz