The Top Range Of Luxury Sunglasses For 2018
The shades are mandatory when you are out in the sun. But apart from its utility to protect the eyes from harmful ultraviolet sun rays, the luxury sunglasses have become the wonderful medium to express and enhance your personality in style. Now Sunglasses are the mandatory fashion accessories and more of a fashion icon that guarantees a stunning appearance every time you wear them.
The luxury sunglasses these days are beautiful, very stylish with super quality and sometimes with jewel detailing matching its high price. Apart from the looks, these luxury collections ensure high-quality material, lasting color and scratch free lenses and of course perfect fittings.
Here are some famous luxury brands of sunglasses to give you the best choices for a quick pick without any worry.
Bvlgari
Bulgari symbolizes Italian excellence since 1884. The renowned Bulgari collection is immediately identifiable for its stylistic audacity and a penchant for color. It sets the legendary beauty of creation and futuristic design with a mastery of artisanal craftsmanship.
---
Gucci
Gucci – Founded in Florence in 1921, Gucci is one of the most prestigious brands in the fashion and luxury field. But it is in 2015 that Gucci chooses its new journey through a brand new vision, guided by its new creative director Alessandro Michele. Eclectic, romantic and most of all contemporary Gucci is now going a completely modern approach of what fashion is, re-establishing the rules for luxury in the 21st century.
---
Persol
Persol: The name Persol" came from the Italian word `per il sole, ` which means "for the sun" and this Italian luxury eyewear company has specialized in sunglasses to mean the same. Initially, it was formed in the year 1917 by Giuseppe Ratti., to make sunglasses for pilots and sports drivers, but now it is famous for durable sports sunglasses. The aesthetics of this brand combines both technology and artistry regarding timeless design. It's a treasure considering its high-quality and hand-made craftsmanship. Silver arrow is its most identifiable trademark.
---
Giorgio Armani
Giorgio Armani: The creations of this brand in eyewear styles are incomparable and timeless. The vision of Armani in creative design leaves a lasting impression on its avid users. The features that make the Giorgio Armani sunglasses iconic are many including the natural elegance, pure lines, and addressing every minute detail with perfection.
---
Valentino
Valentino offers luxury sunglasses of grace and delicacy. It's homage to the contemporary women concerning their beauty along with individuality. There is a perfect blend of punk metal and beautiful designs, nylon, and dazzling crystals, with temples carrying its iconic symbol.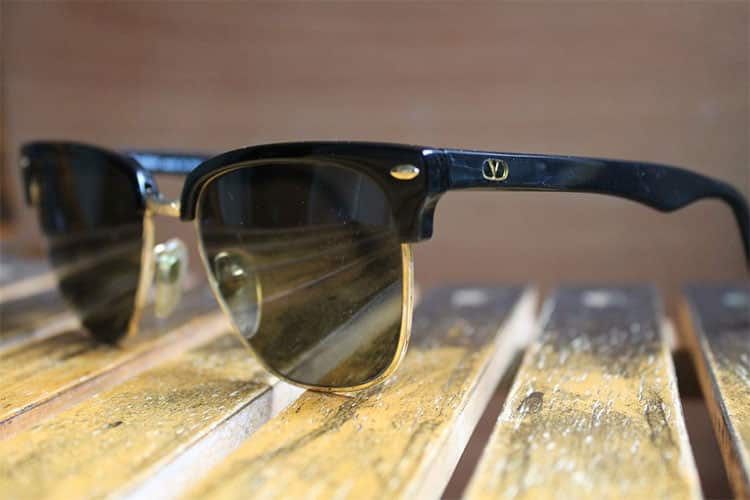 ---
Tiffany & Co.
Tiffany & Co. – This American company making luxury sunglasses has the illustrious history for long 180 years. Mr. Tiffany led this company with the vision of beauty with the standards of excellence. Since 2008, this renowned jeweler of international fame has been winning many awards and accolades and is contributing towards the timeless collection of chic sunglasses.
---
Prada
Prada – It is considered the most iconic luxury houses in the world. It was established in 1913 at prestigious Galleria Vittorio Emanuele II of Milan. The granddaughter of founder Mario, Miuccia Prada designed the collection with her outstanding vision based on contemporary art and society living.
---
Miu Miu
Miu Miu represents an independent style in the world of luxury sunglasses following the vision of Miuccia Prada reflecting a strong personality. The elegance and sophistication are presented innovatively through the creation and developed by playful experimentalism. It built a world where the state of mind defines fashion.
---
Dolce & Gabbana
Dolce & Gabbana: It is a recognized brand worldwide for its sensuality & sartorial expertise. Sicily remains the continuous inspiration for the brand. The utmost care is taken in handcrafted details and perfect fittings.  It conducts ongoing research to reinterpret the traditional code of Italy to characterize the brand and get the ultimate result.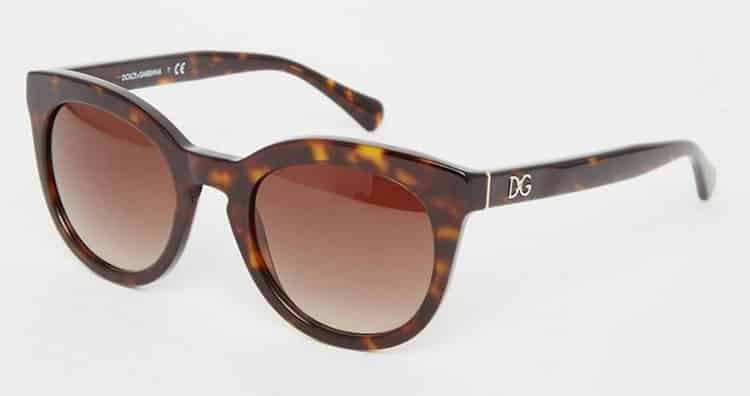 ---
Oliver Peoples
Oliver Peoples: It opened its first boutique in the year 1987 to launch the original collection. This brand culture is rooted in California and from the very first day, it delivered super quality products with high-quality service.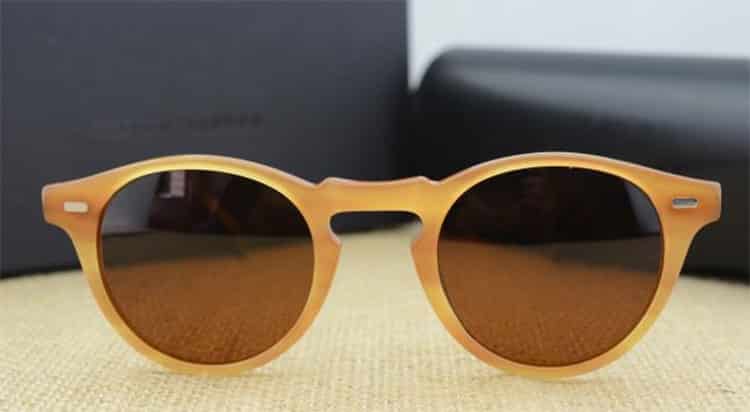 ---
Chanel
Chanel: The brand itself is the celebration of femininity and elegance making its eyewear an irresistible fashion accessory that one should have. The wide variety in style from contemporary to iconic reflects the beautiful combination of know-how with creativity. It keeps on reimagining its collection to complement wardrobe with spectacular woman's style.
---
Chopard
Chopard luxury shades are worth investing due to its superior quality taking care in manufacture detailing minutely and ensuring comfortable wear with great style. These will undoubtedly enhance your personality if you are a fan of laid-back look with a sparkly twist.
---
Illesteva
Illesteva: This brand grabbed the market instantly including Hollywood just eight years back. Made in Italy and France, these sunglasses are of the superb quality that ensures durability. Celebrities also go crazy with this style icon and its unparalleled collections like 'Marianne' and 'Leonard' Sunglasses. Starting from the classic eyewear following downtown New York aesthetic, the brand progressed highly to epitomize the style.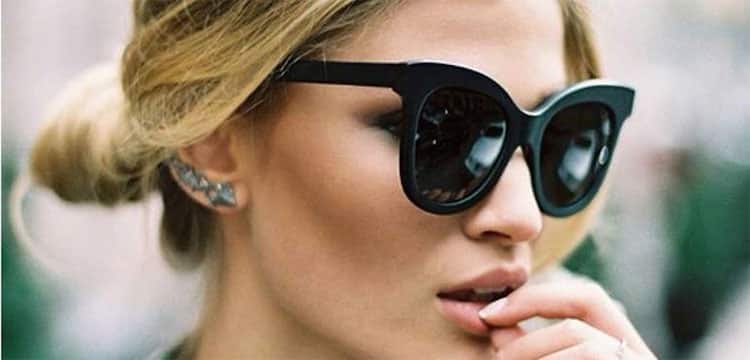 ---
Baldessarini
Baldessarini – Well, you will never go out of style if you invest in this luxury pairs. These shades are the perfect pick for their luxury yet unique collections of super quality sunglasses with the most excellent manufacture detailing and polarized lenses.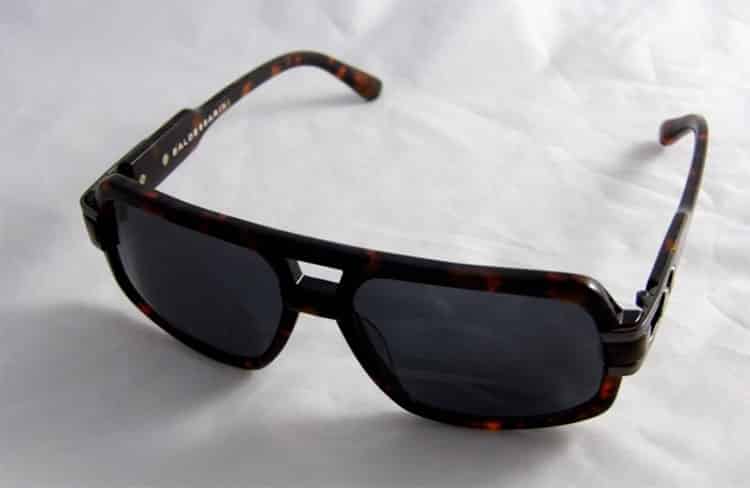 ---
Dior Homme
Dior Homme luxury shades are worthy of investing in its quality and design. Whatever shades you may choose from their collection, it will guarantee effortlessly cool looks every time.