Revealed: The most welcoming countries in the world in terms of visa facilitation, 2018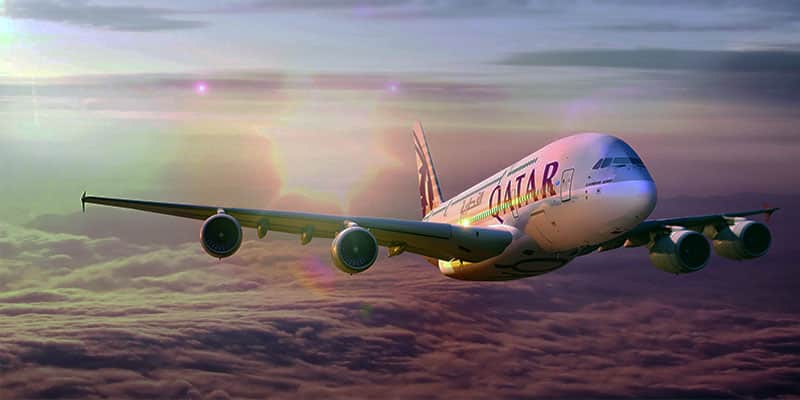 Interestingly, the State of Qatar has become the world's 8th most welcoming country regarding visa facilitation, according to the World Tourism Organization's visa openness rankings. The score was calculated based on visa regulations of all nations and territories in the world.
Cook Island is revealed as the most welcoming country in the world in terms of visa facilitation, followed by Micronesia and Niue.
Globally, Dominica ranks 4th most welcoming country, followed by Haiti (5th), Ecuador (6th), St. Kitts and Nevis (7th), Qatar (8th), Indonesia (9th), Mauritius (10th).
Qatar's high ranking reflects a string of visa facilitation measures introduced by the government including allowing citizens of 88 nations to enter Qatar visa-free and free-of-charge. As a result of these measures, Qatar's visa openness ranking has leaped to 8th in the world from 177th back in 2014.
"Openness and ease of access are crucial elements of the visitor experience. That is why, in addition to the accelerated development of our tourism offering, we have committed to providing a seamless experience to our visitors even as they are planning for their journey. We will continue to work with our partners on further facilitating entry to Qatar through additional streamlining of the immigration process at Qatar's ports of entry, as well as ensuring that all visitor visas and visa procedures are electronic." – Hassan Al Ibrahim, Qatar Tourism Authority's A/Chairman, commented.
Most welcoming countries in the world in terms of visa facilitation, 2018
Cook Islands
Micronesia
Niue
Dominica
Haiti
Ecuador
St. Kitts and Nevis
Qatar
Indonesia
Mauritius
Vanuatu
Fiji
Guyana
St. Vincent & Grenadines
Montserrat
Bolivia
Antigua & Barbuda
Samoa
Cambodia
Timor-Leste
Tuvalu
Rwanda
Cape Verde
Guinea-Bissau
Togo
Uganda
Palau
Mauritania
Jamaica
Mozambique
Hong Kong
Comoros Islands
Kenya
Madagascar
Seychelles
Somalia
Maldives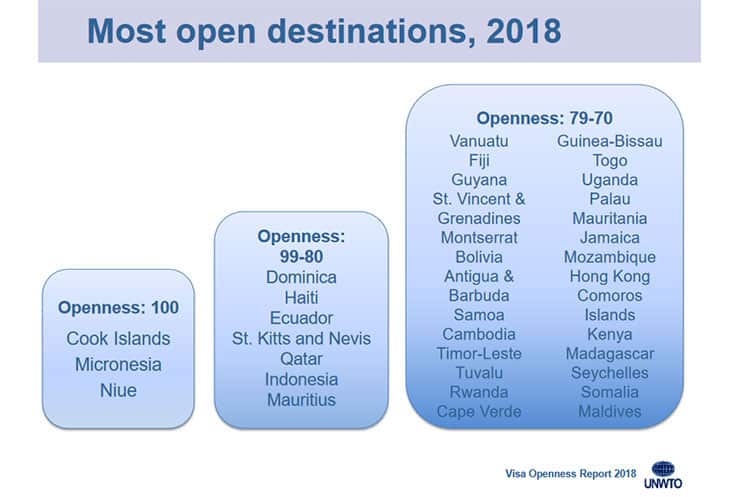 Energetic journalist and broadcaster. Contributing editor. My dream is to have dinner with Richard Branson, Ratan Tata, & Elon Musk. Champagne connoisseur. NYU alumna and Yoga teacher.
Latest posts by Emma London
Leave a Reply