Top 10 Universities That Produced The Most Venture Capital-Backed Entrepreneurs, 2018 Report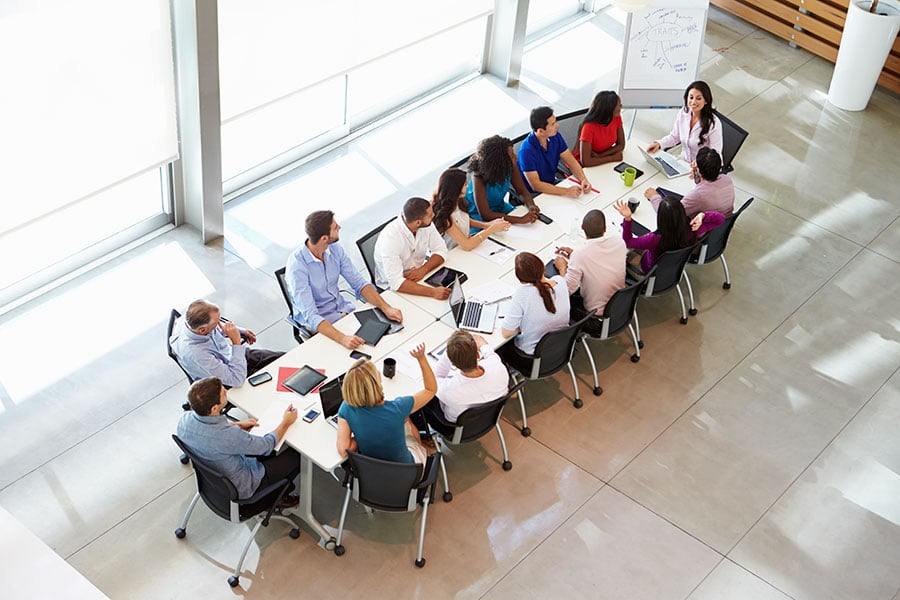 With 1,178 university graduates who founded 1,015 companies that raised $28.84 billion, Stanford University, based in California, is ranked number 1 in the world for producing most successful entrepreneurs, according to a report published by Pitchbook, a research company covering private capital markets.
Stanford is followed by the UC Berkeley, in second place and MIT in third place. Two other universities made the top 5 list: Harvard University came in at 4, while the University of Pennsylvania placed at 5.
Tel Aviv University, ranked 8th worldwide and the only non-U.S. university in the top 10, has produced 640 entrepreneurs and 532 companies since that has raised $7.91 billion in venture capital funding since 2016. Top companies established by Tel Aviv University graduates, according to the amount of capital raised, include Houzz, Signifyd, BlueVine, Trax Image Recognition, and Next Insurance.
These are the top 10 universities that produced the most venture capital-backed entrepreneurs:
Stanford University: 1,178 entrepreneurs who founded 1,015 companies that raised $28.84 billion
The University of California at Berkely: 1,137 entrepreneurs who founded 1,012 companies that raised $20.78 billion
Massachusetts Institute of Technology (MIT): 941 entrepreneurs who founded 819 companies that raised $21.24 billion
Harvard University: 900 entrepreneurs who founded 799 companies that raised $25.35 billion
University of Pennsylvania: 838 entrepreneurs who founded 757 companies that raised $15.82 billion
Cornell University: 750 entrepreneurs who founded 693 companies that raised $20.1 billion
University of Michigan: 712 entrepreneurs who founded 638 companies that raised $12.07 billion
Tel Aviv University: 640 entrepreneurs who founded 532 companies that raised $7.91 billion
University of Texas: 636 entrepreneurs who founded 582 companies that raised $7.7 billion
University of Illinois: 526 entrepreneurs who founded 484 companies that raised $9.94 billion
---
Have you read?
# Best Universities In The World For 2018.
# Best Fashion Schools In The World For 2018.
# Best Business Schools In The World For 2018.
# Rich List Index: The World's 100 Billionaires; Meet The Richest People On Earth.
# Best Hospitality And Hotel Management Schools In The World For 2018.
# The World's Best Universities For Blockchain Or Cryptocurrency Studies In 2018.
Track Latest News Live on CEOWORLD magazine and get news updates from the United States and around the world. The views expressed are those of the author and are not necessarily those of the CEOWORLD magazine.
Follow CEOWORLD magazine headlines on:
Google News
,
LinkedIn
,
Twitter
, and
Facebook
.
Thank you for supporting our journalism. Subscribe here.
For media queries, please contact:
info@ceoworld.biz