Giving Your Business a Global Reach Is Possible: Here's How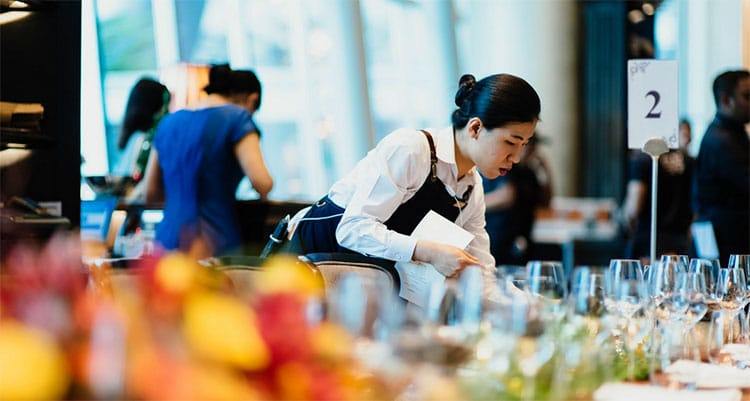 No matter how long you've been in the business sector, you probably have ideas about how to ensure your company eventually has prominence internationally as well as domestically. That may seem like a lofty goal at the moment, but there are things you can do gradually to increase the chances of a brand or company's global prominence. Keep in mind that, as a CEO, you could have a worldwide presence personally, too.
Understand Market Needs
It's crucial to realize that although one market might be ripe for what you offer, that may not be the case elsewhere. After all, cultural differences, language barriers, and even geographic specifics can dictate what's popular in one part of the world versus another.
Instead of merely assuming another country is an appropriate market for your brand, product, or service, it's crucial to carry out careful research about things such as tax compliance issues, the general pace of society, and whether local competitors exist. After determining those factors, you may conclude that what you sell in your home country isn't necessary in your foreign market of choice because there is no current demand for it.
In that case, don't feel discouraged and give up altogether on the possibility of taking your business internationally. You may discover that by crafting and developing business plan and offerings a bit, it'd be possible to shape them so that they're more appropriate for an international market.
Recognize the Power of Proper CEO Branding
As the CEO of your company, you may also end up becoming its public face. As such, building a strong personal brand could increase company visibility. Several ways exist in which you could strengthen or maintain a favorable public image that facilitates your desire for an international presence.
For example, you might overcome public doubts or negative perceptions by triumphing against the odds. Alternatively, perhaps you'll develop a reputation for showing a high degree of corporate social responsibility within your actions.
Personal branding could also come into play regarding the way you treat employees. If your company becomes repeatedly seen as an appealing place to work, it may be easier to transition to an international market compared to if you did not have that characteristic associated with the business.
Show Consistent Flexibility
If there's one constant reality about international markets, it's that they could change unexpectedly. Political factors, societal shifts, and the values of local currencies could all fluctuate and ultimately determine how appropriate it is for your company to move into a market at any given time.
Although it's smart to plan things in advance concerning your business, it's crucial to also know that plans could change, and you need to be ready to change with them. By letting yourself get overly flustered if things don't go as expected, you could give others the impression that your company isn't appropriate for an international market at all.
Also, remember it's often difficult or impossible to see the outcome of a change of events immediately after it happens. In other words, something that might initially seem like a negative shift could actually become positive — especially if you're creative as well as flexible.
Diversify Your Impact
You might think it's best to stick to one industry when broadening your business into other countries. However, it's frequently necessary to diversify and have an even greater impact than expected by venturing into several industries.
For example, Sjamsul Nursalim of Indonesia is considered one of the wealthiest executives in his country in part for the way that he became successful in both the tire and retail industries. Those two sectors may not appear very related, but it's important to see where opportunities exist, then capitalize on them. Sometimes, that means becoming part of more than one industry, especially if you notice new trends arising during your time as a CEO.
Don't Get Impatient
Some people read about CEOs who become commanding forces in the global market within a relatively short span of time. Although it's true that could happen, it's an occasional phenomenon and one that tends to happen once many factors align at just the right time. More often than not, it could take decades before you achieve the desired amount of success internationally, and that's okay.
Do your best to have a realistic viewpoint. Don't expect success to happen overnight. If you communicate with people who assure you they have connections that could bring that kind of success to you very suddenly, exercise caution.
Focus on adopting a long-term viewpoint and recognizing that you're making this effort for the long haul. A slower approach may seem frustrating, but it's the kind that should help you build your business in ways that make sense.
These tips demonstrate how various aspects could assist you in achieving international dominance. Keeping that goal in mind is wise, as is realizing the success may take a while to come, but should be worth it in the end.
Energetic journalist and broadcaster. Contributing editor. My dream is to have dinner with Richard Branson, Ratan Tata, & Elon Musk. Champagne connoisseur. NYU alumna and Yoga teacher.
Latest posts by Emma London
Leave a Reply