7 Ways A VPN Can Improve Your Virtual Life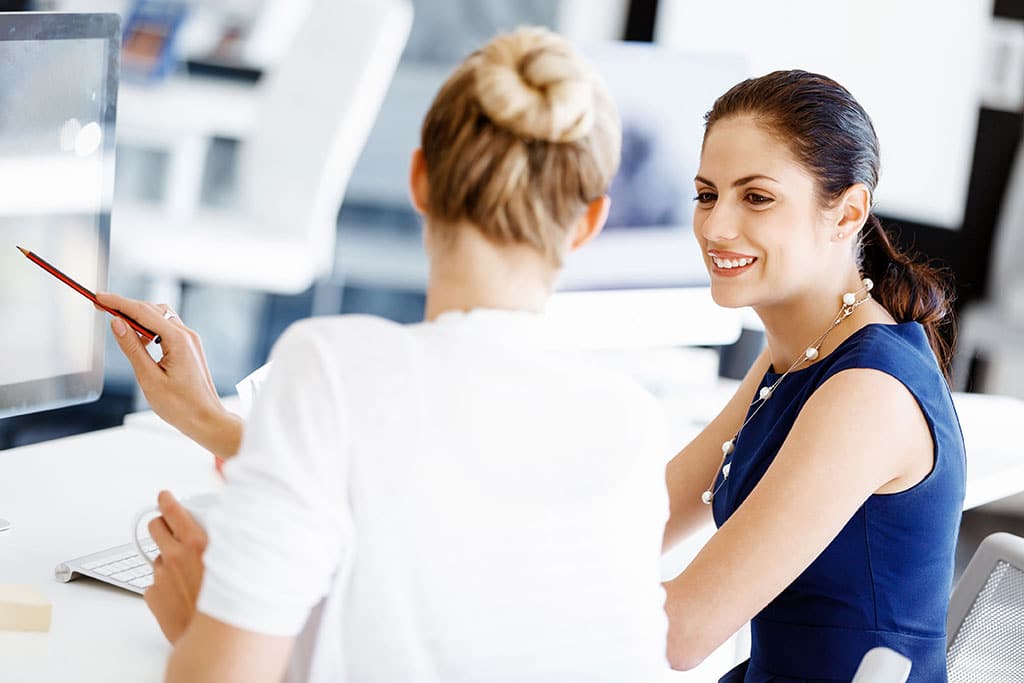 VPN services made a lot of fuss all over the world since the first governmental content ban, as they are set to guarantee freedom to everyone. Considering this, Internet users can be divided into two armies:
those who can hardly live without a VPN,
those who have no clue about its existence.
If you belong to the second party – this material is something you should read right at this moment no matter where you are.
What is a VPN?
Virtual Private Network saw the world about 20 years ago. It was possessed as a protection tool that could create another safe network above the existing one. For instance, if a user connects to the Internet via a VPN – this software would create another network for secure access without any threat of being hacked. Back in 2000, nobody heard of Bestvpnrating.com, and the choice of such applications was rather small. But today with the tech industry developing super rapidly, we can easily find specialized software for all types of devices and operating systems.
Why do we need a VPN?
Average users often believe they have nothing to hide. Thus they are no longer afraid of any outer or inner threat. Although, today virtual private network is no longer only a protection mean. Its options are way much broader than just that. A VPN guarantees:
safety;
anonymity;
limitless access to any content;
data-encryption;
traffic control;
clean browser history;
passwords security.
There is at least one option in this list everyone definitely needs, but some of them require deeper explanation.
Safety
In the era of Wi-Fi staying safe is a #1 goal for everyone. Our computers and mobile phones have transformed from multimedia centers into working tools. And most people prefer Wi-Fi instead of bulky wires. But the worst thing about this connection is that anyone can plug in and with some advanced skills check out all data at our computers. How about private photos or messages? They can get anywhere. To prevent such leaks it is strongly advised to use VPNs for all open public networks.
Those people who use the fastest and easiest way of managing their finance – mobile banking, are in real danger. As cleaning their bank account to zero balance is much easier than they can imagine.
Anonymity
VPN works to make our devices invisible within the Internet. Users stay online, but nobody can detect their location. Instead of sending direct signals to chosen web addresses, this software redirects them to a distant virtual server and out of there, it gets to set website.
Together with it, VPN changes users' location. Some applications provide a wide range of GEOs, just like at this site, so, that everyone could choose something in particular. But mostly they simply connect to the fastest server available.
Limitless access
Everyone has faced a situation when there is a strong need of content which is blocked by local authorities. VPN developers stand against this, believing users should be responsible for what they see on their screens. Virtual freedom is still freedom and nobody should curtail it.
This software virtually changes user's IP to the one that fits certain location granting access to chosen content. For instance, if YouTube is blocked throughout the country – turn on a VPN, enter a link and enjoy.
Data encryption
Every time, when chatting with someone, there is a threat there are more than two people within a conversation. The third party never shows up, but it is still there reading every word and checking out all images. VPN works to encrypt all information in every messenger. This program creates a public key for only two people within a convo. So, real text and images are visible only to them. If messages get stolen by the third party – nasty criminal sees only a bunch of meaningless symbols.
Traffic control
Unfortunately not every VPN possesses this function, although it is a handy one. Especially when users have to pay for every megabyte of information they use or set some daily limits. The application will show off all expenses or even turn down Internet when a user crosses the line.
Another additional option might be connection speed up. Unlike the myths that VPNs are responsible for browsers slowing down, developers have taken care of each of us providing their apps with an option that skyrockets our connection.
Clean browser history
VPNs are not going to erase all data from our browsers, it works much better than that. Virtual private network prevents any info from getting stored there. It hides this information even from our providers. With this software we can forget cleaning logs after every session, VPN blocks their appearance for us.
Password security
Every time we dial our secret numbers or words, our browser saves them just like any other logs. This is not as safe as it might seem. Anyone who gets access to the computer (from inside or from outside) can freely copy them and use for their own needs. Whenever the is a VPN on – those data are under complete protection. Not a symbol is stored form our passwords or logins. Virtual criminals have no chance even if they are watching the procedure of logging in.
As you can see, there hardly is a faster or more reliable mean of protection when it comes to information stored on our smartphones, tablets, laptops or computers. VPNs require no special skills for installation or usage. Even a kid could manage that. But they guarantee total freedom and security when it comes to hackers, thieves or any other virtual criminals.
Broad choice of this software lets any of us choose something they need. But users often get puzzled choosing between free VPNs and those that require some monthly fees. Although, experts are sure that any app manages its main option, which is safety and security. But those that require some payments provide a wider range of additional functions. Sometimes they are worth paying for. When making a choice, a user should consider basic needs and only after that start searching for an app that might meet them all.
---
Have you read?
# World's 15 Richest Cities: New York, London, And Tokyo, Tops List.
# 30 Famous Inspirational Quotes, Sayings, And Proverbs In German With Translations.
# These Are The World's 10 Wealthiest Countries, US, China, Japan, UK, Germany, And India Tops.
# Growing risk of Philippine currency crisis.
# 10 predicted fastest growing economies for the coming decade: Harvard University report.
Jessica Todd Swift is the deputy managing editor of the CEOWORLD magazine. She is a veteran business and tech blogger, journalist, and analyst. Jessica is responsible for overseeing newsroom assignments and publishing and providing support to the editor in chief.
Latest posts by Jessica Todd Swift
Leave a Reply