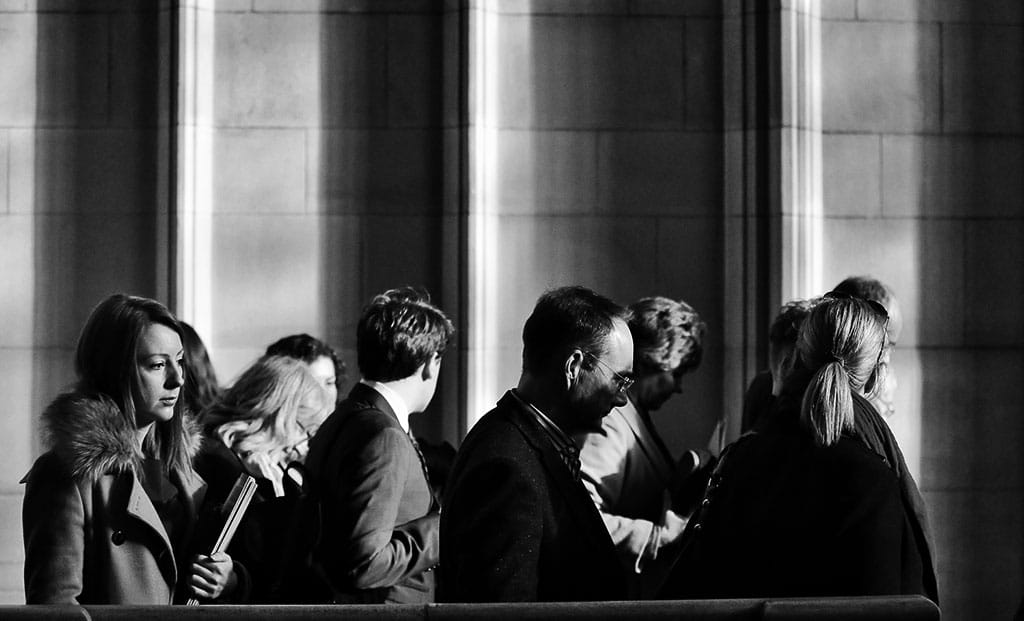 Being the CEO of a successful business is a dream for many entrepreneurs. But while becoming a CEO is one thing, being an effective CEO is quite another. Here are some simple ways you can make yourself a more valuable executive.
Be Clear About the Big Picture
Your entire organization will function considerably more efficiently if everyone involved has a clear idea of where the company is right now, and where it needs to go. When everyone is marching to the same beat, and all of your organization is united behind the same message, you will have a much more cohesive workforce.
Being clear about the big picture means that your top-level management will be clear about their objectives. They, in turn, can then communicate this to junior staff throughout your business. The result is that every part of your business is able to work effectively towards a common goal. As CEO, this is exactly the kind of collaboration you want to encourage.
Nurture Your Top Talent
As the CEO, one of your primary concerns should always be how you will retain the top talent within your business. Keeping your most talented workers happy will be much cheaper than investing time and money in finding, hiring, and training a new member of staff. If your most valuable players see that you genuinely value them, they are likely to work even harder.
Where you identify potential candidates for the most senior positions within your business, you should do everything you can to prepare them for the position. You can either opt to mentor them yourself. Or, if you aren't able to dedicate the time and resources needed, you can call in a mentoring service like the Menttium Corporation.
Foster an Ideal Working Culture
When you make the decision to become a more hands-on CEO, you are opening the door to having control over the kind of working environment you foster. This makes it possible for you to direct your business towards your own preferred goals and vision for the future. The clearer you are in your vision, and the better you are at communicating it, the more influence you will have.
Remember, as CEO, it is up to you to push for the changes you want to see. If you want your business to adopt a more relaxed working culture, for example, you should sit down with your top management and talk about what that would look like. Never be afraid to ask some of your workers what they think is and isn't working about your current approaches.
---
Have you read?
# Best Universities In The World For 2018.
# Best Fashion Schools In The World For 2018.
# Best Hospitality And Hotel Management Schools In The World For 2018.
# Best Business Schools In The World For 2018.
---
Always Have a Plan
The better prepared you are for any situation in business, the better you will fare. There is a reason that we keep emphasizing the importance of having clarity in your vision for the business, it is because clarity shows you are considering things carefully. Don't just plan for what you want to happen either, always prepare for the unexpected, so that in a crisis your staff can turn to you for leadership.
Being a good CEO takes more than just turning up to board meetings. As CEO, you should be trying to have a positive influence on your workforce, even if you stick to a more hands-off approach.
---
Add CEOWORLD magazine to your Google News feed.
---
Follow CEOWORLD magazine headlines on:
Google News
,
LinkedIn
,
Twitter
, and
Facebook
.
---
Thank you for supporting our journalism. Subscribe here.
---
For media queries, please contact:
info@ceoworld.biz
---