The Fastest Way To Success – Learn From The Best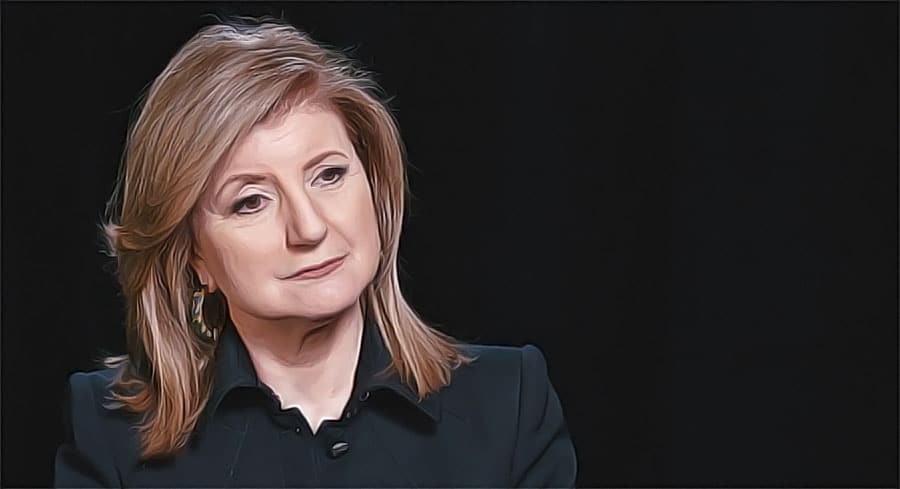 I wish I could say I got to where I am all by myself. That one day in the shower, I figured out all the mysteries of productivity. The truth is I had help. Like Roger Federer and every elite athlete, I had "coaches" sharing their wisdom with me.
I tested and retested all their ideas. Some worked like gangbusters and others fizzled out. I used them with clients and on myself and came to the discovery that there is no one formula to boost productivity. Instead, it's a combination of different ideas that work for each person's personality and unique situation.
Along the way, I implemented my own ideas and created my own program, but I'll always be grateful for the lessons they taught me. So to give credit where credit is due, let me share with you the best tips I learned from some of the people I consider my mentors as well as one from me that I have found invaluable over the years.
Jim Rohn – This is where it all started for me. I can still remember him saying, "Time management is the best-kept secret of the rich." I'd never thought about it like that. Jim made me go searching for the answer to the question I asked myself, "How is it that rich people are able to achieve many times that of the average person in the same amount of time?"
Zig Ziglar – "Turn frustration into fascination." We're all free to get upset, but if you want to be productive the sooner you can get let things go the better. In order to focus on the tasks at hand fully, you need to let the small things go. By looking at our frustrations as fascinations, it allows us to put them out of our mind that much faster.
Tony Robbins – If you want to change your state of mind, move. Too many people think that the secret to changing their situation is thinking or analyzing things. Just the opposite. Go for a bike ride. Play a pick-up basketball game. Go rock climbing. Get moving and you'll be surprised just how effective it is in helping you see things in a new light. Tony was right, physiology precedes psychology.
Kyle Wilson – Kyle taught me to find my "secret sauce." It's not enough to be good at what you do, in creating a marketing plan you need to figure out how to present your product or service to your audience. That means having something unique that will catch the eye of potential customers. If you don't have something, keep searching till you do. Without it, you won't get far.
Dan Kennedy – Hold yourself accountable. Entrepreneurs understand this better than anyone. But whether you're an employee or not, you are responsible for your life and what you make of it.
Brendon Burchard – Hydrate. Who knew that water could be such a game-changer. I used to a Coca-Cola man myself, but the minute I switched to water, my productivity soared. With this tip, Brendon also taught me the importance of how powerful small things can be. If you want to be an uber-achiever, start by getting serious on the small issues. It creates a powerful loop of energy that will allow you to get more done than you ever thought possible.
Stephen Covey – One of the biggest mistakes people make is working forward. Instead, Covey encourages us to "begin with the end in mind." I remember starting a construction project with a partner early on, and due to not having a definite plan, we wasted hours debating changes and new ideas. Ended up running way over budget and way behind schedule. The lesson – don't start anything until you clearly know what it is you're after.
Arianna Huffington – Sleep. Seems so anticlimactic, but we can only be as productive as our body lets us. Too many of us try and sacrifice sleep for activity thinking more is better. But the old adage is true: quality over quantity. Get a good night's sleep, your body and mind will thank you.
Adrian Shepherd (me) – Get it in writing. Want to see who's really serious about working on a project with you, or just how important someone's request is? Say this, "Sure, no problem. Could you just send me over a short email and let me know what you need me to do?" Sadly, the truth is some people are just plain lazy and try to take advantage of other people's kindness. This simple concept is remarkably effective.
Track Latest News Live on CEOWORLD magazine and get news updates from the United States and around the world. The views expressed are those of the author and are not necessarily those of the CEOWORLD magazine.
Follow CEOWORLD magazine headlines on:
Google News
,
LinkedIn
,
Twitter
, and
Facebook
.
Thank you for supporting our journalism. Subscribe here.
For media queries, please contact:
info@ceoworld.biz