3 Ways Smart Business Owners Nurture Talent
As a business owner, you should always be on the lookout for ways to nurture talent in your employees. Of course, you want all of your employees to grow in some way, but you particularly want to make sure that the most talented and naturally gifted members of your team are able to reach their full potential. These real cream-of-the-crop workers are the ones that will make the best targets for future leadership positions in your company. If you want to think about the long-term, you might want to have some kind of succession plan for when you retire.
Even if all of that is still a very long way off for you, in the here and now, it is always beneficial to do all that you can to help your staff grow and develop, both as workers and as people.
The following are some of the most effective ways that you can encourage your very best performers to grow. These are tried and tested methods used by entrepreneurs in a variety of fields.
Keep Them Interested
Once you identify an individual on your staff as being uniquely gifted, you will want to ensure that you do everything that you can to keep them. If your business finds itself in the unenviable position of needing to reduce staffing numbers, these individuals are the ones you will want to keep.
Of course, it is important that you value all of your employees. A good business manager understands that there are some people whose contributions to the team are less obvious and less tangible. The ones that you want to nurture and groom for leadership will not fall into this category, but they may well perform better in the presence of others with a different skillset.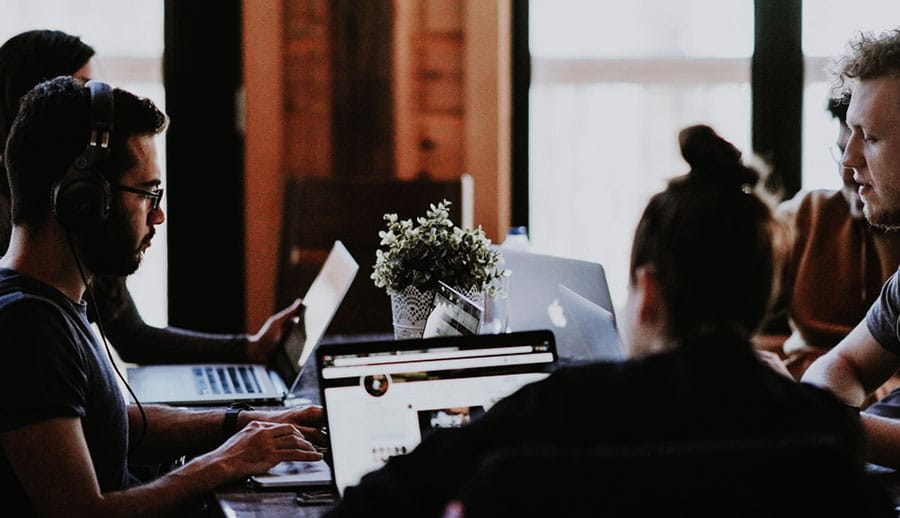 Mentor Them
You can choose to mentor a worker on your own initiative, which means that you take a particular interest in their work and progress and focus your teaching efforts on them individually. However, an increasingly popular way of pairing workers with suitable mentors who can help them to grow is to hire a corporate mentoring service, provided by organizations such as Menttium Corporation.
Corporate mentoring pairs workers with experienced business people so that these individuals can shadow their mentor and learn more than they would otherwise.
Help Them See the Future
Just as you should be doing everything you can to make sure that your most gifted employees remain loyal to your business, you should also make sure that they know that you believe there is a future for them at your company. Help them to understand that success is in their reach and that, if they engage with your efforts to help them grow, they are destined to one day take up a senior or management position within your organization.
Nurturing your most gifted and talented employees is an essential undertaking if you want your business to be able to compete at the top of your chosen industry. You can be sure that your biggest rivals will be nurturing their own talent – and poaching yours if you let them!
---
Have you read?
Want to Grow Your Business? Be your Own Customer!.
How to Renegotiate Your CEO Employment Contract When You Have Achieved Success.
Top-Ranked Business Schools In The World: QS Global MBA Rankings 2018.
Best MBA Programs In The World For 2018: FT Ranking.
Top 25 U.S. Business Schools With The Most Exceptional Job Placement Rates For MBA Graduates, 2018 Ranking.
---