Steps to Create a Profitable Online Gift Store
Offering personalized gifts to your clients helps them celebrate important events, memorable moments and joyous occasions.
Indeed, but why would you decide to open an online store? Maybe it's your passion, a new trade direction or an additional tool to succeed at your business. You can also decide to go that route to expand the existing sales channels. Either way, you need to go through the various steps and expect a few challenges along the way.
One of the great things about starting an online store is that the e-commerce industry is on a roll right now, and more and more people are going online to get gifts for their loved ones. For you, it is cheaper to run the business online, and for your clients, it is cheaper to buy their products online.
Let us see what you need to do to set up the best online gift store for your clients.
1. What Should You Sell?
This is the ultimate decision you have to make because it dictates the market you sell to and the profit you make. You can sell a wide variety of gift items including greeting cards, arts and crafts, handmade jewellery, unique gifts, postcards and many more.
In this business, you can decide to offer seasonal items or go for an all-inclusive package. When you sell online, you can sell at a lower price because you eliminate most of the overhead costs such as rent.
In order to increase sales to your gift store, you need to have a unique item for sale i.e. gifts that are not usually sold by other stores on the market. For example, gold-plated roses as sold by Eternity Rose have taken their store to a whole new level. Make sure you stand out with your gift items.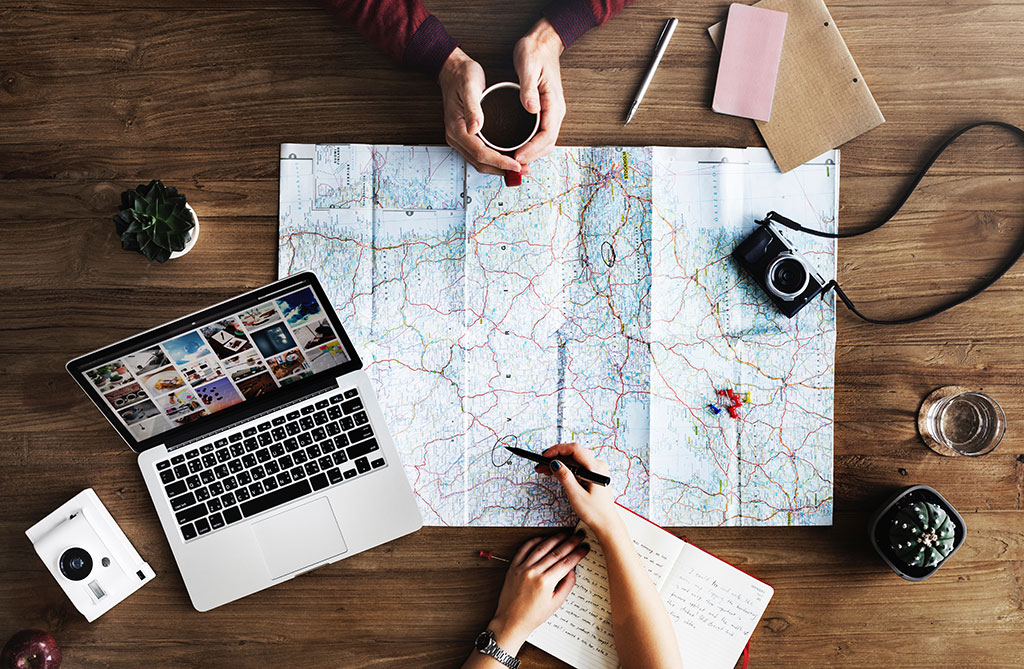 2. Have a "Location"
Just the way you seek for the perfect location in the physical world, you also need to do the same for the online gift store. The best location is ideal for you to deliver the best customers services to your clients. If you are out to set up a website as opposed to selling on a marketplace such as eBay or Amazon, you need to choose between a hosted or self-hosted platform.
A hosted platform is same as renting a house – you are restricted to what the landlord puts down as rules and regulations. You won't be able to make any changes beyond the limits that have been set up for you. You might be forced to relocate or lose the space when the owner decides to change ownership. Some of the top hosted platforms include Shopify and BigCommerce.
In comparison to a self-hosted platform, you have the liberty to pick where to host the website, how it will look and how fast you want it to load. However, you will have to pay some more to have a self-hosted account due to the extra features that come with it.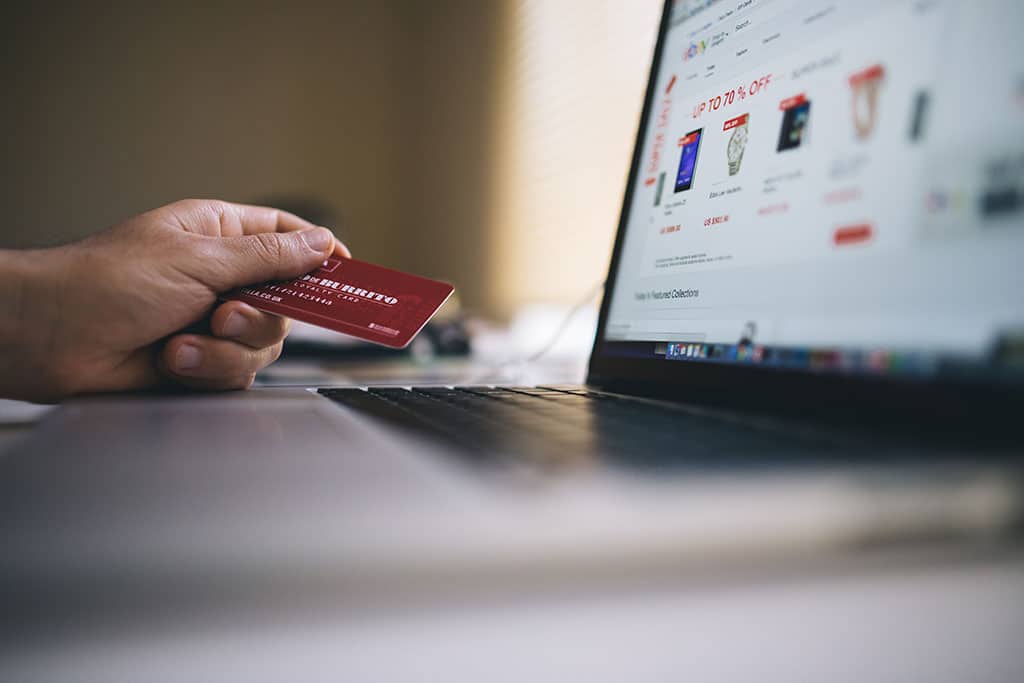 3. Find Suitable Suppliers
Once you have the location and you have set up your domain, you need to find a supplier for the gift items. You need a reliable supplier so that you meet the demand in a timely fashion. You could try shipping items from the largest retailer in the world, Alibaba. Alibaba literally has millions of products from hundreds of thousands of suppliers. One of the best models you can use when setting up your store is drop shipping. Drop shipping allows you to sell the gift items without having physical stock. All you need to do is find a suitable wholesaler, agree to the terms, and then you advertise their products. The wholesaler takes care of inventory, shipping and packaging costs. Your job is to communicate with the buyer.
To get a reliable wholesaler, you need to browse reputable forums and directories and read about reviews left behind by fellow sellers. Compile as much info as possible on various wholesalers before you make the final decision.
4. Test the Products
You need to test the products on the market before you decide what you want to handle. Take time to understand what each product elicits on the market because you want to make sure you sell gift items that give you profit. The profit is what helps to build your business.
5. Take Note of Factors that Affect the Business
As time goes by, you need to take note of the various factors that affect the quality of your business. Think of good quality items, reliable delivery services and the right customer service and other factors that you need to work on to make the business bigger. Think of loyal customers and increase sales as well.
Take time to come up with the right strategy when starting your online gift shop to build a business that you will be proud of.

Executive features editor at The CEOWORLD magazine and lover of reality TV.I eat cereal for breakfast, lunch and dinner.

Latest posts by Megan Batchelor
Leave a Reply