These Are The World's 30 Best Degrees In Business And Management, 2018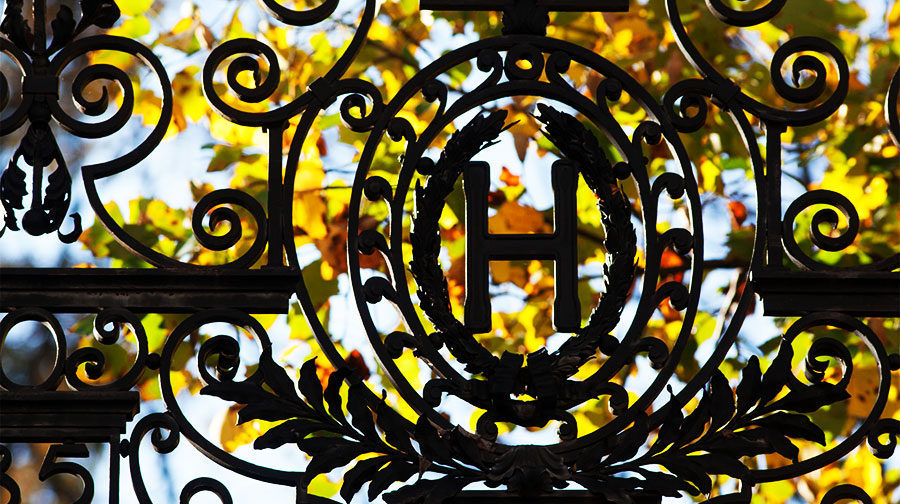 It probably comes as no surprise that the world's most prestigious institution also offers the world's best degree in business & management. With Harvard University at the top – the majority of the 30 highest-ranked universities offering fantastic business and management degrees are US colleges.
Although the US dominates the ranking, universities in Europe and Asia also do particularly well. The France-based university INSEAD snagged the second highest spot on the list among top-ranked universities, followed by London Business School, Massachusetts Institute of Technology (MIT), and Stanford University.
Every year, education company QS produces a comprehensive ranking of the world's best universities, broken down by region and subject. A university's ranking is based on the institution's reputation with academics and employers, and the number of research citations the school gets per paper published in a specific discipline — in this case, business, and management.
Check out the highest-ranked universities for degrees in business and management:
1. Harvard University, United States
2. INSEAD, France
3. London Business School, United Kingdom
4. Massachusetts Institute of Technology (MIT), United States
5. University of Pennsylvania, United States
6. Stanford University, United States
7. University of Cambridge, United Kingdom
8. University of Oxford, United Kingdom
9. London School of Economics and Political Science (LSE), United Kingdom
10. Bocconi University, Italy
11. University of California, Berkeley (UCB), United States
12. HEC Paris School of Management, France
13. Northwestern University, United States
14. The University of Melbourne, Australia
15. National University of Singapore (NUS), Singapore
16. The Hong Kong University of Science and Technology, Hong Kong
17. Copenhagen Business School, Denmark
=18. Columbia University, United States
=18. University of California, Los Angeles (UCLA), United States
20. University of Chicago, United States
21. Yale University, United States
22. The University of New South Wales (UNSW Sydney), Australia
23. New York University (NYU), United States
=24. The University of Warwick, United Kingdom
=24. University of Michigan, United States
26. The University of Hong Kong, Hong Kong
27. Universitat Ramon Llull, Spain
28. Peking University, China
29. Monash University, Australia
30. Erasmus University Rotterdam, Netherlands
Dr. Amarendra Bhushan Dhiraj is the CEO and editorial director at CEOWORLD magazine, the leading global business magazine written strictly for CEOs, CFOs, top managers, company directors, investors, senior executives, business leaders, high net worth individuals, and the most globally powerful men and women.
Latest posts by Dr. Amarendra Bhushan Dhiraj
Leave a Reply