How To Get A Home Loan With Negative Credit?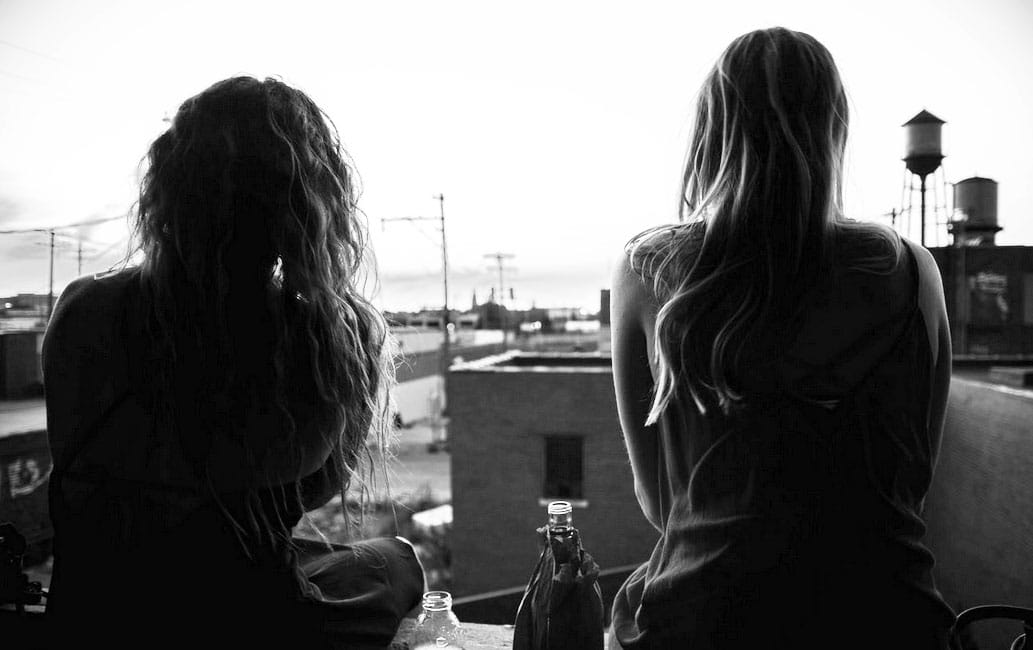 It's almost impossible to get a home loan with Bad Credit Rating. But if you manage your finances and shop around, you may get lucky. Following, we are giving you some quick tips that will land you a mortgage despite having negative credit rating on your financial score.
Improve Your Credit
Get a copy of your credit if you were rejected in the first place. This is your chance to improve on your past behavior, so make it count. Make sure you know every negative record.
Overdue debts tend to remain on your record longer than you would actually like. If you pay the whole amount, your credit file gets an update. This will let others know that you have to restore your credit, and you can take proper steps to file for FHA home loans.
Your credit history is of key importance here. So try to work on it before you apply for a home loan.
Look for Other Options
You have to shop around, just because your request is declined once, it doesn't mean you are not eligible for the loan. There are a ton of other options still available, and you better avail them. You have to secure as much credit as you can.
The fact is, every lender has his own criteria, and you may get financed after all. But before that, you have to shop around to see what works for you the best.
Shopping around is wise as multiple applications in a short time will have adverse effects on your credit score. So, you better be careful. If you need a mortgage, then at least wait for your car loan to finish.  Attempting another loan while you already have one to clear doesn't put you in a favorable position.
Try Lenders with Alternative Scoring Model
Some lenders use automated Credit scoring model to evaluate your application. They will look at your application, and consider your viability. Non-bank and specialist lenders will comply with consumer credit.
 Consider Alternative Options
When you buy real estate without 20 percent credit, then you must find Lenders Mortgage Insurance. LMI providers have their lending criteria evaluate loan, but they will carefully go through your application.
Remember, they can deny your application if there is some issue with your history or income, even if the lender gave you the green light.
Therefore instead of using third-party mortgage, use Lender Protection fee that gives you some breathing room with loan applications without dealing with LMI.
Look for Flexible Options
Major Banks use rigid loan assessment criteria and consider your approach to home applications. They will consider your application according to individual criteria. If your credit history is less than impressive, then you should try mortgage from a more versatile lender.
Banks and organization lenders have strict merits, but they offer the best terms. This is not the case with conventional lenders. They may offer some flexibility, but their terms will be a bit challenging. So improve your score to land a better deal.
---
Have you read?
The United Corporations of America? How CEOs Can Enact Positive Change by Kevin McCarty.
Sustainability and the Art of Congruent Business Values from Eco-CEO Kelly Vlahakis-Hanks.
Top 100 Best Executive Search Firms And Consultants That Dominate The Recruiting Business.
Best-Selling Author and CEO Skip Prichard Shares His Thoughts On Success And Mistakes by Adrian Shepherd.
---
Add CEOWORLD magazine to your Google News feed.
---
Follow CEOWORLD magazine headlines on:
Google News
,
LinkedIn
,
Twitter
, and
Facebook
.
---
Thank you for supporting our journalism. Subscribe here.
---
For media queries, please contact:
info@ceoworld.biz
---