These are the best airlines in the United States for 2018: TPG ranking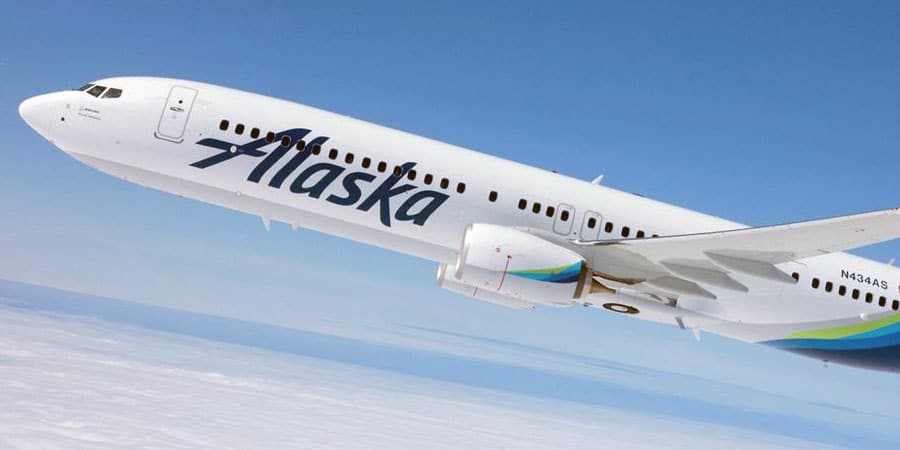 And the best airline in the United States for 2018, according to the specialist air travel website The Points Guy's data-driven ranking, is Alaska Airlines. Southwest Airlines came in second place, up from number six on the 2017 lists.
In 2017, TPG ranked 10 airlines. However, with the acquisition of Virgin America by Alaska Airlines, the new list feature only nine carriers.
To come up with their list, TPG team weighed a number of criteria, starting with price, which includes airfare and baggage and change fees, followed by convenience, made up of the routes offered by an airline, on-time performance, and cabin comfort.
Alaska Airlines also finished No. 41 in the World's Best Airlines For Business Travel In 2017 report that's issued by the CEOWORLD magazine. Delta also made a comeback this year, coming in at number 3 on the list up from seventh in the 2017 ranking.
America's nine largest commercial airlines for 2018:
1. Alaska Airlines (Previous rank: 1)
2. Southwest Airlines (Previous rank: 6)
3. Delta Air Lines (Previous rank: 7)
4. United Airlines (Previous rank: 2)
5. Frontier Airlines (Previous rank: 9)
6. American Airlines (Previous rank: 5)
7. Spirit Airlines (Previous rank: 10)
8. JetBlue (Previous rank: 4)
9. Hawaiian Airlines (Previous rank: 8)
Dr. Amarendra Bhushan Dhiraj is the CEO and editorial director at CEOWORLD magazine, the leading global business magazine written strictly for CEOs, CFOs, top managers, company directors, investors, senior executives, business leaders, high net worth individuals, and the most globally powerful men and women.
Latest posts by Dr. Amarendra Bhushan Dhiraj
Leave a Reply