3 File Management Systems for Business Travelers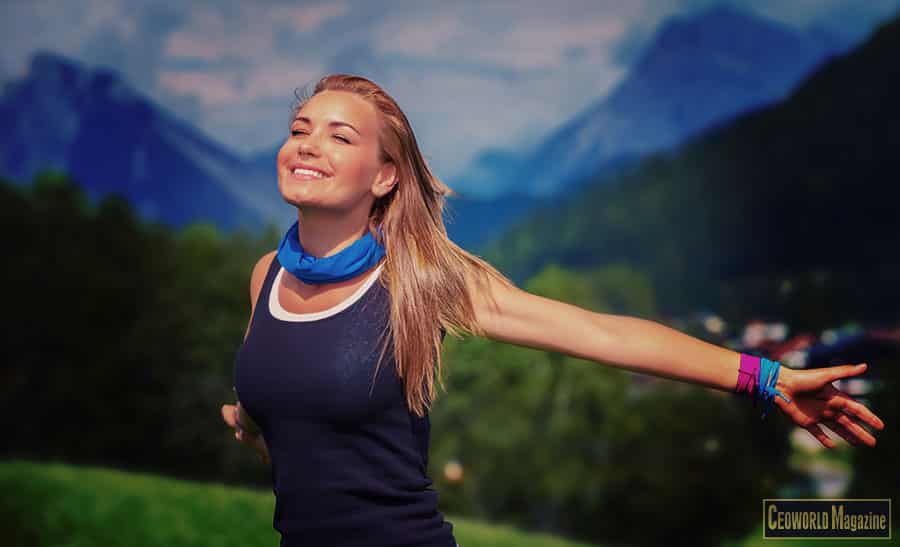 Have you ever been in a business meeting in, while the files you need are back in your office? I have! This is the situation that made me look into the services offered by file management systems for corporate travelers. While these apps can be used by anyone, they provide business travelers the peace of mind that the information they need is accessible, no matter where they are.Having things like file management systems and eVoice 1800 Numbers in place while on the road can be very helpful. These systems will help you to avoid missing communications from your customers. The following are just some of the file management systems you may want to consider using.
Dropbox
This app provides you the ability to instantly access you files on any computer or device you use. It is accessible through any platform and makes my life much easier. You simply sync your files to Dropbox and you can log on anywhere in the world and have access to your documents. You can use for personal purposes, or share with people thousands of miles away. This app has truly transformed the way that I handle my files, documents and business meetings. You will be able to access files with the click of a button, which is very beneficial for a business person on the go.
Not only can you use this app on your computer, there is also a downloadable version of it for mobile phone users. This will allow you to get rid of the clutter on your phone and store it in a safe place. Most phones have a feature that allows you to automatically save all of your media directly to Dropbox. By doing this, you will not have to worry about cluttering up your memory with pictures and videos.
iFiles
This is also a popular option for iPhone users. It has many great features, however more expensive than the useful Dropbox version. One of the popular features of this app is the fact that you can integrate it with a wide array of online services, such as Mobile Me, Google docs, Box.net, Dropbox and Facebook. You can also use any file format that the iPad or iPhone supports. Getting this app will allow you to get access to your files in a hurry and without fear of hacks.
File Magnet
This is one of the original file managing apps that provided the footwork for other apps that followed. It is now universal and can be run on any apple device. You can load your files through iTunes, email attachments and the File Magnet uploaded for your computer. This app features a tilt ability where you can simply tile your iPad to look through your documents. This is a basic file management system, however great for simple business travel needs.
What to Look For in a File Management App
If you are like most people, you have a hard time picking the right apps and software programs. When in the market for a file management system, there are a few things you have to consider. The first thing you need to think about is how easy it is to use the program in question. The last thing you want is to make mistakes when trying to save files due to a cumbersome user interface. Most of these programs have demo versions that you can download. This means you will be able to test out a program before decide to use it. While it may take some time to find the right program, it is well worth the work you put in.
When you travel for a living, having the files and documents you need when you need them is crucial. The apps listed here will help you do this. Try out the different versions to see which one is right for your business travels.
---
Have you read?
Top Non-U.S. Business Schools For Executive MBA In 2018.
Best Hospitality And Hotel Management Schools In The World, 2017.
Check Out The Best MBA Programs For Women, 2018 Ranking.
World's Best Countries To Invest In Or Do Business For 2018.
America's Top 20 Business Schools With Highest Post-Grad MBA Salaries, 2018 Rankings.
[wpViralQuiz id=32284]
---
Add CEOWORLD magazine to your Google News feed.
---
Follow CEOWORLD magazine headlines on:
Google News
,
LinkedIn
,
Twitter
, and
Facebook
.
---
Thank you for supporting our journalism. Subscribe here.
---
For media queries, please contact:
info@ceoworld.biz
---