How to be successful in a trading career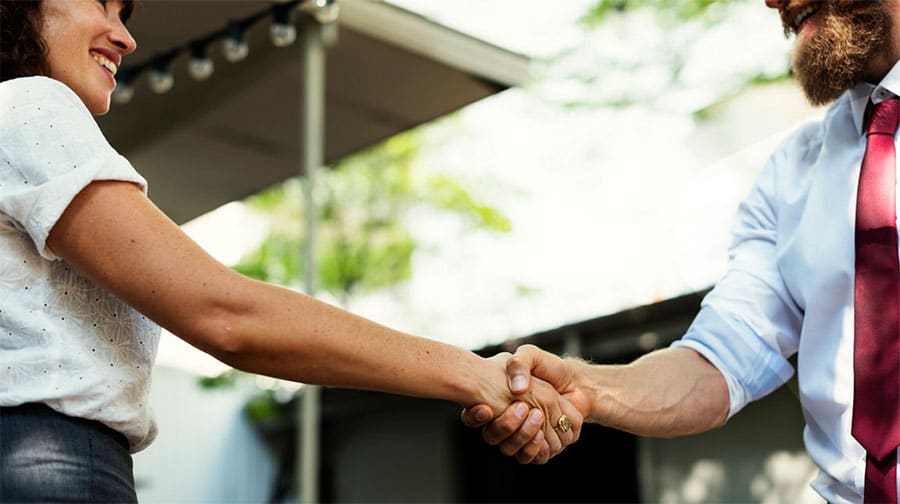 You may have heard about it on the news, seen articles about it on social media, or simply read about it while surfing the net. Trading really is a hot topic at the moment, and it's all over the news. With this potentially lucrative career offering loads of benefits, including working from home on your own terms and earning a high salary, there's plenty of appeal. Here are some tips on how to make the most of your trading career and ensure that you don't lose out.
Don't let emotions rule your decisions 
Trading can sometimes be a high-stakes game, and you may find yourself feeling a little nervous from time to time. It's also possible that you'll experience highs and lows, and sometimes it may look like you've lost a large amount of money – even though, as an experienced trader will know, this is all just part of the process. The worst thing that you can do in this situation is let emotions such as panic and fear set in. Instead, you should devise a rational trading plan based on your research, and stick to it no matter what happens.
Do your research when it comes to platforms 
There are loads of different trading platforms out there on the internet, and over the course of your trading career, you're likely to come across many of them. Though they all perform similar functions, there are some crucial differences. For example, some platforms are optimized for certain types of trading, such as foreign exchange, while others will tempt you in with sign-up bonuses. Before agreeing to any terms, handing over your money, and making your first trade, you should ensure that you read all of the terms and conditions. It's also a good idea to check online reviews to see what others have said and reduce the risk that you will get scammed.
Educate yourself on the terms 
Do you know what a binary option is? Are you confused between a long and a short? Before plunging into trading, it's worth giving yourself a masterclass in what it all means – otherwise you could soon find yourself unable to keep up. If you don't do this, then at best you will be left feeling a little bit baffled, but at worst you could find yourself losing lots of money if your cash is riding on something that you thought was different to what it actually is. 
Follow the example of the pros  
Plenty of people have navigated the world of trading and built up great careers for themselves. Sudir Raju was able to build a highly successfully exchange-traded business by working with clients in many different areas of the trading world, including both buy-side and sell-side. What's more, he was able to grow his firm's asset base from $450 billion to a whopping $650 billion – which is no mean feat! There are plenty of trading success stories out there, and as a novice trader looking to make your first tentative steps into the trading world, you should read as many as you can. 
Have an exit strategy in place
If trading doesn't work out for you, it's not the end of the world – but you should take steps to prevent failure from being too catastrophic for your finances. As well as setting weekly and monthly limits to ensure that you don't waste cash, you should also set yourself an overall limit for the whole endeavor – and know that, in the event that you reach that point and your trading project isn't profitable, you need to stop. That way, you won't always be trying to "win back" any losses that you might have made. This overall limit must be no more than you're able to lose: don't risk lots of savings or major assets on trading, otherwise you could just be storing up trouble for the future.
There's a lot of talk around trading, and it ranges from people who promise they can show you how to make millions to others who believe it's all a scam. The truth, as ever, is somewhere in the middle: you can't get rich quick overnight with trading, but it is possible to do your research and find the right way to go. By making sure that you have clear financial and even psychological plans in place, and keeping yourself abreast of all the latest terminology and information, a successful trading career may well be just around the corner.
Track Latest News Live on CEOWORLD magazine and get news updates from the United States and around the world. The views expressed are those of the author and are not necessarily those of the CEOWORLD magazine.
Follow CEOWORLD magazine headlines on:
Google News
,
LinkedIn
,
Twitter
, and
Facebook
.
Thank you for supporting our journalism. Subscribe here.
For media queries, please contact:
info@ceoworld.biz