Australian Universities Look beyond China To Recruit Foreign Students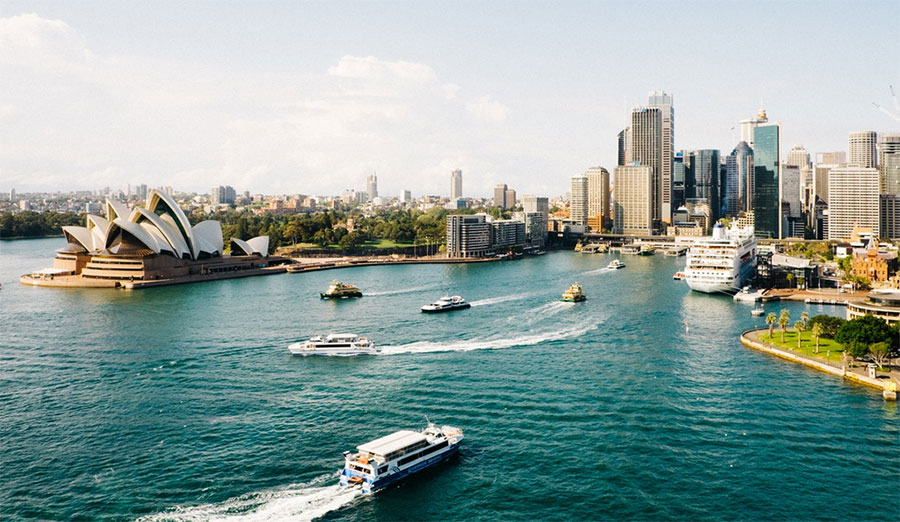 Due to the sluggish economy of China, political tension between Beijing and Canberra, and concerns about China's influence on Australian universities has raised fears Chinese student numbers could fall.
In 2017, a record 350,000 international students chose to study abroad at Australian universities. The bulk of international students (38%) came from China.
For the coalition of top Australian universities, also known as the Group of Eight (Australian National University, Monash University, the University of Adelaide, University of Melbourne, the University of New South Wales, the University of Queensland, the University of Sydney, and the University of Western Australia), that figure was almost two-thirds.
As concerns mount about the dependence on Chinese students, Australian universities have turned their recruiting efforts towards Africa, Latin America, and India.
The universities are likely to see the impact in next year's enrolments – something that is not coming as a surprise to them.
China's sophisticated infiltration of Australian universities is a troubling example of how authoritarian states can subvert open societies.
Even though universities are expanding their reach, they don't expect a single country to match China in terms of providing international students.
India is the only viable alternatives to China's influence on Australian universities.
New statistics show amost 190,000 international students applied to study in Australia between July and December, an increase of 14.1% on the same period in 2016, with Indian students surging by 32% and Chinese applicants by 13%. In total, the number of student visas granted rose by 7 per cent.
The higher education sector is Australia's 3rd-largest export earner, behind iron ore and tourism. It also contributes as many as 130,000 jobs in the country.
---
Add CEOWORLD magazine to your Google News feed.
---
Follow CEOWORLD magazine headlines on:
Google News
,
LinkedIn
,
Twitter
, and
Facebook
.
---
Thank you for supporting our journalism. Subscribe here.
---
For media queries, please contact:
info@ceoworld.biz
---