These Are The 20 Most Corrupt Countries In Europe In 2017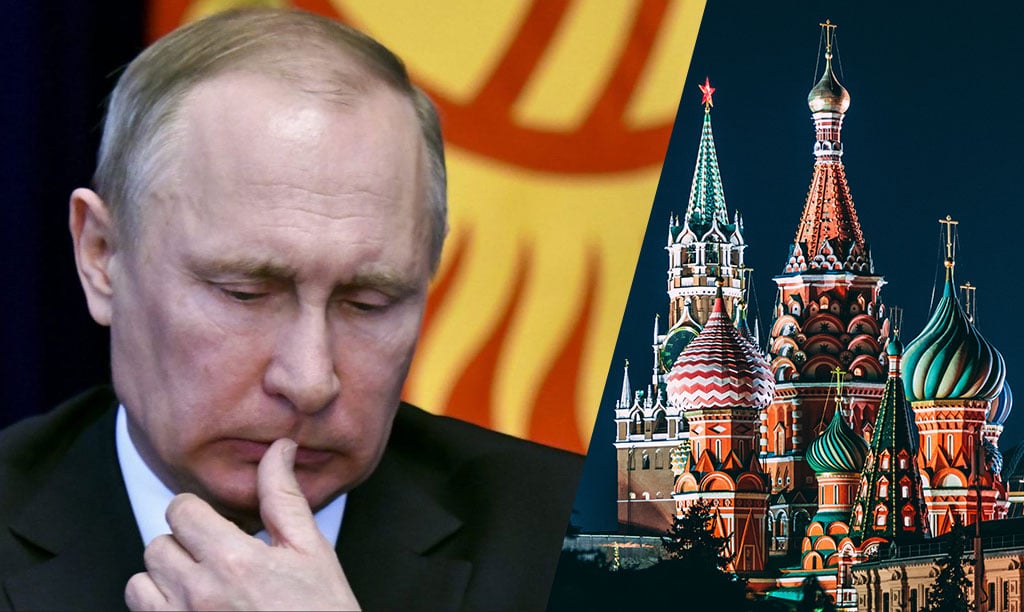 Countries like Afghanistan, Syria, North Korea, Somalia, and Yemen dominate the most corrupt end of the scale – but CEOWORLD magazine has produced a list of low-scoring European countries, which are usually assumed to have higher standards.
The annual Corruption Percept Index analyses 180 countries, and they are given a score out of 100, with low-scoring nations the most corrupt.
The most corrupt European countries were found to be Russia and Ukraine, with a score of 29 and 30, respectively.
They were closely followed by Moldova and Macedonia, followed by Bosnia & Herzegovina and Albania in joint fifth.
The least corrupt countries in Europe were found to be Denmark (Global rank: 2 and Score: 88). Finland was next on the list along with Norway and Switzerland – score of 85.
These Are The 20 Most Corrupt Countries In Europe:
1. Russia
Global rank: 135
Score: 29
2. Ukraine
Global rank: 130
Score: 30
3. Moldova
Global rank: 122
Score: 31
4. Macedonia
Global rank: 107
Score: 35
5. Bosnia and Herzegovina
Global rank: 91
Score: 38 (tie)
6. Albania
Global rank: 91
Score: 38 (tie)
7. Kosovo
Global rank: 85
Score: 39
8. Turkey
Global rank: 81
Score: 40
9. Serbia
Global rank: 77
Score: 41
10. Bulgaria
Global rank: 71
Score: 43
11. Belarus
Global rank: 68
core: 44
12. Hungary
Global rank: 66
Score: 45
13. Montenegro
Global rank: 64
Score: 46
14. Romania
Global rank: 59 (tie)
Score: 48
15. Greece
Global rank: 59 (tie)
Score: 48
16. Croatia
Global rank: 57
Score: 49
17. Slovakia
Global rank: 54 (tie)
Score: 50
18. Italy
Global rank: 54 (tie)
Score: 50
19. Spain
Global rank: 42 (tie)
Score: 57
20. Czech Republic
Global rank: 42 (tie)
Score: 57
These are the 10 most and least corrupt countries in the world in 2017 corruption perceptions index:
The least corrupt countries
New Zealand
Denmark
Finland/Norway/Switzerland
Singapore/Sweden
United Kingdom/Canada/Luxembourg/ Netherlands
Germany
Australia/Hong Kong/ Iceland
US, Austria, Belgium
Ireland
Japan
The most corrupt countries
Somalia
South Sudan
Syria
Afghanistan
Yemen/Sudan
North Korea/Equatorial Guinea/Guinea Bissau/ Libya
Iraq/Venezuela
Angola/Turkmenistan
Eritrea/Chad
DRC/Congo/Cambodia/Tajikistan