These Are The 10 Most Popular Countries For Australians To Visit
New Zealand topped the list of the most popular destinations amnong Australian tourists, according to data released by the Australian Bureau of Statistics (ABS), with more than 1.4 million Australian tourists heading across the ditch.
Indonesia (ranked No. 2) remained popular with 1.2 million people making the trip, followed by the United States, the United Kingdom, and Thailand.
The top 10 countries visited by Australians in 2017
1. New Zealand
2. Indonesia
3. United States
4. United Kingdom
5. Thailand
6. China
7. Singapore
8. Japan
9. India
10. Fiji
Where are tourists coming from?
1. China


2. New Zealand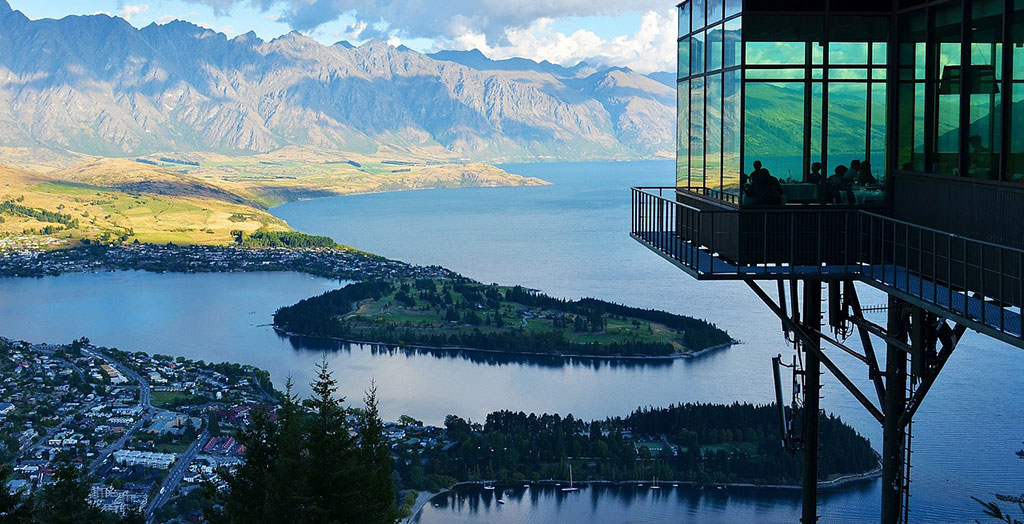 3. United States
4. United Kingdom


5. Singapore
6. Japan


7. Malaysia
8. South Korea


9. India


10. Hong Kong


Dr. Amarendra Bhushan Dhiraj is the CEO and editorial director at CEOWORLD magazine, the leading global business magazine written strictly for CEOs, CFOs, top managers, company directors, investors, senior executives, business leaders, high net worth individuals, and the most globally powerful men and women.
Latest posts by Dr. Amarendra Bhushan Dhiraj
Leave a Reply