Three Reasons Why Every CEO Should Book A Trip Today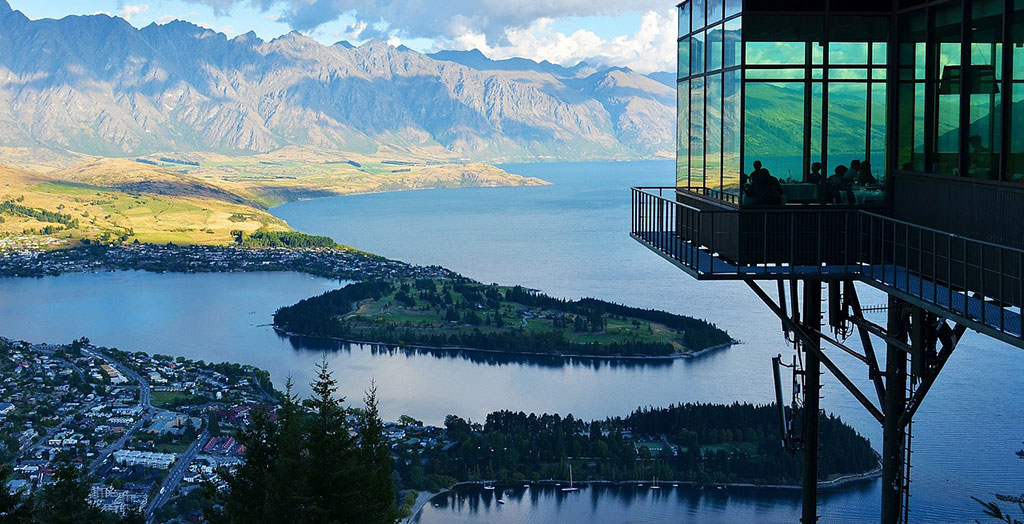 There are a number of good books and programs on the market that can help transform your life and business. What is interesting though in studying many of them is how little they talk about the importance of simply "getting away."
CEOs especially are under constant pressure to perform. Over time it adds up. That's why best-selling author and productivity guru Tim Ferriss stresses the importance of rest and relaxation in his book, The 4-Hour Work Week.
In working with CEOs, one of the first questions I ask them is when their last vacation was. The fact is we are not robots. We need downtime to free our minds of the stress we accrue. A trip, even a short one, can do wonders for ones' productivity.
There is no denying just how ultra-convenient our lives have become. Sadly, it's also a fact that we have become dependent on our gadgets. Today we're all on call 24/7. This adds to our already stressful lives, preventing CEOs from seeing the big picture as they spend their time on the day-to-day activities.
It sounds cliché, but we all need some good old peace and quiet. Away from the noise of our daily lives, we are able to see things more clearly. Bill Gates had "Think Weeks," where he would spend up to 14 days away from everyone, including his family. It worked for him, and it can work for you.
If productivity and relation aren't reason enough, then some destinations allow you not only to clear your mind, but they are perfect for networking. Whatever the reason, every CEO should consider booking a trip today. Here are some destinations to consider.
Looking to boost your productivity? Try these 10 destinations.
RELAXATION:
Kauai, Hawaii
Away from the hustle and bustle of Honolulu is Kauai and the perfect getaway destination. Surrounded by nature, this is truly a place one can unplug and let all your thoughts to run wild.
Where to stay while you're there: Grand Hyatt Kauai Resort and Spa.
Mykonos, Greece.
Romantic, elegantly minimalist Cycladic.
Where to stay while you're there: Mykonos Grand Hotel & Resort.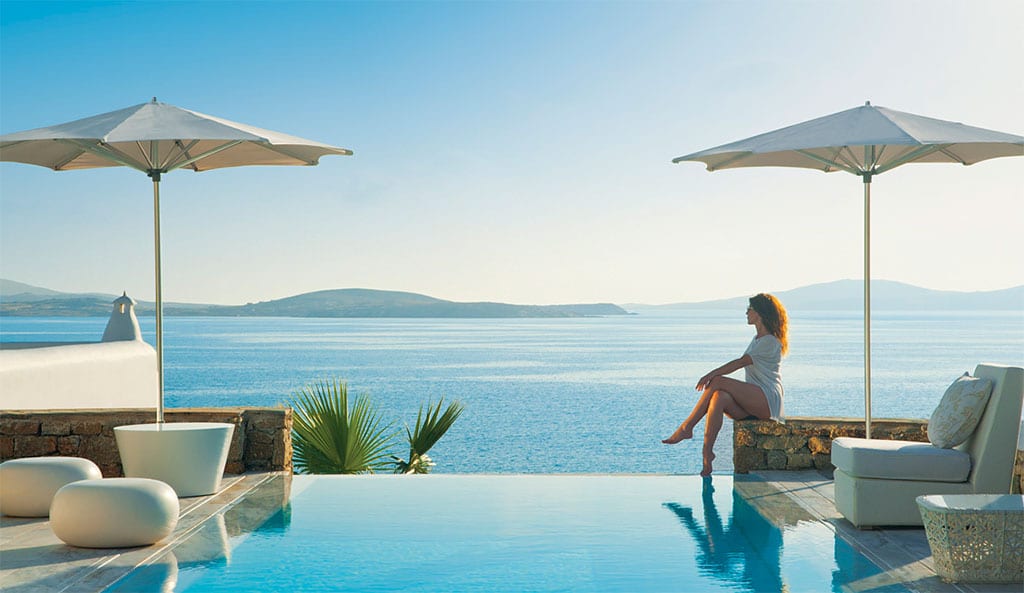 Santa Barbara, California
Mark Bertolini, CEO of Aetna, Justin Rosenstein, founder of Asana, and Arianna Huffington all practice yoga. Thankfully you can organize a few classes at the Santa Barbara Yoga Center if you're looking to cope with stress.
Where to stay while you're there: Simpson House Inn.
Maui, Hawaii
Maui is a perfect destination whether you want to prepare next year's business plan or put in a few rounds of golf with potential business partners. With 14 golf courses and the most accessible shoreline of any of the Hawaiian Islands, you can't go wrong with Maui.
Where to stay while you're there: Montage, Kapalua Bay.
THINK WEEKS
Necker Island, British Virgin Islands
The ultimate business getaway. If you're looking for that special place to host an event with 33 of your closest business associates or family members, Necker Island could be the place for you.
Where to stay while you're there (no other choice): Necker Island.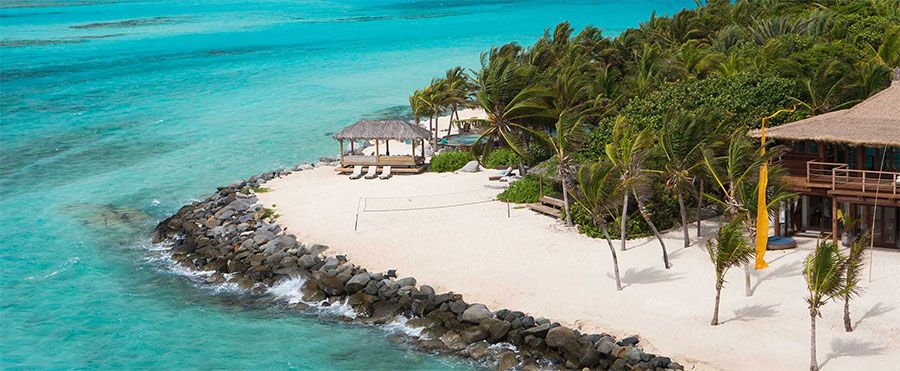 New Zealand
New Zealand is great for some R&R, but sometimes stimulation is what we need. So why not try bungy jumping. There's nothing like facing your fears to help put things in perspective.
Where to stay while you're there: Te Waonui Forest Retreat.
Telluride, Colorado
If a tropical paradise isn't your thing, then try Telluride. Despite only being eight blocks wide and twelve blocks long it's a well-kept secret that it has some of the best skiing slopes in America.
Where to stay while you're there: Lumière.
Adirondacks, New York
Jack Ma purchased a 28,120-acre property in 2015 mainly for conservation but will reportedly use it for a vacation home from time to time. A perfect place to get away from it all.
Where to stay while you're there: Whiteface Lodge.
NETWORKING

Palm Beach, Florida
Ranking at #4 on American's Millionaire capitals, this is a great place to network and unwind at the same time. You might be able to work out a deal with one of the celebrities that live here: Howard Stern, Tiger Woods, Venus and Serena Williams, and Bruce Springsteen.
Where to stay while you're there: PGA National Resort and Spa.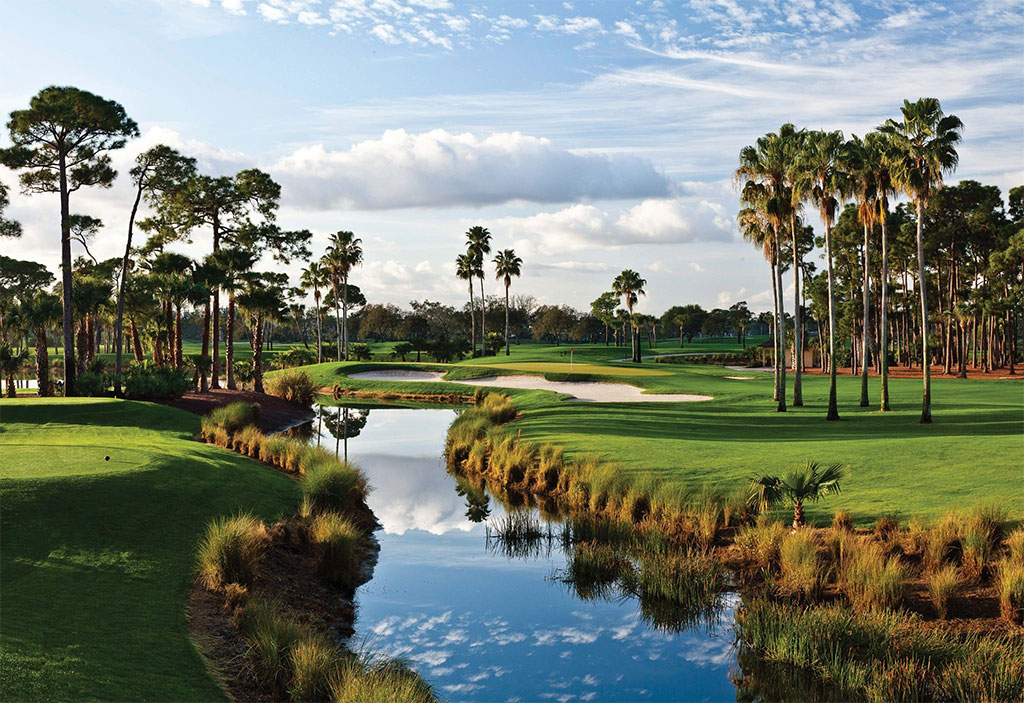 Chateau de la Croë, French Riviera
Fancy going abroad? Why not head to one of the most famous destinations in the world – the French Riviera. Known for its gorgeous beaches and home to the Cannes Film Festival. Whether it's networking or relaxing, this place is hard to beat.
Where to stay while you're there: Hotel Le Negresco.
---
Add CEOWORLD magazine to your Google News feed.
---
Follow CEOWORLD magazine headlines on:
Google News
,
LinkedIn
,
Twitter
, and
Facebook
.
---
Thank you for supporting our journalism. Subscribe here.
---
For media queries, please contact:
info@ceoworld.biz
---