The Top 25 countries with the best healthcare systems the world in 2017
Perhaps unsurprisingly, Luxembourg, the home of EU chief Jean Claude Juncker, ranks as the healthiest nation on the planet, according to the Prosperity Index's health sub-index by Legatum Institute. Its population is 582,972, and the average life expectancy is 82.
In second place came Singapore, followed by Switzerland, Japan, and Austria. The United Kingdom, Iceland, Denmark, Israel, Malta, Canada and the United Arab Emirates all feature in the top 25.
Health is measured by 3 key components: a country's basic mental and physical health, health infrastructure, and the availability of preventative care.
All of the top countries on the list have one thing in common: Universal Healthcare.
Rich, beautiful, and incredibly healthy.
Top 25 countries with the best healthcare systems the world in 2017:
1. Luxembourg
2. Singapore
3. Switzerland
4. Japan
5. Austria
6. Sweden
7. Norway
8. Netherlands
9. Hong Kong
10. Australia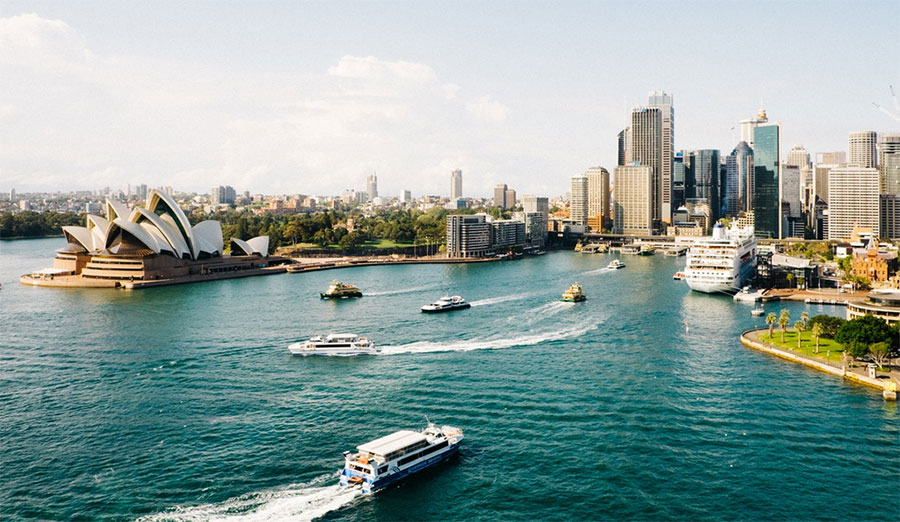 11. Belgium
12. Germany
13. Qatar
14. Finland
15. South Korea


16. Spain
17. New Zealand
18. France
19. United Kingdom
20. Iceland
21. Denmark
22. Israel
23. Malta
24. Canada
25. United Arab Emirates

Dr. Amarendra Bhushan Dhiraj is the CEO and editorial director at CEOWORLD magazine, the leading global business magazine written strictly for CEOs, CFOs, top managers, company directors, investors, senior executives, business leaders, high net worth individuals, and the most globally powerful men and women.
Latest posts by Dr. Amarendra Bhushan Dhiraj
Leave a Reply