5 Israeli Universities Ranked Among Asia's 100 Best For 2018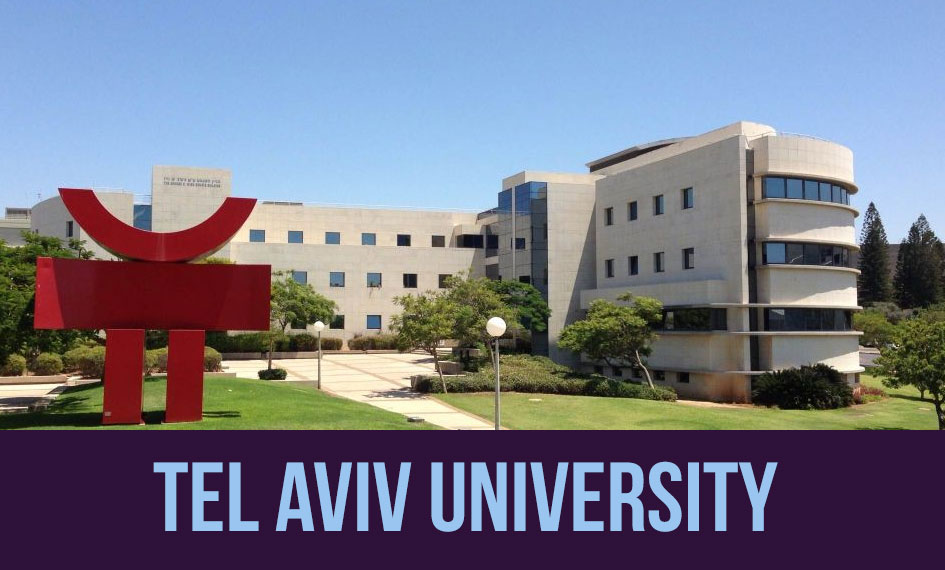 Five Israeli institutions were ranked in the top 100 of the 350 best universities in Asia by the London-based Times Higher Education magazine. Tel Aviv University was ranked 25th in Asia, making it the highest-rated Israeli institution on the list.
Meanwhile, the Hebrew University of Jerusalem was ranked 27th in Asia, the Technion-Israel Institute of Technology came in 41st, and Bar-Ilan University came in 41st.
Also in the rankings: the University of Haifa ranked 100th while Ben-Gurion University of the Negev in Beersheba was number 104.
The National University of Singapore was ranked No. 1 in Asia. Tsinghua University was ranked second and Peking University third.
With a population of just over 8 million people, it is an extraordinary achievement to boast five universities within the top 100 in Asia. Congratulation!
1. Tel Aviv University (25)
2. Hebrew University of Jerusalem (27)
3. Technion Israel Institute of Technology (41)
4. Bar-Ilan University (51)
5. University of Haifa (100)
6. Ben-Gurion University of the Negev (104)
Dr. Amarendra Bhushan Dhiraj is the CEO and editorial director at CEOWORLD magazine, the leading global business magazine written strictly for CEOs, CFOs, top managers, company directors, investors, senior executives, business leaders, high net worth individuals, and the most globally powerful men and women.
Latest posts by Dr. Amarendra Bhushan Dhiraj
Leave a Reply