5 Tips On How To Choose The Right Loan For Your Company
The vast majority of small businesses will require a loan at one point in their path towards success. Chances are, you're in the same situation. Often, company owners don't have enough patience to analyze the various loan offers and choose the first loan offer that presents itself.
Unfortunately, this is a big mistake. There are multiple types of loans that you can apply. Some are more suited to your needs than others.
If you don't carefully consider your options, you might end up losing money, or you could end up loaning less than you need. This could lead to you not being able to cover the expenses that you needed the loan for.
To avoid this situation, you should carefully consider your needs before searching for a loan. There are hundreds of small factors that influence your decision, including the wide variety of loan companies that are waiting to make you an offer. The list below was compiled to make it easier for you to choose the right type of loan and the right loan company based on your specific needs.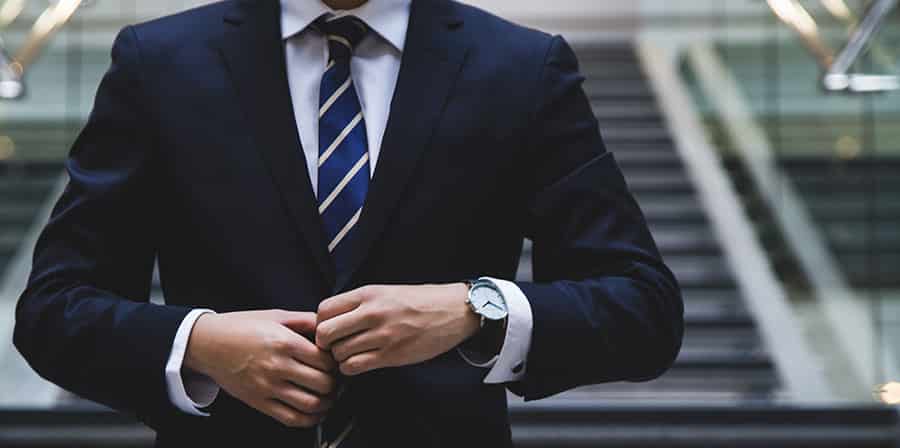 Amount Of Money You Require
Obviously, the main reason you're looking for a loan is because you need more money. To choose the right loan for your needs, you should have a reasonable estimate of your needs. There's no reason why you should loan more money than you need because you'd be wasting a part of it on interest rates. However, you should be flexible and realistic about the amount of money you need. Carefully assess your needs and don't forget to plan for unexpected events. Knowing how much money you need isn't only essential for you too. Loan companies want to see that you understand the financial needs of your business.
When you have several options on the table, mainly if the loaned amount differs, it's essential to analyze each of them individually. If the loan offer is too small, it might not be worth accepting it. However, if you can use less money to solve your problem in a more creative way, a more modest loan could save you more trouble.
On the other hand, accepting an offer that's too large might be detrimental to your business. A bigger loan means bigger payments or a longer payback period. If you're left with spending capital after covering your needs, you should make sure that you can turn it into additional profits. If you can't do that, you'll just end up paying back with interest.
When comparing loan offers, choose the one that's closest to your actual needs. Don't ask for too much or too little and don't settle for the first offer. Moreover, make sure that the leftover loan can be turned into revenue.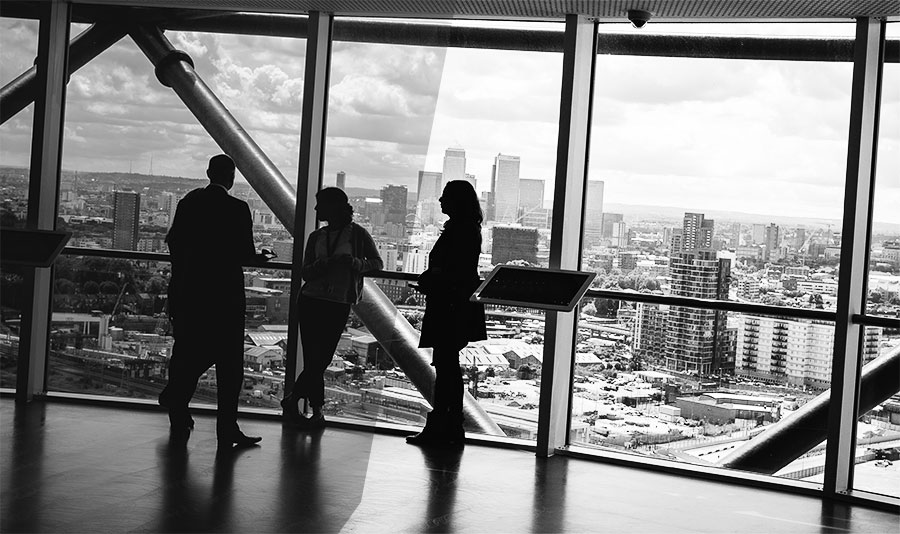 Total Costs Of The Loan
Usually, when choosing a loan, companies tend to only look at the interest rates to calculate the costs. However, there are other costs involved in taking a loan. Nevertheless, it's essential to opt for a loan that has an attractive interest rate. Besides the interest rate, make sure to inquire the loan company about other costs.
Some of these costs are the annual percentage rate and the prepayment penalty. The annual percentage rate includes costs such as origination chargers, loan processing charges, and so on. Besides these, other fees may also apply to your loan. Make sure you're well informed before making a decision. Knowing these costs beforehand allows you to plan better before settling for one of the loan options.
Payback Period
Depending on the loaning company and the amount of money that you borrow, your payback period can vary anywhere from 6 months to 10 years or more.
It may sound daunting to have to pay your loan back over multiple years, but in most cases, long-term loans also offer more capital and lower interest rates. You should note that some loan companies only provide long-term loans to companies with a good credit record.
Each type of loan has a different repayment schedule. Look into these time frames as a monthly payment that's too much too could be disastrous for a small company. You shouldn't have to end up refinancing your new loan.
Financial Urgency
How soon do you need the money? In general, the sooner you need it, the more expensive it will be. Most lenders will spike up their prices when they face a company that requires a lot of money on short notice. This isn't just to increase their profits; it's also a method used to cover potential losses.
Emergency loans will usually cost you more than those taken at leisure. Unless it's an emergency or a temporary deal that can't wait, plan your loan ahead. This will ensure that you get better rates and lower overall costs. Ultimately, you're always looking for an affordable loan. If you find yourself in a tight spot and need of quick cash, make sure you borrow as little as possible to cut the costs to the minimum.
Purpose Of Your Loan
Knowing how much you need and when you need it is only a part of the answer. You also need to be aware of the purpose of your loan. There are different types of loans, and some may be more suited for your needs than others.
The first question you should ask yourself is whether you need a revolving credit line or a term loan. Recurring expenses or emergency cash should be covered by a business line of credit. In this case, you loan a certain amount, you use what you need, and you only pay back what you've used.
For one-time purchases, a term loan is a right solution. Moreover, there are unique financing solutions for companies that are looking to buy equipment or inventory. Don't forget to look into those solutions as well, as they could prove to be a better option.
Picking The Right Loan
Going over these 5 key aspects will help you better understand your needs and your options. It's essential to understand the situation to make the right choice. If you don't need a lot of money, don't borrow a lot of money. Even if the interest rate is attractive, not being able to pay it back will have a negative impact on your company credit score.
---
Have you read?
World's Best Colleges And Universities For Engineering And Technology, 2018.
Best Universities To Study Architecture And Interior Design In America, 2018.
World's Best Universities For Sports Science In 2018.
World's Best Business Schools With The Most Employable Graduates For 2018.
Track Latest News Live on CEOWORLD magazine and get news updates from the United States and around the world. The views expressed are those of the author and are not necessarily those of the CEOWORLD magazine.
Follow CEOWORLD magazine headlines on:
Google News
,
LinkedIn
,
Twitter
, and
Facebook
.
Thank you for supporting our journalism. Subscribe here.
For media queries, please contact:
info@ceoworld.biz