4 Benefits of Supply Chain Management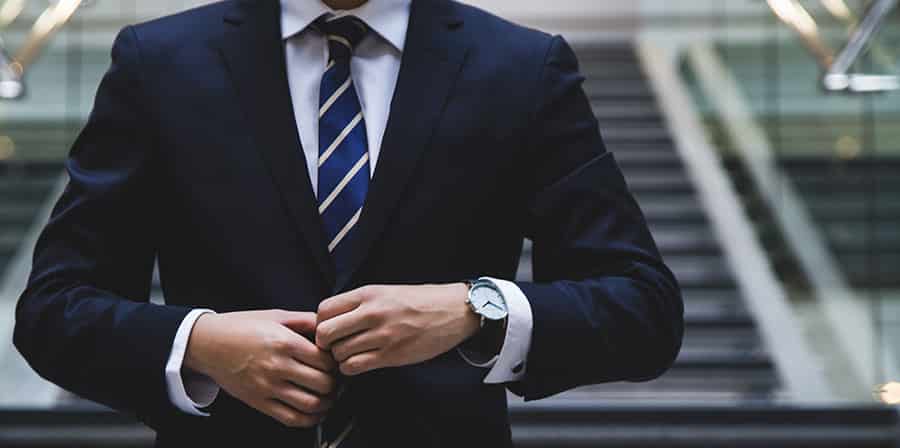 For a small business to get their product on the market and readily available to their customers, many stages of production are required. In order to make money on their products, a company has to cut costs on their production and transport methods. Nearly every stage of production has costs attached to it, which means that a small business has to reevaluate everything they are doing to efficiently produce their goods. Here are a few benefits of performing a search for supply chain management to help you lower your overall production and transport costs.
Reducing the Costs
Many small business owners lack the skill and knowledge needed to trim the fat from their products without affecting it drastically. A supply chain management company will be able to cut costs in the production process without changing the quality and price of the finished product. The supply chain manager will be able to identify the processes that are not necessary and cut them in order to save money on production. By doing so, you will be able to take the money you save and invest it in even more growth and expansion for your company.
Before hiring a company to help with this process, you need to take some time to do some research. Finding out what each of the companies who provide these services charge is a must. Without this information, you will have a very hard time making the right decision. Rushing through this hiring professional will usually lead to a variety of problems later on down the road.
Increased Efficiency
Another benefit of hiring a supply chain management company is that they can help to reduce the number of resources that you waste during your production. Most of the resources that are lost during the production of goods are due to poor planning and incompetent management. Having a supply chain manager, you will be able to save the resources you waste, which can help improve and speed up your overall production process. Instead of producing not enough or too much product, you will be able to deliver your goods according to the needs of your company.
By increasing your efficiency, you will be able also to boost the morale of your workers. If they can work in an environment that is organized and productive, they will be more apt to stay loyal and grow with your company. Being able to keep valued employees will allow you to build and prosper with ease. Without the right team in place, you will struggle to take your business to the next level.
Higher Profitability
One of the most important things to a small business owner is increasing their overall profit margin. Many business owners fail to realize just how much of their profit goes out the window due to the improper or inefficient production of their goods.
A supply chain management company will be able to tighten up your production process, which in turn will help to add to your overall bottom line. The money that you spend to hire a supply chain management company will be well worth it once you consider how much money they save you in your production process.
Even if you have to pay these professionals a great deal of money for their help, it will be worth it considering how much assistance they can provide. They will help you to get the right systems in place to keep your business running like a well-oiled machine.
With a bit of time and research, you should have no problem finding the right company to help with this type of work. Looking at the reviews, other business owners have left essential.
These reviews will tell you how well the supply management company has performed in the past.
Getting this type of help will only benefit your business and allow you to take on bigger and more lucrative clients.
---
Have you read?
Best MBA Programs In The World For 2018: FT Ranking.
World's Best Luxury Hotels For 2018.
What Do Millennials Need? It's All About Trust.
Family Businesses: A Promising Niche.
---
Add CEOWORLD magazine to your Google News feed.
---
Follow CEOWORLD magazine headlines on:
Google News
,
LinkedIn
,
Twitter
, and
Facebook
.
---
Thank you for supporting our journalism. Subscribe here.
---
For media queries, please contact:
info@ceoworld.biz
---