10 Of The Safest Countries In The World For Woman In 2017
Interestingly, Australia has been ranked number 1 on the list of safest countries in the world for woman in 2017, according to a report by New World Wealth, followed by Malta, Iceland, and New Zealand.
Meanwhile, Canada ranked number fifth on the list, followed by Poland and Monaco
The least safe countries in the world for a woman in 2017 include Somalia, Sudan, Iraq, and Syria.
The rankings are based on the percentage of each nation's female population that has been a victim of serious crimes over the past year.
With an estimated total wealth of $6.14 trillion, Australia ranked ninth on this list of the world's wealthiest countries for 2017. According to this report, the United States was the wealthiest country in the world as the total wealth held in 2017 amounted to $64.58 trillion, followed by China at the second place with $24.8 trillion and Japan with $19.52.584 trillion at third.
Total wealth refers to the private wealth held by all the individuals living in each country/city.
"Woman safety is one of the best ways to gauge a nation's long-term wealth growth potential, with a correlation of 92% between historic wealth growth and woman safety levels," the report says. "This means that wealth growth is boosted by strong levels of woman safety in a country."
"Most of the countries in our top 10 are also popular destinations for migrating HNWIs (High-net-worth individuals)," says the report. "Also, most of them have experienced strong wealth growth over the past 10-20 years."
The ten safest countries for women in 2017 were:
1. Australia is the safest country for women.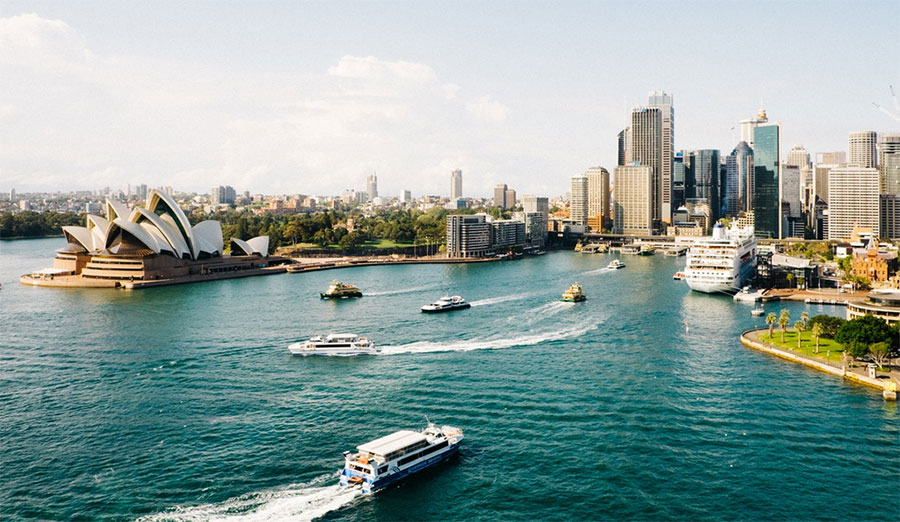 2. Malta ranks second on this list.


3. Iceland came in third.


4. New Zealand was fourth on the list.


5. Canada ranked fifth on the list.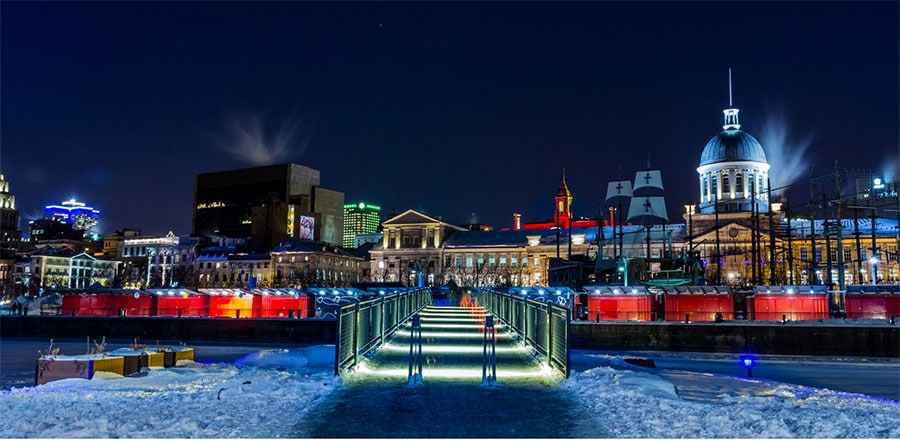 6. Poland is the sixth safest country for women.


7. Monaco was the seventh safest country for women.


8. Israel is ranked eighth on the list.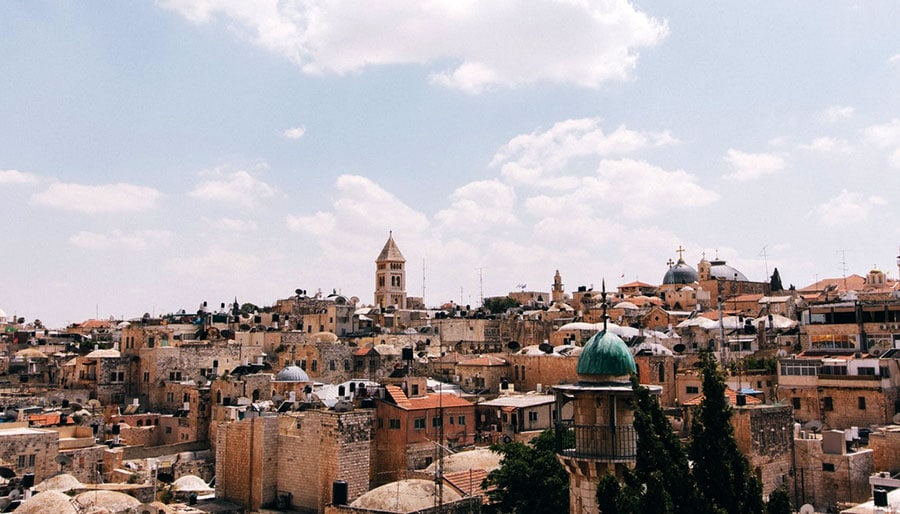 9. United States was in the ninth position.


10. South Korea ranks tenth on the list.
The safest countries in each region were:
Europe: Malta, Poland, Monaco, Iceland.
Asia Pacific: Australia, New Zealand, Sri Lanka, Japan, South Korea.
Middle East: Israel, United Arab Emirates (UAE).
Africa: Mauritius, Botswana, Namibia.
Americas: United States, Canada.
---
Add CEOWORLD magazine to your Google News feed.
---
Follow CEOWORLD magazine headlines on:
Google News
,
LinkedIn
,
Twitter
, and
Facebook
.
---
Thank you for supporting our journalism. Subscribe here.
---
For media queries, please contact:
info@ceoworld.biz
---