The Most Important Components of a Successful Email Marketing Strategy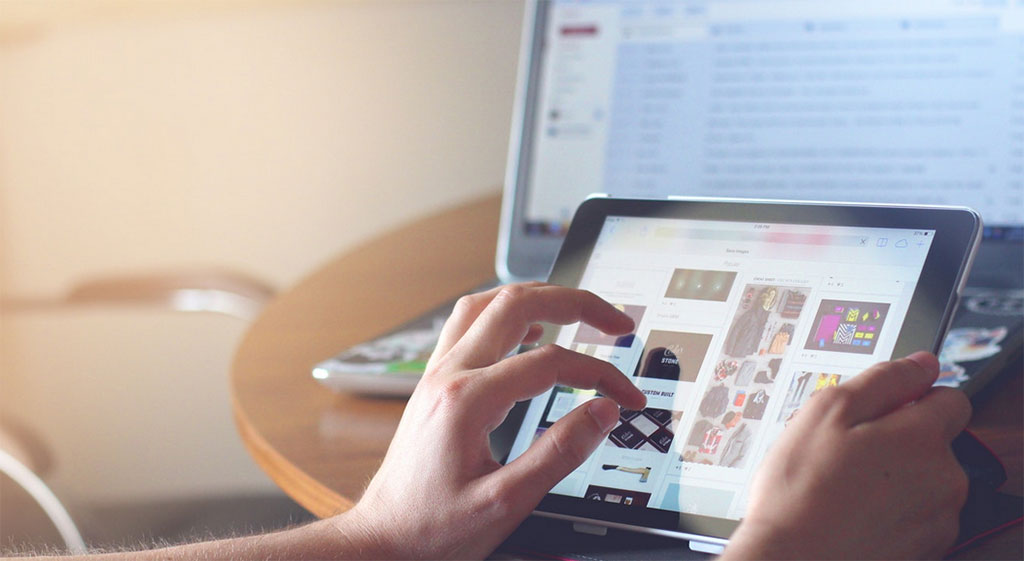 Are you generating any revenue from your email marketing efforts?
Because let's face it, you did not join the email marketing bandwagon just so you could send your email subscribers funny cat pics all week. Well, sending funny cat GIFS could probably be a part of your email marketing strategy, but it's not a necessity for email marketing success.
What are the components of a successful email marketing strategy?
This list indeed isn't exhaustive, but here they are:
Ensure your emails are delivered
You can follow every other tip mentioned below, and you'll still fall short of your email marketing objectives if your emails are not getting delivered.
The larger your email list, the more you have to watch out for email deliverability.
The question on your mind now is, how can I ensure my emails are delivered? The geeky part of me wants to tell you about monitoring your sender reputation, registering a sub-domain only for emails, monitoring your IP reputation, implementing a sender policy framework (SPF), and other terms that will probably leave you more confused than relieved.
Thankfully, here are some useful email deliverability tips for beginners from iContact:
Create responsive email templates
Integrate email initiatives with your other channels
Start split-testing
Utilize audience segmentation and personalized drip campaigns
Monitor deliverability rates and perform list hygiene
Evaluate advanced email metrics and data integrations
For sophisticated email marketers, the tips I inadvertently mentioned earlier will improve your email deliverability. Getting your emails delivered is the foundation of every email marketing tip you'll find out there, and it's fittingly the first point in this piece you're reading.
Personalize emails
For a long while, several email marketers considered using a subscriber's name in emails an excellent personalization tactic. The problem? Times have changed, and personalization today entails more than just using a subscriber's first name in emails.
These days, email personalization falls into this broad head:
Segmentation.
You can segment your list into different clusters or categories, based on a pre-determined factor.
For example, you can segment your list based on their location and time, the bribe or incentive they opted in for (if you have multiple incentives), feedback got from a general survey, and their behavior (here you set up automated emails based on those behaviors).
B2B marketers can segment their list by company size, industry, sales cycle, or even by solution i.e. type of product or service used if you offer different types of products and services. For example, HubSpot can be used for content management, lead management, and email marketing. It's sensible that customers are not lumped into one massive email list, but segmented based on what they use the software for.
These are just ideas. If you do some thinking, you'll devise more ways to segment your email list.
According to Aberdeen, 75 percent of customers like it when brands personalize their messaging and offerings. Also, in a study by Conversant Media, 94 percent of email marketing professionals have said that personalization is either important, very important, or extremely important to meeting their current email marketing objectives.
When you personalize your emails, you'll not just be in good company, but you'll have happier and more satisfied customers.
Perform A/B Testing
This is mentioned in the first point, but it deserves its own blurb. You'll find reference to Obama's successful presidential campaign on most articles supporting A/B testing so I won't rehash it here, but that campaign is more than sufficient proof that testing your emails works.
If you're a newbie here, A/B testing emails refer to creating different variations of the subject line or content of your email to measure which one works better in terms of conversions or engagement.
Always remember that you'll test one variable at a time, as this will help you get more precise insights into what's working on your emails.
For example, you can test the following variables:
The from field of your emails: Conventional wisdom has it that you shouldn't use addresses like do-not-reply@domain.com to send emails, but you can use other addresses, preferably one with a human name.
Or you should still use human names instead of an address like info@domain.com. You can test this.
Subject lines: In Obama's campaign emails, the subject line was the variable, and the most successful one brought in millions of dollars. Studies say shorter subject lines increase opens, and longer ones increase click-throughs. Test that.
Delivery time: 8 pm to midnight is billed the optimal time to send emails. Of course, that time will vary if you have an international subscriber base. Nevertheless, test this too.
Content: This is probably the most debated test variable, and there are multiple conflicting studies–all the more reason why you should test your email's content. Test everything from the length of the email to your call-to-action buttons.
These components of a successful email marketing strategy encompass several other smaller parts. But it's still not a massive list of 50 or more items. Create time and implement them, if you're not doing so already. You'll be pleased with the results.
---
Have you read?
World's Best Colleges And Universities For Engineering And Technology, 2018.
Best Universities To Study Architecture And Interior Design In America, 2018.
World's Best Universities For Sports Science In 2018.
World's Best Business Schools With The Most Employable Graduates For 2018.
Track Latest News Live on CEOWORLD magazine and get news updates from the United States and around the world. The views expressed are those of the author and are not necessarily those of the CEOWORLD magazine.
Follow CEOWORLD magazine headlines on:
Google News
,
LinkedIn
,
Twitter
, and
Facebook
.
Thank you for supporting our journalism. Subscribe here.
For media queries, please contact:
info@ceoworld.biz