America's Top 20 Veteran-Friendly Colleges, Military Times Best 2018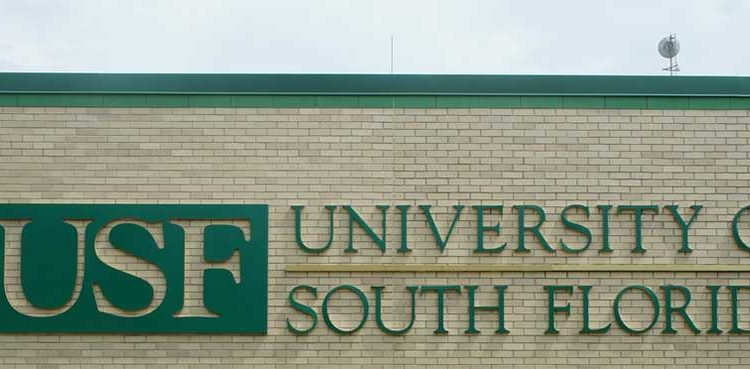 D'Youville College is No. 1 on the 2018 list of 4-year college for veterans by Military Times magazine, followed by the University of South Florida and Armstrong State University.
Other colleges on the top five list are: the University of Rutgers, The State University of New Jersey at No. 4 and the University of Kansas at No. 5.
Magazine chooses the top colleges based on it's responses to a roughly 150-question survey and on data collected by 3 federal agencies.
Syracuse University came in at No. 6 on the publication group's Best 4-year Colleges 2018 rankings, formerly known as the Best for Vets rating.
America's top 20 Veteran-Friendly colleges and universities – 4-year schools:
D'Youville College, Buffalo, New York
University of South Florida, Tampa, Florida
strong State University, Savannah, Georgia
Rutgers, The State University of New Jersey, New Brunswick, New Jersey
The University of Kansas, Lawrence, Kansas
Syracuse University, Syracuse, New York
Clorado State University, Fort Collins
The University of Nebraska at Omaha, Omaha
Georgia State University, Atlanta
University of Central Oklahoma, Edmond, Oklahoma
University of Colorado Denver, Anschutz Medical Campus, Denver
University of Texas at Arlington, Texas
University, Hamden, Conn.
Eastern Kentucky University, Richmond, Ky
California State University, San Bernardino, Calif.
Stockton University, Galloway, N.J
The University of Southern Mississippi, Hattiesburg, Miss.
University of Dubuque, Iowa
University of Southern California, Los Angeles
The College of Saint Rose, Albany, N.Y.
Dr. Amarendra Bhushan Dhiraj is the CEO and editorial director at CEOWORLD magazine, the leading global business magazine written strictly for CEOs, CFOs, top managers, company directors, investors, senior executives, business leaders, high net worth individuals, and the most globally powerful men and women.
Latest posts by Dr. Amarendra Bhushan Dhiraj
Leave a Reply