World's Top 10 Most Instagrammed Cities And Locations Of 2017: Revealed by Instagrammers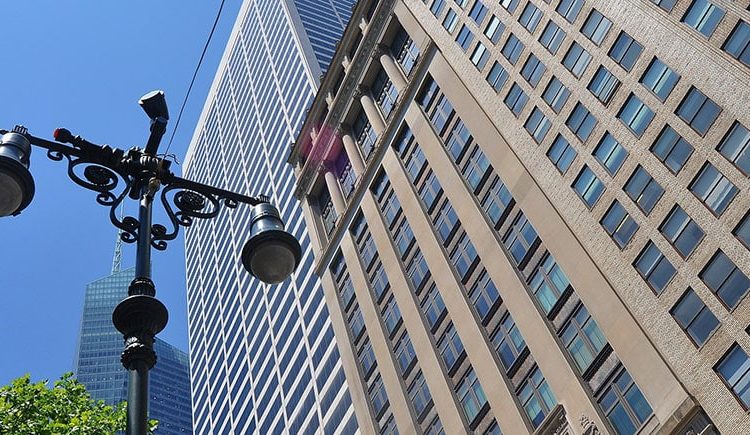 And unsurprisingly, New York the world's most Instagrammed city of 2017, according to recently released data from Instagram. With 800 million plus users around the world, Instagram has become one of the world's most populare photo-sharing site.
After New York, users are most likely to take selfies and snaps in London, Moscow, Sao Paulo, and Paris, which round out the top 5 spots.
Drilling down into just most-Instagrammed locations list, New York took three out of 10 spots: Times Square, Central Park, and the Brooklyn Bridge, made it onto the list of the world's most-Instagrammed locations as well, coming in at Nos. 2, 3, and 8, respectively.
Disneyland in Anaheim, California took the number one spot, and others on the top five locations included the Eiffel Tower in Paris and Disneyland in Tokyo.
The world's top ten most-Instagrammed cities and locations ranking is based on geotags.
Here are the most Instagrammed cities of 2017:
New York, New York
London, United Kingdom
Moscow, Russia
Sao Paulo, Brazil
Paris, France
Los Angeles, California
Saint Petersburg, Russia
Jakarta, Indonesia
Istanbul, Turkey
Barcelona, Spain
Here are the most Instagrammed locations of 2017:
Disneyland, Anaheim, California
Times Square, New York City
Central Park, New York City
Eiffel Tower, Paris
Tokyo Disneyland, Tokyo
Disney's Magic Kingdom, Orlando
Musée du Louvre, Paris
Brooklyn Bridge, Brooklyn, New York City
Disney California Adventure Park, Anaheim, California
Las Vegas Strip, Las Vegas, Nevada
Dr. Amarendra Bhushan Dhiraj is the CEO and editorial director at CEOWORLD magazine, the leading global business magazine written strictly for CEOs, CFOs, top managers, company directors, investors, senior executives, business leaders, high net worth individuals, and the most globally powerful men and women.
Latest posts by Dr. Amarendra Bhushan Dhiraj
Leave a Reply