How to Become iPhone App Developer in Minimum Steps?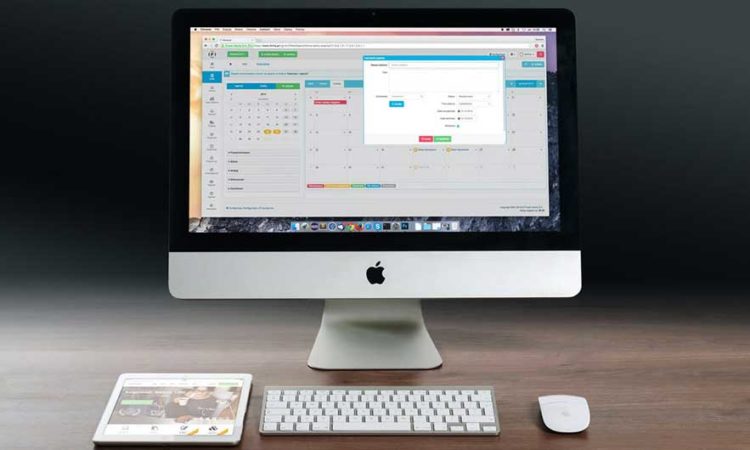 It's been 10 years since Apple store has been introduced. Yes, I know it feels like we have been using the iPhone and iPhone apps since like forever. Back in 2007, there were not as many apps in the Apple store as of now.
Not many apps and not many app makers sorted for the iPhone developers of that era. Well, its pretty nostalgic to think of that period, but it's been a decade now and the current situation is nowhere around this. 2.2 million apps and don't even try to ask the number of developers. What brings these many apps and the app makers to the iPhone app development sector is the revenue hidden here.
New developers choose this as their career looking at the bright glittering side. But are they really able to make their career that glittering? For those who answer no, here's the reason why and yes, what to do to convert this no to yes. Here are some of the basic yet necessary steps to become a successful iPhone developer.
1) Tools to get techy
Mac is the basic thing you will need for being an iPhone app developer. What next? An appropriate environment, Xcode basically. You can easily get Xcode either from the Mac app store or from the Apple's developer's website. Having this much will enable you to develop an iPhone app on your desktop or laptop. Next, you need an IOS simulator for proper testing and finally Interface builder in the Xcode and that's it.
2) C programming is the must
The basic language to be used in iPhone app development is objective C and C programming is considered as its ancestor. For the newbies taking iPhone training, learning C programming language is the must. For learning spelling, you first need to learn alphabets, so C programming is like alphabets for app development. This programming language is basically object oriented and in the intuitive stage, it's advisable to opt for this instead of procedural one.
3) Objective C layer attachment
This step would be much easier to learn if you have already had a good grip on the existing C code. Basically objective will add object orientation to the basic C. Well, becoming a pro in this step when you are at the learning stage can be a complex job but you will gain this expertise with the right amount of experience. If you get comfortable with writing objective c then my friend, it's the right time to crack the iPhone app market.
4) Get used to IOS environment
Well, done. Now you can code with the objective C. The next step in becoming a successful IOS app developer is making use of Interface Builder for creating custom UI and do coding for objective C for making your app run smoothly. There are ample of libraries and functions just for the IOS which redress the issues related to the local data.
5) Pick your first project
You can't miss out on the integral chunk of the Live project training as a developer. You want to move the mountains in your first project and do every possible thing you can but hold your horses. Pick a project that you are confident about. Choosing an excessive rigorous project just at the start will demoralize you and will eat up lots of time. Even with the easy one, you will come across troubles and some crisis and that's what training is all about. Overcome those hurdles in the calm and composed manner.
Pratik Kanada is the founder & CEO of
360 Degree Technosoft
, a leading Mobile app development company which makes app ideas into reality by providing unique design and app development services across IOS and Android platforms.
Latest posts by Pratik Kanada
Leave a Reply