8 Signs That It's Time To Leave Your Job And Start Your Own Company: If You Notice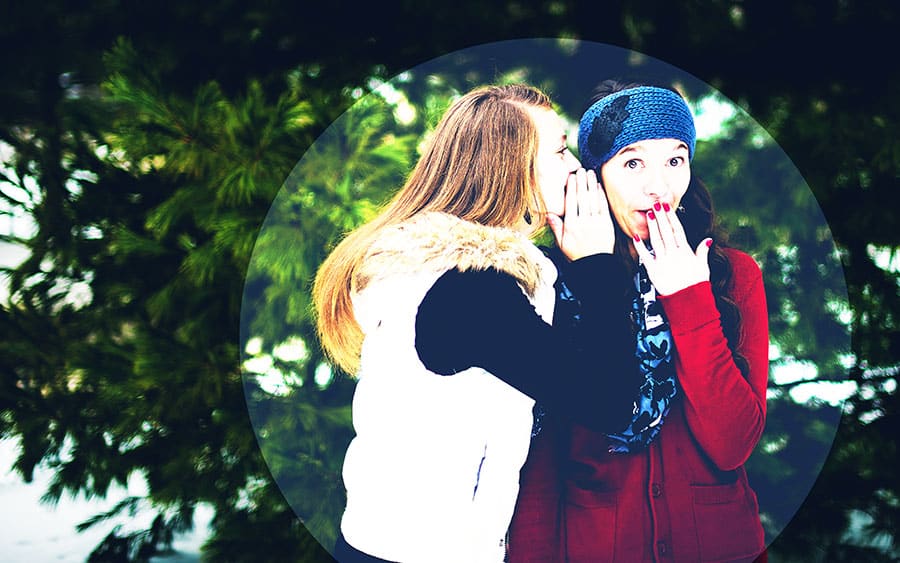 The transition from an employee to an employer is one of the best transitions ever. You find yourself surrounded by a sense of freedom, a vigorous zeal, and that great fondness towards starting something new. Entering into an unknown space does come with its fair share of apprehensions. But, that confidence to live your dream and make it big does outweigh all the fears that entrepreneurship brings with it.
Remember that you can always get another job, but this life doesn't give you many chances to live your passion. That said, how can anybody be sure that it's the right time to make the leap from a salary earner to an entrepreneur?
Here are eight such signs that indicate that you must leave your job and start your own business.
You have a dream
Eleanor Roosevelt once said, "The future belongs to those who believe in the beauty of their dreams." If you have a dream to achieve, then knowingly or unknowingly, you have already stepped into the shoes of an entrepreneur. You are the only person who has control over your future. If you want to make it great, then don't restrict yourself from dreaming big. Be a dreamer. And, then go and achieve that dream.
You have a plan
"You were born to win, but to be a winner, you must plan to win, prepare to win, and expect to win." The renowned American author and motivational speaker, Hilary Hinton "Zig" Ziglar couldn't be more right. Figure out what is it that you want to achieve and then list a few goals to achieve the same. Remember that there is a winner in all of us. However, in order to win, you must plan – and plan well.
You want freedom
If you are fed up with being a part of such a corporate world that's administered by others, and where there is no liberty to let your creativity flourish, then it is time to move on. Break the chains and free yourself. The independence that entrepreneurship offers can enrich your soul and help you fulfill the purpose for which you were born. If you love solving challenges on your own, then entrepreneurship is waiting for you to be explored.
You are prepared – physically, mentally and emotionally
Leading others takes much more than passion. It requires your physical, mental and emotional readiness. When you are strong enough to be on your toes all day long, when you are prepared to deal with a never-ending spiral of stress, and when you gird yourself to come out of the tide of emotional turmoil, then it means you are all set to become an entrepreneur, and you must take a leap at the earliest.
You have a great team of supporters
We humans do need a strong support system to make decisions that can have a long-term impact on our lives. Stop and think – do you have a team of like-minded people who give a boost to your ambitions and have full faith in your abilities? Will your support system be with you through thick and thin? If yes, then go and live your dream without any inhibitions. You are bound to be successful.
You have sufficient savings
You need money to run your business. And, you need money to survive through the initial phase of your business when revenues are not pouring in as you want them to do. So, if you have a good amount of savings to keep you running through the early few months of your business set-up, then there's nothing much that should stop you from taking that dive into the world of entrepreneurship.
You feel that something's missing
Fulfilment is as subjective as beauty. You may be earning quite well in your current job, but if you are not satisfied and if you feel that there's something missing, then trust your instincts. Those who have been trying hard to live their passion must keep their faith close to their heart and go in the search of that one thing that seems to be missing from their current lives.
You know you are destined to do a lot more
If you think that you can achieve a lot more than what your current life offers you, then chances are high that you really are really capable of achieving more. Cut those ropes that are tying you. Get out of your comfort zone and go ahead. Never let that belief in yourself die. Nurture it. And, chase your vision.