7 Tips to Handle Rejection after an Interview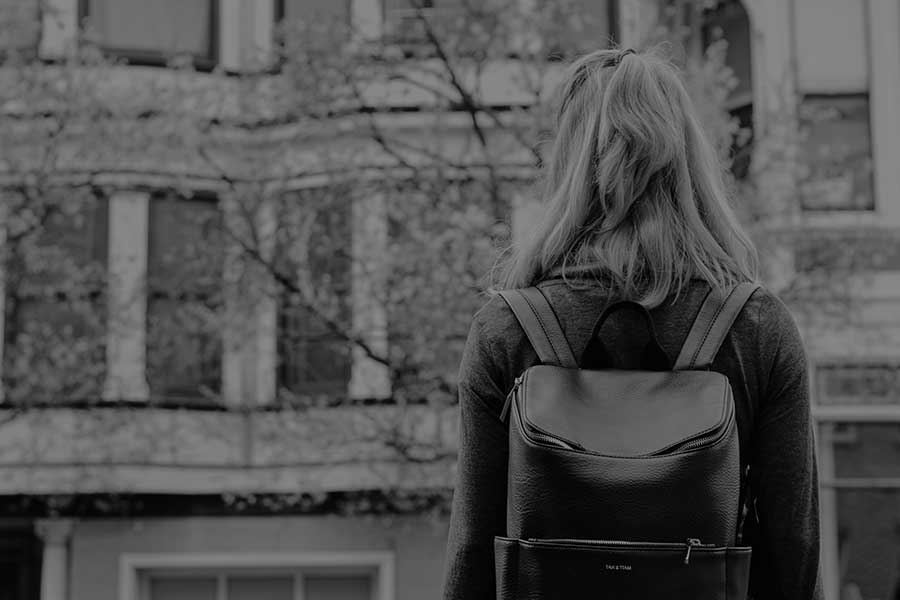 As the competition in the industry gets fierce, finding the right job progression opportunity also becomes difficult. We all have experienced rejection, despite us thinking that it went really well. Sometimes it is our lack of preparedness, and sometimes its just a matter of requirements for the role that lead to elimination after an interview. There could be many reasons for the rejection and you should not lose hope or get depressed. While it might seem like a great loss at the moment, you will get better opportunities in the future to grow.
But in order to make the most of those opportunities, you need to recover from the last rejection. Here are seven tips to help you handle rejection after an interview:
Fix a limited grieving period
After investing your time and efforts into an interview, a rejection is bound to bring some grief with it. While it is perfectly fine to feel sad for the opportunity lost, you cannot drag it for long. Allow yourself only a limited time to grieve. Take 24 hours or more to process what happened. After the stipulated time period, do not overanalyze the situation. This will help you think clearly for next interviews and opportunities.
Avoid personalizing the rejection
Everyone tends to think of all the wrong reasons that could have resulted in their rejection. Interviewers say that often the candidate thinks he or she was not selected because of some personal reason like their age, the way they look, or probably the way they talk. Most companies do not hire employees based on their physical attributes but on the basis of their professional acumen and skills. Accept that your rejection would have been based on a gap which the interviewers found, and work towards filling it.
Learn from it and improve
Reflect on what could be the real reason for your rejection. Ask the interview panel for a feedback and sincerely identify your weak spots. Discuss the interview with your mentor or seniors and ask for suggestions and scope for improvement. If you think you were rejected because of a response, or lack of it, make an attempt to perfect that response so that you can tackle it well in the next interview.
Take a day off and unwind
While you might think you do not deserve a relaxing day off, you need it the most. Try to take your mind off the rejection by indulging in something that helps you clear your head. You can go out with friends or spend some quality time with your family. It will not help if you constantly keep thinking about the interview. So, do something else and unwind before you start planning your next course of action.
Contemplate your Plan B
There must be other job offers and interviews available for you to apply to. Now is the time to think about how you want to proceed with these opportunities. You can choose to prepare and appear for another interview, or wait for some time and hone your skills better.
There is no wrong choice here. You need to decide the course of action based on your preferences and expectations. Some people prefer learning from every interview while others choose to work on their limitations before another interview.
Try a fresh approach
If you have witnessed multiple rejections in a row, maybe you need something extra. Instead of following the same process, try to develop a fresh approach to the way you tackle an interview. It could be as simple as changing the way you introduce yourself, or your response to some standard questions. Talk to your friends and seniors about how you can bring a bit of sparkle to your answers during an interview, and shine bright.

Believe in yourself
"Doubt kills more dreams than failure ever will." This quote from Suzy Kassem very well highlights the importance of self-belief. Do not lose faith in your talent and skills just because you did not get one job. There are many opportunities in the industry and you can easily get a good job if you believe in yourself and continuously learn and improve. Identify your strengths and advance them further. Work on bridging your weaknesses and focus on building a better skill set. If you work hard and believe in your abilities, there is nothing that can stop you from achieving success. Nothing.