8 Reasons Why You Need A Compelling Resume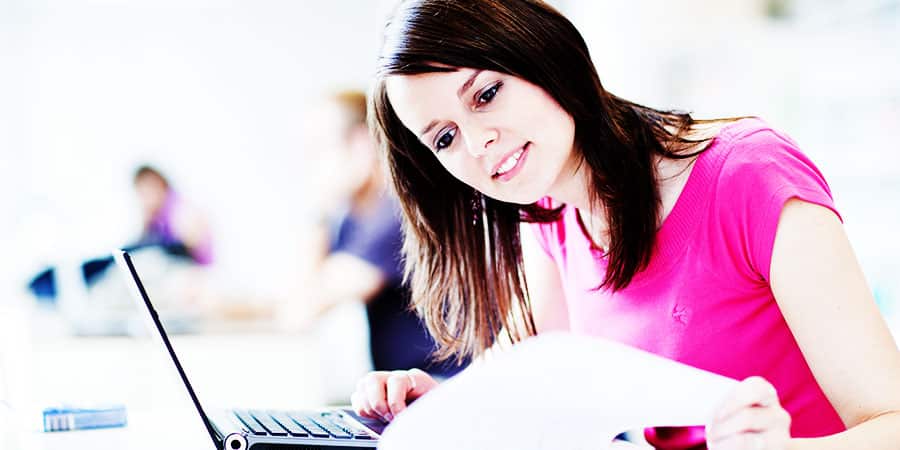 Not days, not hours, not even minutes, all that it takes for a resume to create an impression on your prospective employer is a couple of seconds. These few seconds can make or break your career, as a strong resume will increase your chances of landing the right job offer.
With the soaring level of competition in the job market, having a high-quality and polished resume is a necessity today. Read on to find out why such a resume is extremely important for every professional out there!
Your resume communicates
Meeting with employers is no longer restricted to physical presence. When you send your resume to a prospective employer and when they go through it, then and there you have your first meeting with them. So, how would you want your first meet to go? Interesting, right? This is what a compelling resume can do – it can significantly build your potential employer's interest in you.
It tells a lot about you
Hundreds of applicants apply for the same job as you. An employer eliminates a lot of candidates on the basis of their resume. You may be good enough for the job, but if your resume isn't promising enough, then you may never be called for further rounds of selection. A strong resume is the one that tells a lot about the candidate. So, your resume must speak volumes about you. The story of your professional journey should be convincing, crisp and clear to spark interest and grab attention.
It is a great tool for self-assessment
When you invest time in thinking and writing your resume, you take time to know yourself. By jotting down your career achievements, you stop and think what is it that you do, and what is it that you are the best at. Identifying your skills and abilities becomes important in order to excel in your career, and that's what a great resume helps you to do.
With a strong resume, you present yourself as an expert
Apart from helping you find a new job, a powerful resume is your key to be known as an expert in your field. Whether you want to attend a conference or wish to contribute articles to online portals and communities, having a well-crafted resume that lists your expertise is a must. It is a snapshot of your experience and talent, and you must make the most of it.
It shows that you are ready for that impending promotion
We all work for career growth. At any stage of your career, you would not like to get stuck in a rut. So, when you have an engaging and strong resume ready with you, you can present yourself as a potential candidate for the upcoming promotion as and when an opportunity strikes. Time is of the essence here. Your zeal to submit your application timely and in a striking manner will tell a lot about your career-oriented mindset and the enthusiasm that you have towards your career growth and development.
It emphasizes on your networking skills
Oftentimes, we fail to realize the significance of a resume when it comes to establishing a good standing in the industry. When you have more than five influential references on your resume, it tells a lot about your interpersonal skills, your work history and your rapport with your previous employers and co-workers. A strong resume with some great references is a sure shot entry to a company's potential job candidates' data.
It depicts your attention-to-detail
A well-drafted resume with a customized cover letter shows your attempt towards perfection. At times that's a perfect fit for employers who care for attention to detail. Believe it or not, a killer resume can help you get that dream job, all that you need is that pursuit of perfection.
It is a self-marketing tool
A resume not only comes in handy when you are actively searching for a job. It does a lot more than that. By highlighting your background details, your qualifications, and accomplishments, it is a ready tool to market yourself when you need a side work, or you wish to speak up at an important industry event, or even participate in a seminar.
Now that you know some amazing reasons why a compelling resume is a must-have for you, why don't you just go ahead and give your resume a facelift? You are going to love the impact it will create.
Dr. Amarendra Bhushan Dhiraj is the CEO and editorial director at CEOWORLD magazine, the leading global business magazine written strictly for CEOs, CFOs, top managers, company directors, investors, senior executives, business leaders, high net worth individuals, and the most globally powerful men and women.
Latest posts by Dr. Amarendra Bhushan Dhiraj
Leave a Reply