America's 20 best and worst large cities to live in, 2017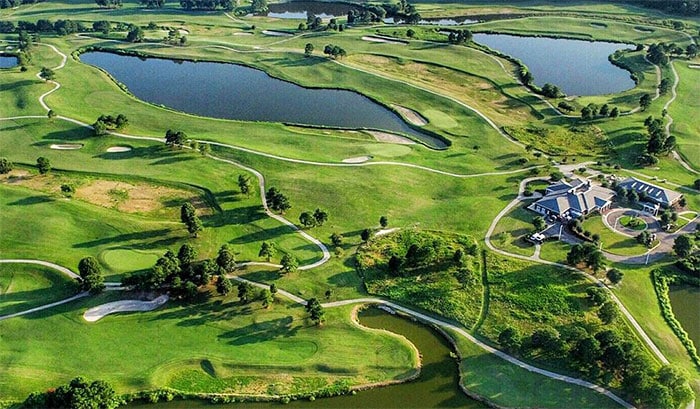 A new study from WalletHub puts Virginia Beach No. 1 nationally as the best large city in which to live, while Detroit, Mich. has named the worst place to call home.
Seattle came in at No. 2 on the list of "2017's Best Big Cities to Live in," followed by Pittsburgh, San Diego, and Colorado Springs (Colorado). In order to determine the most family-friendly places in America, the site evaluated 62 cities with populations of more than 300,000 people.
The 20 Best Big Cities to Live In, 2017:
Virginia Beach, Virginia
Seattle
Pittsburgh
San Diego
Colorado Springs, Colorado
Austin, Texas
Minneapolis
Las Vegas
Denver
San Jose, California
New York, NY
Portland, OR
Honolulu, HI
Tampa, FL
Omaha, NE
San Francisco, CA
Aurora, CO
Chicago, IL
Mesa, AZ
Raleigh, NC
And in case you were wondering, the top 20 worst large cities….
The 20 Worst Big Cities to Live In, 2017
Detroit, MI
Memphis, Tennessee
St. Louis, MO
Baltimore, MD
Fresno, California

Indianapolis
Long Beach, California
Santa Ana, California
Miami
Cleveland
Tulsa, OK
Bakersfield, CA
Oakland, CA
New Orleans, LA

Houston, TX
Corpus Christi, TX
Milwaukee, WI
Tucson, AZ
Philadelphia, PA
Dallas, TX
Dr. Amarendra Bhushan Dhiraj is the CEO and editorial director at CEOWORLD magazine, the leading global business magazine written strictly for CEOs, CFOs, top managers, company directors, investors, senior executives, business leaders, high net worth individuals, and the most globally powerful men and women.
Latest posts by Dr. Amarendra Bhushan Dhiraj
Leave a Reply