How To Pull Your Mobile App Marketing Cost Down?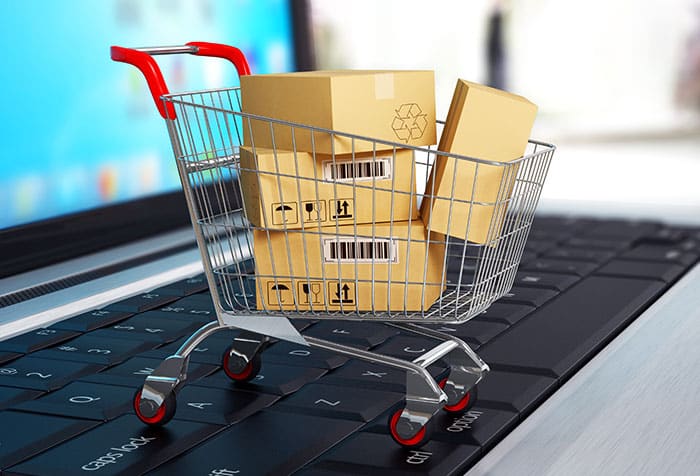 Indulging in an app business can be easy for a start, but coming at par with your investment and making it profitable can be quite a challenge.
Marketing cost can make a huge hole in your pocket and can tear your funds down. Well, this is by far one of the most basic reasons why brands hesitate to indulge in coming up with an M-commerce app.
Lack of proper planning and formulation of adequate marketing strategies, the cost can really bring a quake in your budget. The cost that mobile app development companies are more scared of is customer acquisition.
It's not 2012, where there were just 500 apps existing in the app store and it was not a challenge for a newbie to get user attention.We are in an era where the IOS app store is populated with 2.2 million apps and Google app store is populated with 2.8 million apps and getting customers is way too far but acquiring just the user attention is tough.
When customer acquisition is in talks, it's not just limited to hitting more download buttons as this is just the intuitive stage, there's a lot waiting ahead. What actual agenda is, converting the initial downloads in active users and then converting them to paid users. Challenging right? When it is about M-commerce app.
According to proven statistics, there are only 5.9% of the users who use M-commerce app to make any actual purchase. It takes smart marketing policies to make people install your app, but it takes way too much cost to convert them into paying customers. The incurring cost to make someone install your app is around $4.45 per install whereas the conversion rate of the user to paying customer lies in between $61 and $104.
The entire expenditure goes in vain if they are not converted into long term and high profit yielding customer. Well, the entire costing scenario that was just portrayed above includes simply marketing and advertising costing elements, setting apart the entire cost of building and maintenance of the app. Well, yes, this is something you need to cater.
These notings will put the retailers in the dilemma whether it is worth and lucrative to go for mobile app development by spending this huge array of money in developing, maintaining and the monstrous marketing. You are at high stake by investing an ample amount of efforts, time and money without any guaranteed return of paying customers and source of revenue generation. Well, not all the time direct the purchase is the sole objective of the users. Varied other purposes can also drive the users to the app.
Browsing can be intent of the app usage or make comparative study of the prices and products with that of other apps can also be the intent. Users also use the app to search for some enticing deals or to track their order. There can be a plethora of reasons, keeping aside the actual purchase why users are using your mobile app. Not being the customer also, users still constantly engaged with the app, checking out things and giving hope that they might be converted in actual users.
Enough of this pessimistic side, if app marketing is all this devastating then why is so many people engaged with the same. Reason being, there is hidden pros which lure towards app marketing. The easiest tactic to save on mobile app marketing is mobile ads. For smaller markets, mobile ads are the best way to generate revenue and also keep the audience engaged. The cost saving you acquire through mobile apps can set aside both acquisition cost and also app development cost. Even when you have degraded conversion rate, you can still save on your overall marketing expenditure.
Blimey, now this is something enticing, you can hype your engagement level with your users through your app, in turn, improving your SEO with mobile ads cost downsizing your overall spending keeping the extra funds aside to spend on something more lucrative.
Now with RMAD tools and freelancers available all around, the cost of app development has gone quite down, but even if it goes down, you still have ads to settle your budget.