Are you a business builder?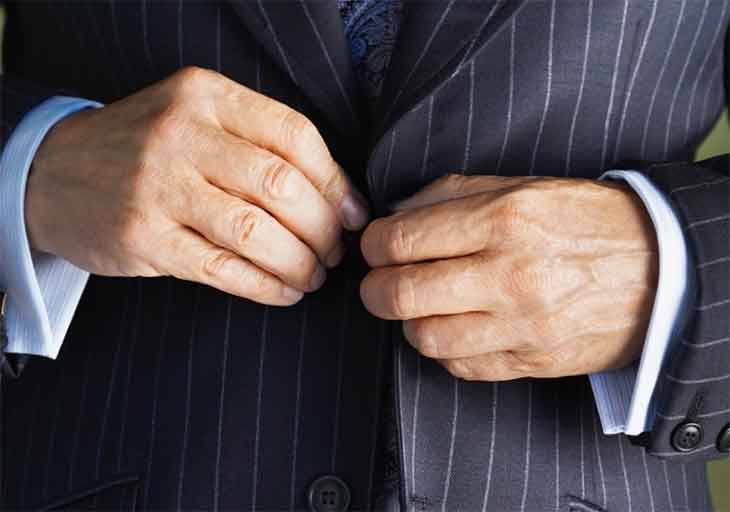 What kind of business leader are you? A builder… a remodeler… a decorator… a realtor?
Builders are known by what they've built. If you see a business that has been steadily growing in size, profitability and stature – look for the builder.
If you see products that sell at premium prices over the competition – look for the builder. If you see a business obsessed with delivering true customer value – brushing aside fads, downturns and criticisms – look for the builder.
Builders are impressive. And rare.
Many business leaders choose to be remodelers instead. They're great at fixing up a place that needs work. This is honest labor and creates value.
Who can argue with initiatives such as Six Sigma, Lean, and productivity enhancements? But when efficiency and cost control become the main show, when building stops and remodeling takes over, the business enters a race to the bottom.
That's because remodeling efforts are applied to existing assets, and therefore must reach a point of diminishing returns. Imagine all the competitors in a market have focused on cost control instead of creating new customer value. Do they retain their cost-cutting profits? No. They pass them along to customers as they all race toward commoditization, competing on the only remaining differentiator – price.
Other business leaders are interior decorators. There's nothing wrong with making the place look nice, but these folks spend too much time boosting "curb appeal" with every quarterly financial report. They think they are doing meaningful work as they engage in lengthy financial reviews and dive deeply into their spreadsheets. But here's the sad truth: They are engaged in a spectator sport, not a participant sport.
Why? Those financial results they're studying – prices, margins, revenue – were determined years ago by new products and services that did or did not deliver real value to customers. If an interior decorator does decide to take real action, watch out. More often than not, they'll cut costs by downgrading R&D, marketing or other "building" functions… which will make the job of any future builder that much harder.
Some executives are realtors. They love to buy and sell, and they reap their rewards when the work of others' hands changes hands. Perhaps their industry is ripe for consolidation or the deal makes strategic sense. But what happens when the dust settles after their buying sprees? Often three things.
First, the new organization is usually a mish-mash of businesses that don't below together. The leader was in hurry to "do the deals," but what's available seldom aligns with what fits. Second, this same enthusiasm often leads them to overpay, weakening their company's financial strength. Finally, they have likely degraded their company's growth prospects and perhaps long-term viability. There's a name for a group of businesses that management knew how to acquire but doesn't know how to grow: House of cards.
Most leaders are a composite of these four roles. But one role usually defines a leader and guides his or her work. The builder role requires patience, resolve and skill. In return, the builder 1) receives long-term financial reward, 2) shelters employees' families from the dismissals and turmoil suffered in poorly-managed firms, and 3) knows the gratification of building—with others—something of lasting value. If it is within you… be a builder.
---
Written by: Dan Adams is the author of New Product Blueprinting: The Handbook for B2B Organic Growth. As the founder of The AIM Institute, he has trained thousands of B2B professionals globally in the science of B2B customer insight and organic growth.
---
Add CEOWORLD magazine to your Google News feed.
---
Follow CEOWORLD magazine headlines on:
Google News
,
LinkedIn
,
Twitter
, and
Facebook
.
---
Thank you for supporting our journalism. Subscribe here.
---
For media queries, please contact:
info@ceoworld.biz
---