Where Business Software Will Go in the Future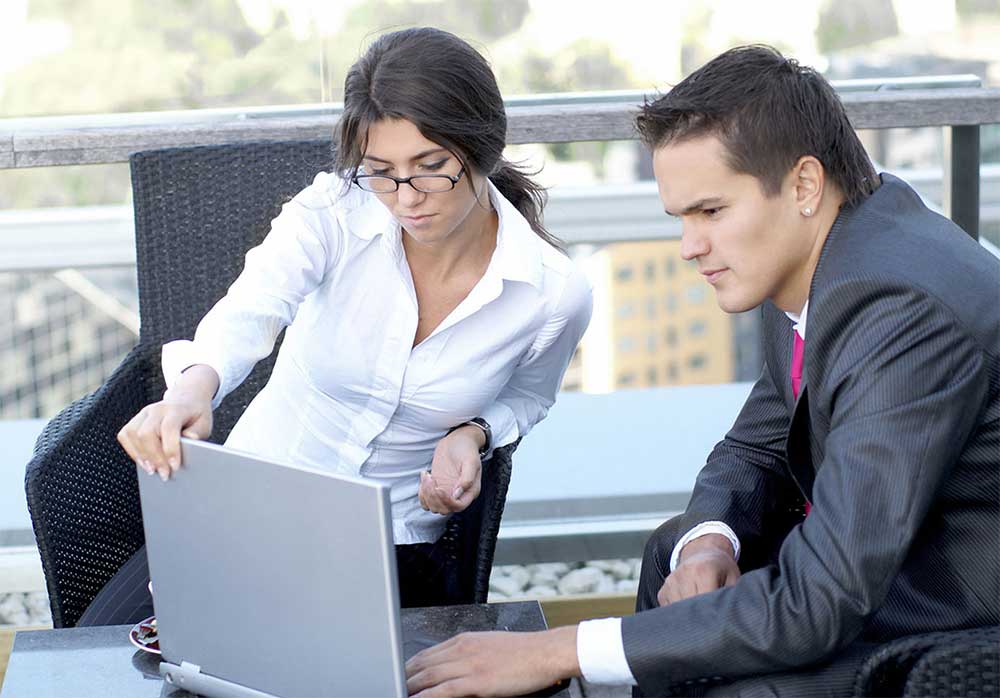 The business software landscape is constantly changing and evolving in line with customers' needs. In this post, we will take a look at where business software will be moving in the future.
Business software has been constantly evolving to match the changing need of businesses today. When the first major breakthrough came in the form of SaaS, it brought in a revolution whose impact is still strong to this day, and looks set to accelerate in the coming years. Then came the mobile device, and software providers are scrambling to take advantage of this tool and ensure that their customers stay with them for long. In this post, we will discuss where business software is going in the future.
Increased cloud penetration
When you look past the one or two small disadvantages it has, cloud software is highly beneficial to both businesses and vendors. Businesses can enjoy the advantages of using a process automation solution without investing too much in it and vendors can develop products faster and with less costs. Therefore, it is but natural that cloud penetration goes up in the future. More and more organizations are getting past their objections to cloud and have started or in the process of starting cloud deployments.
Spoilt for choice
Earlier, there were only a few big names in software and businesses had no other option but to deploy one of these. Even if the solution has many limitations and even if it did not perform well, because of the lack of many cerdible options, customers had little choice. However, cloud service providers have mushroomed, and today, there are many players in the market offering different products. Therefore, businesses today are spoilt for choice and need not settle on anything that does not completely fit their needs. They can completely customize the software to support their business processes and workflows instead of having to customize their business processes for the software.
Mobility
Some business processes gain a lot due to mobility. Case in point is expense management, where expenses can be reported and approvals completed through mobile devices. Therefore, vendors today are ensuring that a mobile app accompanies the desktop version. In fact, mobility has become so prominent that some vendors have started offering applications even for wearables like smart watches.
Pre-integrated platforms
Many organizations already have automation solutions in place and would be looking for solutions that complement these solutions and work with them. In other words, they want the new solutions to be integrated with their legacy applications. While this can be done, it might incur organizations significant costs and time. Therefore, the trend for the future is to look at pre-integrated platforms, where multiple solutions are already integrated and offered together as a single solution. This saves on having to get the solution to be integrated later.
Useful data
Cloud applications and the ease they bring into business process percolate everywhere and allow organizations to take advantage of all the data they collect. Data can be very useful when analyzed, and today's cloud solutions are coming with the tools required to analyze data. Also, as mentioned earlier, the software can be completely customized, and access to actionable intelligence can be offered to employees at all levels in the hierarchy. In the coming years,, users are going to have the tools and resources to make complete use of data and make it a gold mine.
As customers' needs vary, cloud service providers have proven themselves adept at gauging them and coming up with innovative ways to solve problems. This is another trend that will grow, and in the coming years, vendors are businesses are going to be much better aligned.
Written by Rachel Smith: Rachel works for SutiSoft, Inc as a web content writer. Rachel covers business, technology and SaaS trends.
Respond