20 Ways Healthcare Facilities Can Improve Profitability In 2017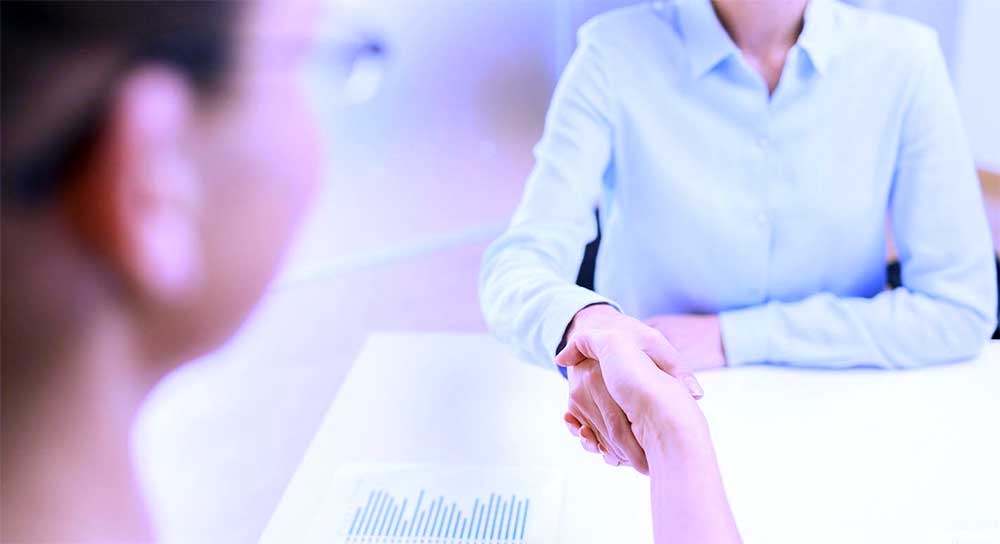 For a hospital to remain profitable today, it must overcome a host of challenges. They include: competition from other hospitals, rising cases of uninsured care, cuts to Medicaid programs, cuts to Medicare reimbursements, and an economic recession.
However, despite the tough times facing the health sector, a hospital can not only thrive, but also be profitable. The secret lies in increasing revenue and reimbursement while at the same time reducing costs. Here are ways a hospital can achieve these two goals.
---
Here are 20 ways hospitals and health systems can improve profitability
Reduce staffing costs with meticulous data collecting
Reduce supply costs by working with vendors and physicians
Outsourcing the management of some services
Reduce readmissions
Review drug costs
Reduce unnecessary testing
Improve deficiencies in the emergency room and operating room
Understand revenue cycle performance
Providing quality customer service
Revamp the energy cost strategy
Invest in health IT systems to monitor utilization
Renegotiate managed care contracts
Consider partnering with local physicians to reduce competition for outpatient cases
Manage new service lines if they have a good return to increase market share
Improve reputation
Revamp billing and collections — from big-ticket items down to bottled water.
Focus on communication strategy
Conduct rigorous benchmarking of salaries, wages and scheduling
Pay attention to quality incentive programs and other healthcare reform measures
Invest in "green" projects and sustainability measures for energy savings
---
1) Reduce Staffing Costs
Staff salaries are the biggest expense a hospital incurs. For this reason, a hospital should use patient census data to determine whether it has too many or too few employees. Hospital management can then decide whether to use flexible staffing regimes or not.
This means hiring part-time employees when patient numbers are high, as opposed to maintaining a bloated workforce. Flexible regimes keep costs down because a facility hires extra staff only when necessary. A hospital can also reduce its wage bill by cutting the benefits of full-time staff. However, this measure is rarely popular with the affected employees.
2) Reduce Supply Costs
The cost of buying supplies also weighs heavily on a hospital's budget, but unlike the wage bill, it is easier to reduce. First, a hospital should approach its vendors for discounts. If possible, it should negotiate for more favorable terms on existing contracts. Second, a hospital can reduce the number of vendors it uses to source goods. By working with a few trusted suppliers, it can get better deals.
Third, if a product is not included in the supply contract, a hospital must demand a purchase order from the vendor. This prevents the vendor from showing up later with an invoice for an expensive item that the hospital had not budgeted for. Fourth, and most importantly, a hospital should encourage its physicians to be more conscious about the cost of their supplies. This includes unnecessary tests that drive up the cost of running a hospital.
3) Outsourcing Some Services
During tough economic times, hospitals outsource unprofitable services such as nutrition, IT, laundry, and clinical services. This increases their efficiency and hence profitability. The key is to use a service provider who offers the service at a higher level of efficiency but at a lower cost.
Take IT for instance. To maintain an IT department, a hospital must invest in hardware, software, upgrades, and IT staff. Instead of spending money trying to run this department, a facility can outsource its IT services to a provider that specializes in IT for healthcare organizations.
4) Reduce Readmissions
Readmitting a patient has a negative impact on a hospital's profitability in two ways. One, it is an added cost that can be avoided. Two, private health insurers have a negative view of any medical facility with a high readmission rate. In fact, under Obamacare, a hospital can lose on government reimbursements if it readmits too many patients.
It must, therefore, reduce readmissions by improving patient outcomes. This entails providing better care to patients when they are ill and ensuring that they attend post-discharge visits. Hospitals can also improve outcomes by using critical communication solutions such as Spok. These systems improve workflow for clinicians, increase efficiency, and enhance service delivery.
Conclusion
Even though times are hard and hospitals are barely surviving, they still can be profitable. All they need to do is reduce their running costs, and increase their revenue collection. This is possible if a hospital reduces its staffing costs, which can account for half of its budget. The next biggest expense after labor is the cost of supplies. This too should be dealt with. Finally, hospitals must outsource some services, and reduce readmissions.
---
Add CEOWORLD magazine to your Google News feed.
---
Follow CEOWORLD magazine headlines on:
Google News
,
LinkedIn
,
Twitter
, and
Facebook
.
---
Thank you for supporting our journalism. Subscribe here.
---
For media queries, please contact:
info@ceoworld.biz
---