Top 25 Highest Earning Athletes On Twitter, 2016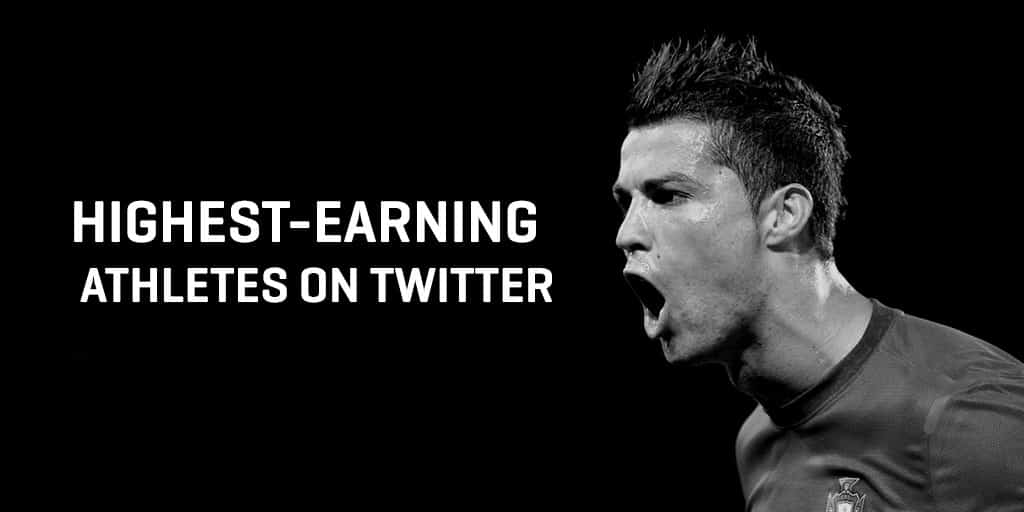 Cristiano Ronaldo was rated as the highest-earning sportsperson in the world in 2016, followed by his long-standing rival Lionel Messi Lionel Messi. The Real Madrid forward tops Forbes magazine's Money Index for the first time, as he earned $88 million. Lionel Messi, meanwhile, follows in 2nd-place with his income totalling $81 million.
Messi, the second-best earning sport star, is followed by LeBron James, the Cleveland Cavaliers small forward, cashing in $77.2 million. Australian Open champion Roger Federer comes 4th with $67.8 million.
Golden State Warriors basketballer Kevin Durant is 5th on the list with $56.2 million for the year. The list of the top 20 Highest-Paid Athletes was dominated by football, basketball, tennis, American football, and Formula One.
Top 25 Highest Earning Athletes On Twitter, 2016