Getting Down to the Business of Leadership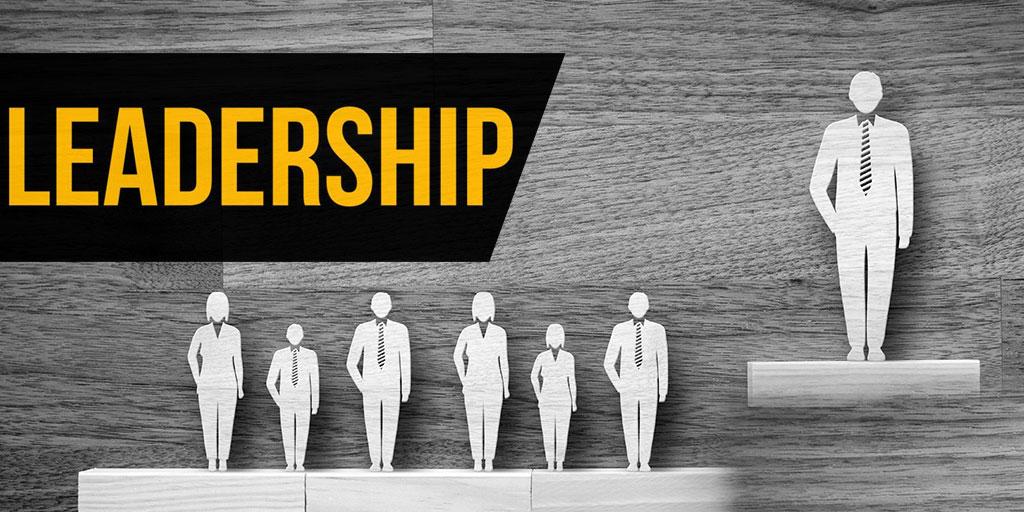 President Donald Trump successfully inspired millions of Americans who admire his deal-making shrewdness – so much so that many now believe that the federal government should be run like a business.
But are business principals equivalent with good leadership?
Leadership and being a good manager are distinguishable, but not separable. The distinction is captured in the axiom, "management is coping with complexity while leadership is coping with change." To be successful, leaders needs to be able to concurrently lead and manage change.
Here are some tips to help navigate the path between complexity and leadership that every manager must know:
Step 1: Fully understand your own strategic context and intent—collectively, your grand strategy.
Step 2: Explicitly determine your agenda, practices, and style required for a successful transition of leadership.
Step 3: Assess the alignment of the "levers" (structure, process, people and culture) to identify gaps, because these gaps will become your strategic priorities early on.
Step 4: Finally, identify what's necessary to achieve congruence between you and your strategy.
Achieving harmony between all these elements is a process of discovery. Once this analysis is complete, it's time to initiate the process of selecting talent.
Ask your candidates the following:
Structure: How would you align your activities of your department to achieve my strategic objectives? Does the current design of the organization provide the structure you need to support my strategic intent? Are there any systems you feel are not aligned?
Process: How would you improve the work flow throughout the organization? What do you feel is the knowledge, skill, and information needed to improve work processes? Do you feel our performance measures and indicators are aligned?
People: Do you feel employees possess the required competencies? Do you envision any changes, and if so, how are they aligned with existing expectations and motivations?
Culture: How should we be doing things around here in support of our strategic intent? Are the norms and values aligned with yours, and if so, how?
Unfortunately, there are no performance guarantees that come with new leadership. All change is disorienting, and the speed of change further challenges a new leadership.
Today's business ecosystem is even more challenging when it demands a transition or shift to a completely new agenda, practice or behavior. It is a rare CEO who can successfully and simultaneously lead and manage the shifting tides of today's relentless business climate.
William Klepper is a management professor at Columbia Business School. His teaching and research interest are in the areas of Executive Learning, Strategic Leadership and Corporate Governance.He teaches Executive Leadership in the EMBA program, serves as the Faculty Director of the partnership with the Financial Times/Outstanding Directors Exchange on corporate governance, and serves as Academic Director of Columbia Business School's Executive Education program. He is the author of The CEO's Boss: Tough Love in the Boardroom.In his home community of Ewing, New Jersey, he has served as mayor, School Board president and president of the county legislature.He earned his Ph.D. from St. Louis University.
Latest posts by William Klepper
Leave a Reply