Idea indeed is a piece of cake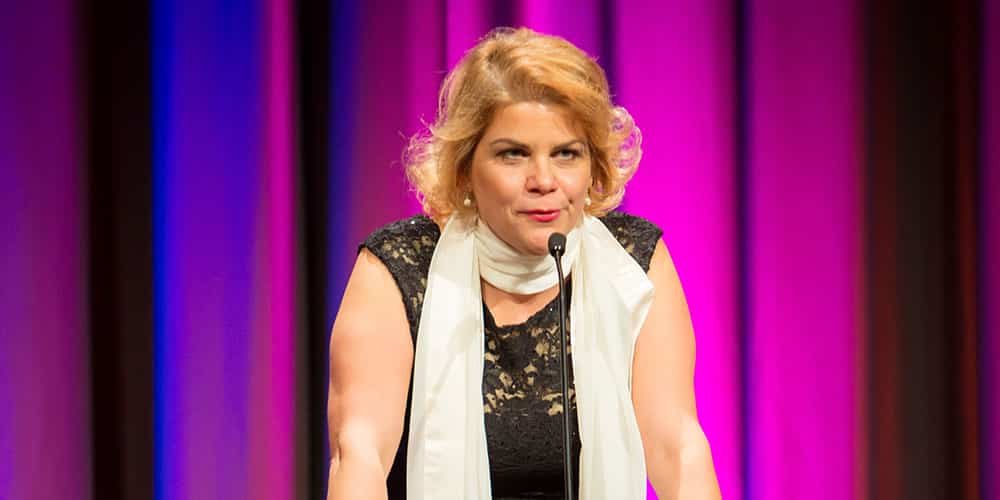 Don't be fooled by the title – but it is. Idea indeed is a piece of cake. What makes the story difficult is the process of realization and all the obstacles that come to your road.
But, let's start from the beginning.
So, you came up to an idea of a product or a service that will make peoples' life better, easier, help solve some problem, etc.… You invented some gadget, a medicine, a shoe, a pot, a car…anything that can simplify the life of its user?
OK, great!
What you haven't, you didn't think of the production process, distribution and sales process that has as many details as you can't even think of.
We have all been brought to a situation to see some new product came up, and the first thing that comes up to your mind is – "I already thought of it!" But what prevented you to be "the innovator" is a process that lays between idea and innovation. And that process, trust my words, is demanding and challenging, sometimes even exhausting, but worth a while.
So to make the realization part as easy as possible, make sure to have adequate answers to following questions:
Does my innovative product / service has a real meaning to its future users and their lives?
Why would a customer decide to buy mine and not any other, similar product (assuming there is one)?
Did I think of my product's target group?
What is my sales & marketing strategy to get to the market, and make the people hear about my product?
Does the sale of my product covers its regular production?
If you have a logical and strictly defined answer to all previous questions, consider that that you have much greater chance to realize your vision, bring idea to reality and live of it. In the opposite situation, reconsider your answers, make sure to invest extra effort to get the answers right and compelling.
The beginning may be hard and a bit frustrating, but as harder beginning is, as easier the rest of process can be – this is my core lesson that I have taught within a decade of innovation delivering.
My personal example at the end:
Almost a decade ago, with help of experts, I came to an idea of bringing an innovation to a bedding industry. My idea was based creating a wellness oasis of a bed by implementing a unique and highly efficient Biocrystal® SleePad™. 
This semi-product's power is based on a combination of 16 crystals, all carefully chosen according their properties and efficiency produced when in contact to human's body.
It passed may years until this story became accepted as I imagined it to be. And years that passed were full of changes, improvements and constant efforts to make the offer even better.
Today, Biocrystal® is not just an innovation to the Bedding® industry sector, but it comes in two different shapes – Mixture and Powder, that make it implementable in almost any product you can think of, making the energizing and life-improving effect of Biocrystal® widely accessible.
In the end, it brought me much respected Stevie award for an Innovator of the year (2016). Perfect confirmation of a good work, isn't it?
---
Have you read?
Written By Vesna Pavletić – CEO at Biocrystal technology and the winner of the Stevie Award for Women in business, in the "Innovator of the year" category.