Make Life Easier for Your System Administrators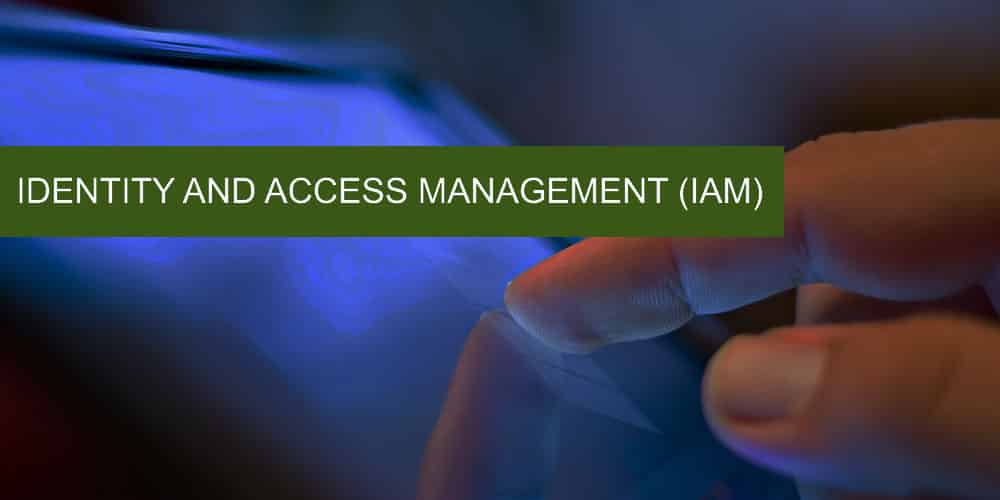 System admins are employed to support the entire infrastructure of an organization. In a smaller company, they might also be responsible for account and password management for the employees of the organization. Frequently, simple tasks, such as password resets, consume a majority of their time, taking away hours they could be working on larger important projects.
Some of these issues, and the end users who are requesting them, are quite entertaining, although not for the system admin. There are users who have the same issues each and every week, and always want to make changes to their accounts, or are very impatient and incessantly call or email.
So what are some of these common requests from end users? Is there a way to make this more efficient so that not as much help is needed or so that system admins can focus on other larger projects?
Constantly forgetting passwords
There are certain end users who constantly forget their passwords and regularly call to have it reset. After a vacation, after a long weekend or just on a random Wednesday, they are constantly calling to have their password reset.  While this is a very easy issue to resolve, it is time consuming when many employees have the same issue repeatedly. There are always those couple of end users who call every other day to have their password reset!
Additional access to applications
The other common issue is requests for additional access rights to systems and applications. Often, end users need additional access for several reasons including working on specific projects or changing roles within the company. While this is also an easy task, there are many users that expect to have this change made very quickly, if not immediately. If the change is not made right away, they attempt to track down the system admin or continually email and call until they have access to the system that they need. They might even just show up at your door during your lunch break asking if the change has been made!
Changes to contact information
Finally, another common issue is the request to change certain personal information or contact information, either an employee moves and changes their address, gets a new phone or is promoted and changes their title and this information needs to be changed in their profile in Active Directory. You may have that occasional person who is so excited about getting married and they keep contacting the admin asking for the change to be made. Or, on the opposite side of the spectrum, there are users who don't want to take the time to have the information changed, so they still have a phone number listed from four years ago.
These common requests are not difficult, but when a sys admin is trying to work on a larger, more important project, these small tasks can take up a lot of time. So how can these issue be resolved without costing the organization a ton of time and money? There are many solutions available to allow end users to easily resolve some of these issues themselves without needing to contact anyone for help, reducing the need to call the admin.
For one, a self-service password reset solution, like those you have probably used on shopping and banking websites, can be very helpful in a business setting. End users simply correctly answer questions, that they have previously provided answers to and can easily and securely reset their passwords. This allows them to proactively resolve their own password issues, and drastically reduce one of the most common calls to the helpdesk. So, that one individual from accounting doesn't need to track you down every Monday morning to reset her password once again.
A self-service password reset solution also allows end users to easily update their own Active Directory attributes. Once the end user logs in, they can see which attributes are available for them to edit, and they can easily make the change. This ensures that the data in the Active Directory is always up to date.
Lastly another solution, self-service workflow management software, will easily help with access requests. End users can access a portal where they can request additional access for any application or data share they need. The request is automatically sent to the correct person for approval and, once approved, the change will automatically be carried out. End users can also easily see on the portal the progress of the request is, so they don't need to keep contacting a manager or admin. Or showing up at your office asking what's taking so long!
All of these account and password management issues are very common, but a nuisance for the system admin. While admins may respect their coworkers, they probably don't want to hear from them multiple times concerning the same issue. These solutions allow end users to easily resolve and process their own requests without needing to even pick up the phone or send an email.
---
Have you read?
Written by: Dean Wiech.
---
Add CEOWORLD magazine to your Google News feed.
---
Follow CEOWORLD magazine headlines on:
Google News
,
LinkedIn
,
Twitter
, and
Facebook
.
---
Thank you for supporting our journalism. Subscribe here.
---
For media queries, please contact:
info@ceoworld.biz
---