The Business Case for Access Management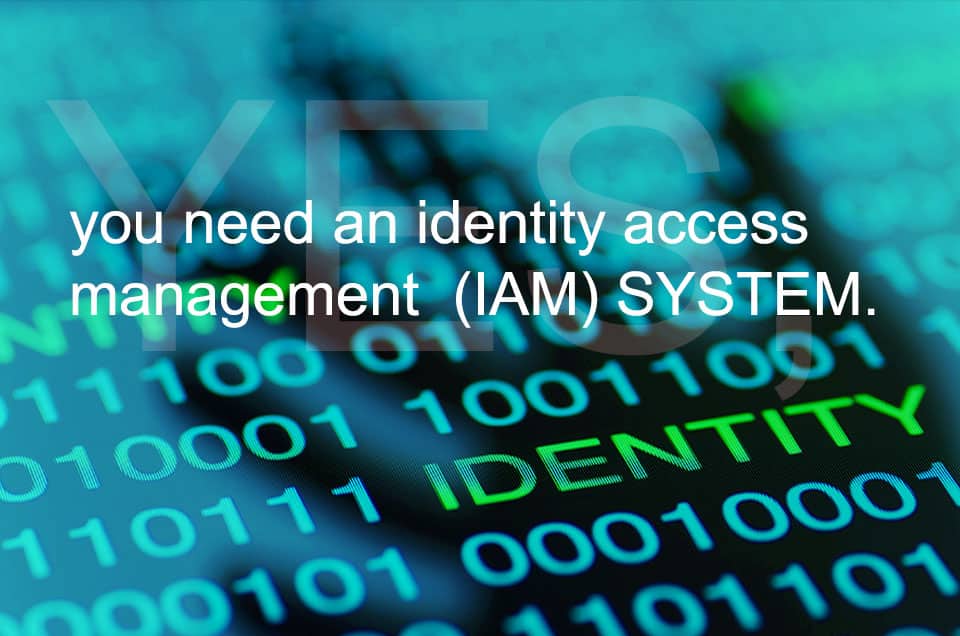 The organizational case for access management has become overwhelming. While overlooked in the past, the IT solutions including identity and access governance software now is becoming foundational to security, compliance, access and information management.
No matter the size of the company, small or large, businesses frequently maintain that they have identity and access management issues, leaving themselves open to security flaws, as well as handling copious password issues. No matter the size of the business, many businesses often do not have the staff and resources readily available to easily handle helpdesk tasks, nor do they take the time to invest in such solutions, so that they either go unaddressed or require more time and money than is necessary.
The following are some of the top issues that businesses face because of or with IAM solutions, and how to easily mitigate them:
Password Security
Employees, no matter how many work within the organization, often have many sets of credentials needed when logging into their applications to perform their jobs. One of the most widely used ways to remember credentials is to write them down — user names and passwords — and store them somewhere near their desks causing a security risk.
An easy way for business to reduce the need for multiple passwords for their employee's account management and to ensure the security of their systems is by employing a single sign-on solution. With such technology, employees only are required to remember one set of credentials. This means they enter their single user name and password just one time and are automatically signed into all applications and systems once they are opened.
Ensuring Sensitive Data is Secure
Businesses often are faced with attempting to secure sensitive data and information. Thus, security and ease of access can be found through the use of a single sign-on solution partnered with a two-factor authentication technology. Doing so allows businesses to add another layer of security to systems and applications. Two-factor authentication is used by requiring users to present a smart card, as well as a PIN code, to access certain systems. This ensures that the person logging in is who they claim to be.
Efficient Password Resets
When an employee forgets his password, or is locked out of an application, he usually needs to go through the time-consuming process of resetting his passwords. While most businesses may have the proper help desk in place, they may not have the resources to handle 24×7 issues. And, focusing on password resets, for example, can take away from the department's time of dealing with other issues.
A self-service reset password solution provides the ability for users to easily and securely reset passwords themselves. A simple solution in which users simply register by providing answers to a few personal questions then when they need to reset their password they simply click the "Forgot my password" button, provide the correct answers and are able to reset their password without having to contact anyone else at the company.
By implementing one or all of the solutions they are able to reduce the amount of time the IT staff spends dealing with these issues, and do not need to have an employee working full time to handle them, thus drastically reducing administrative costs.
—————————————————-
Have you read?
So, What's Next After Employee Engagement Survey?
These Nationalities Have The Best Quality Of Life In The World, 2016
The Top 20 Schools With The Best STEM Programs In America For 2016
The 10 best islands in the world in 2016, according to holidaymakers
Written by: Dean Wiech.