The U.K.'s 50 companies recognised for creating workplaces and cultures that are inclusive of women, 2016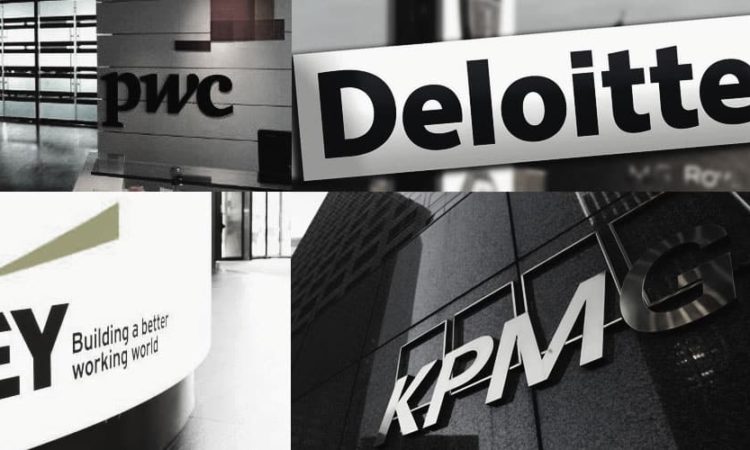 Technology companies such as Accenture, IBM, Tata Consultancy Services (TCS), and Microsoft were among the top 50 companies for women in the United Kingdom in 2016 – recognised for creating workplaces and cultures that are inclusive of women from entry level through to senior leadership.
The unranked, alphabetical list published by The Times includes organisations which have demonstrated that gender equality is a key part of their business strategy.
The Top 50 companies for women in the UK, 2016 that strive to create workplace gender equality:
1) Accenture: Professional Services
2) Addleshaw Goddard LLP: Legal
3) Arup: Engineering Consulting
4) BAE Systems: Engineering
5) Barclays: Financial Services
6) British Army: Military
7) Carillion plc: Support Services
8) Citi: Financial Services
9) CMS: Legal
10) Deloitte LLP: Professional Services
11) EDF Energy: Energy
12) Enterprise Rent-A-Car: Automotive
13) Eversheds LLP: Legal
14) EY: Professional Services
15) GE: Financial Services / Technology
16) Genesis Housing Association: Housing
17: Goldman Sachs International: Financial Services
18) Herbert Smith Freehills: Legal
19) Hogan Lovells: Legal
20) Home Office: Public Sector
21) HSBC: Financial Services
22) IBM UK Limited: ICT Technology
23) J.P. Morgan: Financial Services
24) KPMG LLP: Professional Services
25) Linklaters: Legal
26) Lloyds Banking Group: Financial Services
27) Marks & Spencer: Retail
28) McKinsey & Company: Consulting
29) MI5: Public Sector
30) Microsoft UK: Technology
31) Morgan Stanley: Financial Services
32) Nationwide Building Society: Financial Services
33) Obelisk Legal Support Legal Solutions: Legal
34) PepsiCo: Consumer Goods:
35) Pinsent Masons LLP: Legal
36) Procter & Gamble: Consumer Goods
37) PwC: Professional Services
38) Royal Bank of Scotland: Financial Services
39) Royal Mail Group: Postal Services
40) Royal Navy: Military
41) Santander UK: Financial Services
42) Shell: Oil & Gas
43) Simmons & Simmons: Legal
44) Sky: Entertainment & Telecommunications
45) Sodexo UK & Ireland: Facilities Management
46) Southbank Centre: Arts Organisation
47) State Street: Financial Services
48) TATA Consultancy Services: ICT Technology
49) TSB Bank: Financial Services
50) Unilever UK Limited: Consumer Goods
Dr. Amarendra Bhushan Dhiraj is the CEO and editorial director at CEOWORLD magazine, the leading global business magazine written strictly for CEOs, CFOs, top managers, company directors, investors, senior executives, business leaders, high net worth individuals, and the most globally powerful men and women.
Latest posts by Dr. Amarendra Bhushan Dhiraj
Leave a Reply