Best business schools to study for an MBA in Canada, 2016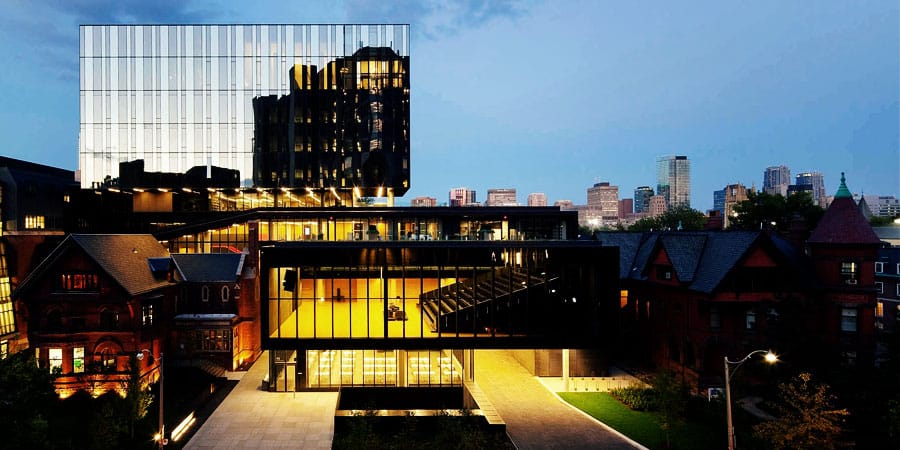 Rotman School of Management at the University of Toronto has been named the best business school in Canada to study for an MBA in a comprehensive global ranking of the world's best business schools, 2016.
Five of Canada's top business schools figure among the 100 best globally, according to the FT Global MBA Ranking for 2016. The University of Toronto's Rotman School of Management — Officially the best business school in Canada, Rotman has nonetheless fallen by 7 place this year. The average Rotman MBA grad earns $96,647, and increases their salary by 78% after leaving.
McGill University's Desautels Faculty of Management follows at number two in Canada and number 85 globally of the five top Canada's MBA programmes to make the annual ranking. People with MBAs from Desautels Faculty of Management earn an average of $88,345.
Ivey Business School at Western University, has moved nine spots up to the 88th place – Ranked as the 3rd-best business school in Canada, Ivey MBA grads can expect a salary increase of 71% and an average wage of $100,209.
The top 5 business schools in Canada, 2016:
1. University of Toronto's Rotman School of Management
Rank in 2016: 60
Rank in 2015: 53
2. McGill University's Desautels Faculty of Management
Rank in 2016: 85
Rank in 2015: 100
3. Ivey Business School at Western University
Rank in 2016: 88
Rank in 2015: 97
4. Smith School of Business at Queen's University
Rank in 2016: 93
Rank in 2015: 86
5 Sauder School of Business at the University of British Columbia
Rank in 2016: 96
Rank in 2015: 81