These are the 7 best business schools in China for 2016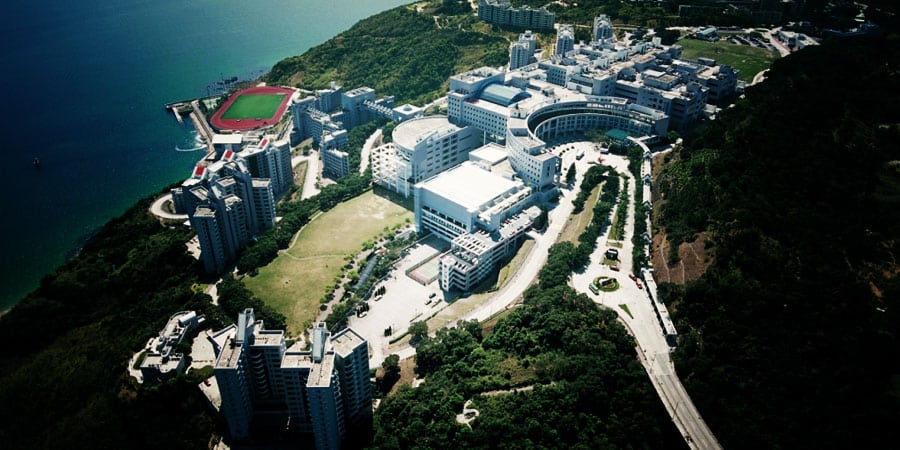 Seven of China's top business schools figure among the 100 best globally, according to the FT annual Global MBA Ranking for 2016. Hong Kong's HKUST's business administration master's program, was ranked 14th best in the world — number 1 among Chinese business schools — highest-ranking business school in Asia.
The other six Chinese business-schools to figure in the list are Ceibs (17), CUHK Business School (26), Shanghai Jiao Tong University: Antai (39), Renmin University of China School of Business (43), University of Hong Kong (44), and Fudan University School of Management (47).
The list of best business-schools globally assessed full-time business administration master's programs. The global best business schools list this year is topped by France's INSEAD. The other four top ranks were followed by Harvard Business School, London Business School, the Wharton School and Stanford Graduate School of Business respectively. This was the first time that INSEAD topped the ranking, which has campuses in France and Singapore.
These are the 7 best business schools in China for 2016:
1. HKUST Business School
Rank in 2016: 14
2. Ceibs
Rank in 2016: 17
3. CUHK Business School
Rank in 2016: 26
4. Shanghai Jiao Tong University: Antai
Rank in 2016: 39
5. Renmin University of China School of Business
Rank in 2016: 43
6. University of Hong Kong
Rank in 2016: 44
7. Fudan University School of Management
Rank in 2016: 47