Top 10 Wealthiest Female Singers In Terms Of Net Worth 2016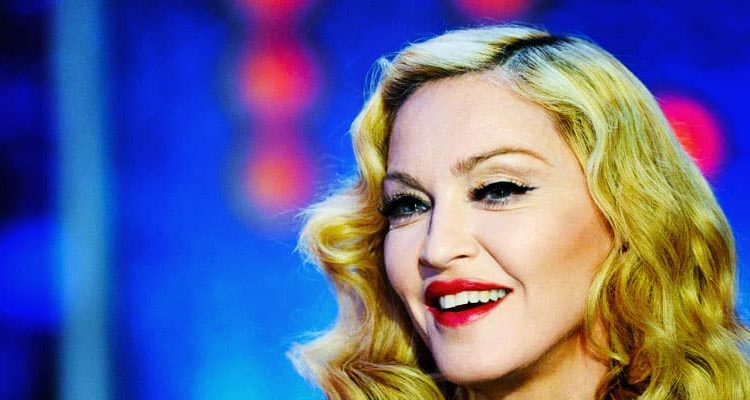 With an estimated net worth of $1 billion, Madonna is unquestionably on the richest female singer in the world, in terms of net worth 2016. It should come as no surprise that Madonna tops this list, but some are pretty surprising. See the full list, here!
Female singers are some of the richest singers in the world, these beautifully and exceptionally talented singers have crafted a space for themselves in the industry. Check out how much some of your favorite female singers are worth.
This list is completely mind-blowing! Top 10 richest female singers, in terms of net worth 2016:
10. Nana Mouskouri
Net Worth: $280 million
9. Jennifer Lopez
Net Worth: $300 million


8. Cher
Net Worth: $320 million
7. Barbra Streisand
Net Worth: $340 million
6. Shania Twain
Net Worth: $350 million
5. Dolly Parton
Net Worth: $500 million
4. Gloria Estefan
Net Worth: $500 million
3. Mariah Carey
Net Worth: $520 million
2. Celine Dion
Net Worth: $630 million
1. Madonna
Net Worth: $1 billion
Dr. Amarendra Bhushan Dhiraj is the CEO and editorial director at CEOWORLD magazine, the leading global business magazine written strictly for CEOs, CFOs, top managers, company directors, investors, senior executives, business leaders, high net worth individuals, and the most globally powerful men and women.
Latest posts by Dr. Amarendra Bhushan Dhiraj
Leave a Reply