Exclusive Interview With Andreas Wobig, CEO Of Small Planet Airlines GmbH
CEOWORLD Magazine: What's the most important issue in the European aviation industry today, in Germany/ Greece or/ and worldwide?
Andreas Wobig: I would say what really hurts us, the aviation industry, is the unpredictability of the conditions in which we have to run our business in regard to fuel price development, currency exchange rates as well as any local or worldwide political or economic crisis.
To be more precise, security is one of the most important issues in regard to the current unfortunate events. For people to trust aviation and for us to tackle at least some of the occurring unpredictability, we need to increase security standards and develop closer relationships between different stakeholders working together in aviation. And I am not talking about manager level daily communication between the airlines and airports, and other contractors – the security question has to be tackled on the international relations agenda first. The same goes to economic unpredictability issues and further obstacles for a free and safe movement between the countries.
CEOWORLD Magazine: Your strategy seems to be different from most other European carriers; for the next summer season, a total 14 weekly flights with TUI Deutschland GmbH are scheduled. What are the main reasons for this approach? Is this unique to the European market?
Andreas Wobig: When you set up a new airline you are facing a lot of restrictions. One of the most difficult parts is to find the right partners to start with. It definitely helps on many levels to have TUI and Thomas Cook – the two major players – on board with us from the very start in Germany. This is not only a good signal to the market for other potential clients but also a reassurance on the stability of the business we expect from these partnerships.
CEOWORLD Magazine: How important is TUI Deutschland GmbH to the Small Planet Airlines GmbH's future? What was the rationale behind this decision?
Andreas Wobig: Partnership with the largest tour operators is a key to success for Small Planet Airlines GmbH. We are very proud of our recent agreement with TUI Deutschland not only because it ensures us a strong start in the German market. More importantly, this partnership encourages us that the quality of our services is high enough to compete in such an established market as Germany.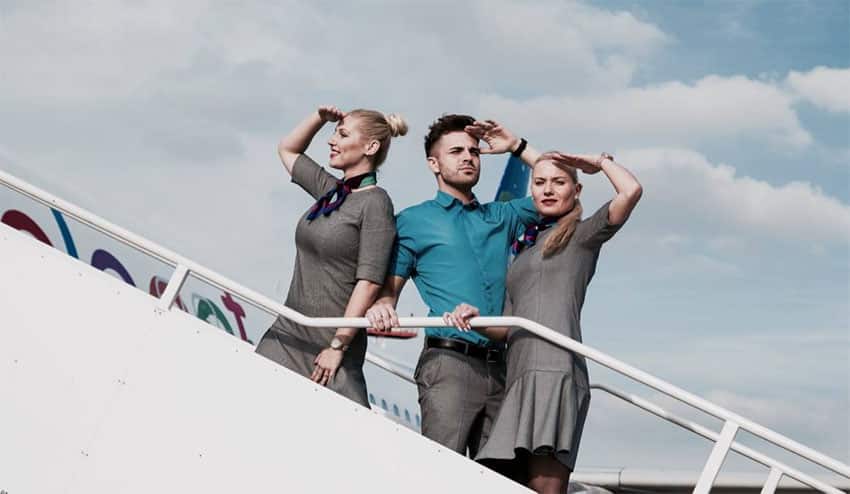 CEOWORLD Magazine: There is heavy competition on flights in the European market you have only entered in recent years. Why did you join the battle and how have things turned out for you?
Andreas Wobig: Small Planet Group is a success story in aviation. The company was based on a charter airline which once belonged to a now bankrupted airline group – a clear business vision motivated the current investors to continue the leisure carrier business. Due to the determination and hard work of our colleagues in Lithuania and Poland the airline now grows twice in size every second year – as fast as the most successful IT companies. Started with only 2 aircraft in the fleet the Group is now up to 20 aircraft for the next summer season.
Two AOCs – Lithuanian and Polish – are already in place and the company is on the path of obtaining two additional ones – in Germany and in Thailand. The business strategy of moving the fleet between two continents for their high seasons – Europe and South East Asia – proved to provide a solution for the seasonality of leisure business. Small Planet Airlines is probably the only company in the world executing the strategy like this. And doing it very successfully. The quality standard and the competitive pricing has led the company this year to a great start in Germany as well as a long term contract with Cambodian leisure carrier Sky Angkor.
CEOWORLD Magazine: In general, where would you like to see Europe's aviation industry in the next five years?
Andreas Wobig: The question is not where I want to see the market but rather what can be realistically expected of it. I expect that the real low cost scheduled airlines like Ryanair, Easyjet and others will take over a further significant market share from the legacy players in this area. In Germany, for example, I expect Ryanair to succeed against Eurowings, Air Berlin and Co. In our playing field, the leisure charter market and the other niche markets I expect to see a concentration of the market players. But at the same time we will see that only the companies like Small Planet Airlines will succeed because of the high flexibility to the customer requirements.
CEOWORLD Magazine: How should governments support the industry?
Andreas Wobig: You know, basically I think the government is there to create conditions which enable companies to work in a fair environment. Maybe I am a bit too frustrated but some time ago I stopped hoping that the government will help the industry and realized that we have to help ourselves in order to sustain the aggressive competition. In Germany, for example, since 2011 we have the German governmental tax to be paid for each passenger. There were a lot of approaches to get rid of this disadvantage for the German carriers but without success. Another example is the missing fair market conditions, which could enable us to compete against other non-European carriers, which are prospering from very different conditions in their home countries, like the lower salary standards or the much lower employers' cost for social security.
CEOWORLD Magazine: Are carriers competing on a level playing field?
Andreas Wobig: Definitely not. Part of the answer was given at the question before but I'd rather like to look ahead instead of always complaining. If you would wait until somebody helps from the outside, you are dead. As I said, we need to solve our problems by acting clever and being better than our competitors. And we do! What I really like on the strategy of the Small Planet Group is the international approach, especially that it is not limited to Europe. This helps to diversify at least some of the risks you are automatically facing if you run an airline. And the rest we are solving with our excellent product which is hundred percent tailored to the needs of our customers and our braveness to explore.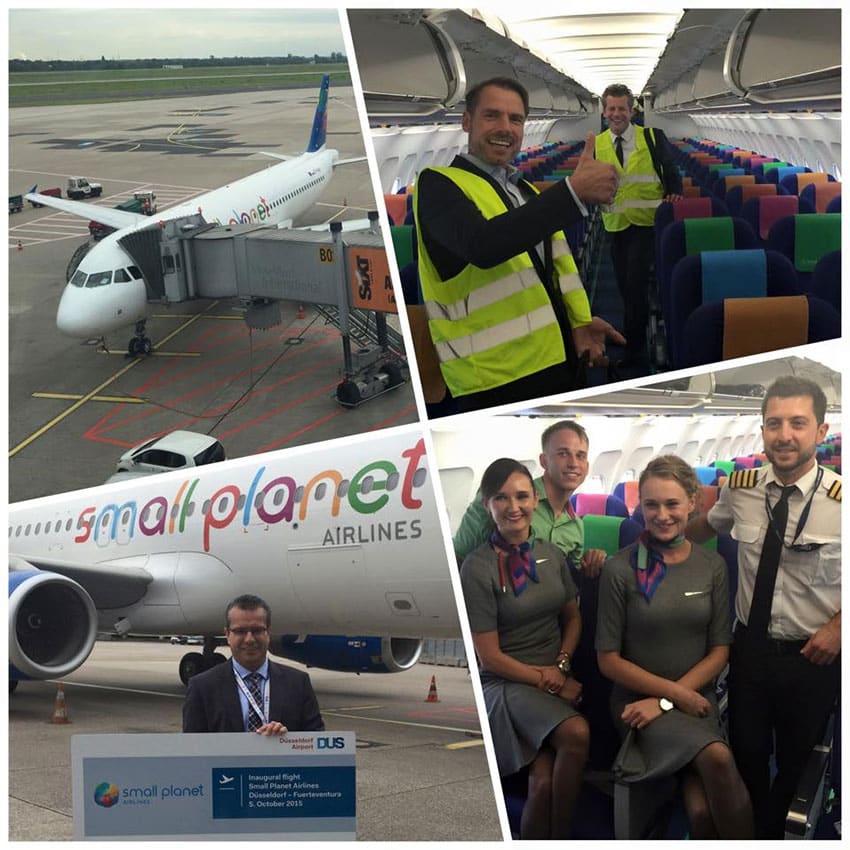 CEOWORLD Magazine: Where do you see Small Planet Airlines GmbH's long-haul strategy in two to three years time?
Andreas Wobig: First of all before thinking about the future we need to focus on the start. It takes all our efforts in the moment and we are on a good track. However, of course we have plans for the future. Initially we plan to grow by two aircrafts each year. Of course, it's is only a plan and the market will determine how it will turn out. Personally I think that we will grow faster because we already have more requests than we can handle as a start-up. In any case our growing strategy is based on an opportunistic approach, i.e. we will add aircraft to the fleet only in case we have secured the business.
CEOWORLD Magazine: Finally, how would you describe your management style?
Andreas Wobig: The most important is that you are flexible as a manager in order to adapt to the respective situation. I mean, for example, you cannot lead a company with the same management style if it has 10, 100 or 1000 employees. In my current position I try to balance between leading the team in a mix of co-operative, hands-on management style with a bit of democracy where the employees can bring in their ideas and decide together in a team what we have to do. In any case I lead by example.
Additionally, I do respect that we are not alone with the German Small Planet Airlines GmbH but acting in a group of companies with several excellent managers. On my level, this requires a good portion of team playing qualities and I know that I am good at it.
Small Planet Airlines:
Small Planet Airlines is a leisure airline that operates 18 aircraft in the markets of the Great Britain, Poland, Lithuania, Germany and Italy. Small Planet Airlines cooperates with major tour operators carrying their passengers to mainstream holiday destinations in Greece, Spain, Turkey, Egypt and other countries during the summer season (May-October) each year. During the winter, the company shifts some of its aircraft to Asia and other regions to balance the seasonality. It also arranges special flights for state delegations, sport teams and private individuals.
Web: http://www.smallplanet.aero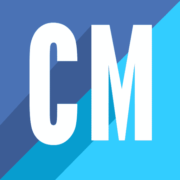 Featured Columnists at the CEOWORLD Magazine is a team of experts led by Camilla O'Donnell, James Reed, Amarendra Bhushan, and Amanda Millar. The CEOWORLD Magazine is the worlds leading business and technology magazine for CEOs (chief executives) and top-level management professionals.
Leave a Reply