Quirky Surprises: Lonely Planet's List Of Top 10 Countries, Cities, And Regions To Visit In 2016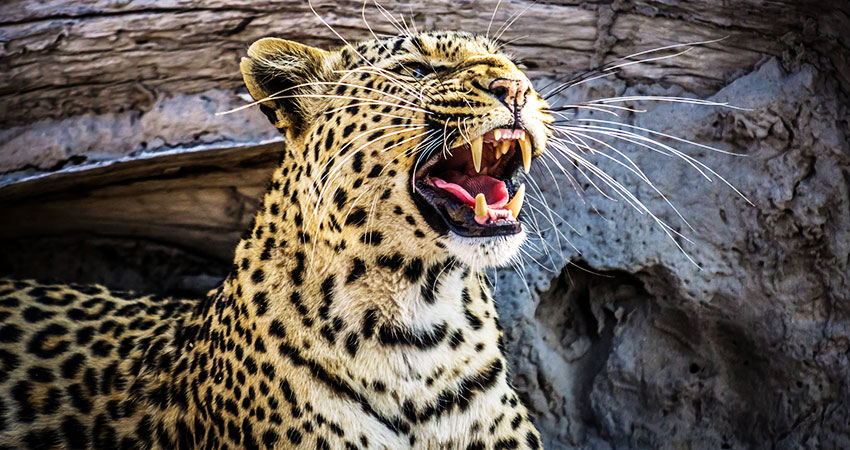 These are the Top 10 Regions To Visit in 2016:
1. Transylvania, Romania
2. West Iceland
3. Valle de Viñales, Cuba
4. Friuli's wine regions, Italy
5. Waiheke Island, New Zealand
6. The Auvergne, France
7. Hawaii
8. Bavaria, Germany
9. Costa Verde, Brazil
10. St. Helena, British Territories
If you're looking to stretch your dollar on your vacation next year, here are places Lonely Planet recommendations as best for value:
1. Estonia
2. Ho Chi Minh City and Hanoi in Vietnam
3. East Africa
4. New Mexico
5. Bosnia and Herzegovina in the Balkans
6. Galicia, Spain
7. Quebec City, Canada
8. Costa Rica's Caribbean coast
9. Timor-Leste (or East Timor)
10. Western Australia
Dr. Amarendra Bhushan Dhiraj is the CEO and editorial director at CEOWORLD magazine, the leading global business magazine written strictly for CEOs, CFOs, top managers, company directors, investors, senior executives, business leaders, high net worth individuals, and the most globally powerful men and women.
Latest posts by Dr. Amarendra Bhushan Dhiraj
Leave a Reply