Quirky Surprises: Lonely Planet's List Of Top 10 Countries, Cities, And Regions To Visit In 2016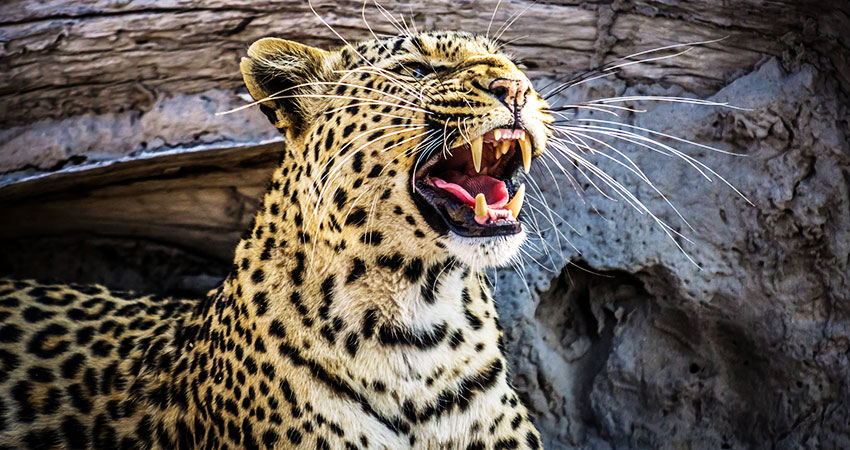 These are the Top 10 Cities To Visit in 2016:
1. Kotor, Montenegro
2. Quito, Eucador
3. Dublin, Ireland
4. George Town, Malaysia
5. Rotterdam, the Netherlands
6. Mumbai, India
7. Fremantle, Australia
8. Manchester, UK
9. Nashville, Tenn.
1.0 Rome, Italy
Dr. Amarendra Bhushan Dhiraj is the CEO and editorial director at CEOWORLD magazine, the leading global business magazine written strictly for CEOs, CFOs, top managers, company directors, investors, senior executives, business leaders, high net worth individuals, and the most globally powerful men and women.
Latest posts by Dr. Amarendra Bhushan Dhiraj
Leave a Reply