Entrepreneur Spotlight: Mariya Nurislamova co-founder and CEO of Scentbird
Designed for the pickiest girl, Scentbird lets you date luxury perfumes before committing to them.
Mariya Nurislamova co-founder and CEO of Scentbird, an online perfume discovery startup:
"I have always felt that perfumes are overlooked by most subscription boxes and even Sephora keeps downsizing on the number of perfumes they carry. Given how many women love perfume, this never felt right. With Scentbird, we dreamt up a world where perfume shopping is a pleasurable experience – indulgent, fun and easy. It really helps that today people want bigger perfume/cologne collections than ever before. I think we are becoming a lot more adventurous as a society and find it harder to commit to things.  
We have come a long way since launching Scentbird a year ago, most of our growth has been organic and this is the best motivator a founding team can get. We are very fortunate to have a super engaged and dedicated community that is eager to provide feedback and spread the word about what we offer. Customers are our biggest treasure.
One of the mantras we live by is Paul Graham's "build something that people love". In that our mission will never be complete, but we are quite proud of what we have built so far.
We are working on a few new launches during this holiday season: 5 collectible perfume cases are coming out shortly – this gets requested a lot and we couldn't resist. We are also working on a few fun gift ideas, so stay tuned.
In terms of longer term goals, we are looking to expand our niche fragrance offering to make the most luxurious and delectable perfumes more accessible to women around US. There is also a line of scented beauty products that we are dreaming up right now, so the future couldn't be more exciting."  – Mariya Nurislamova co-founder and CEO of Scentbird.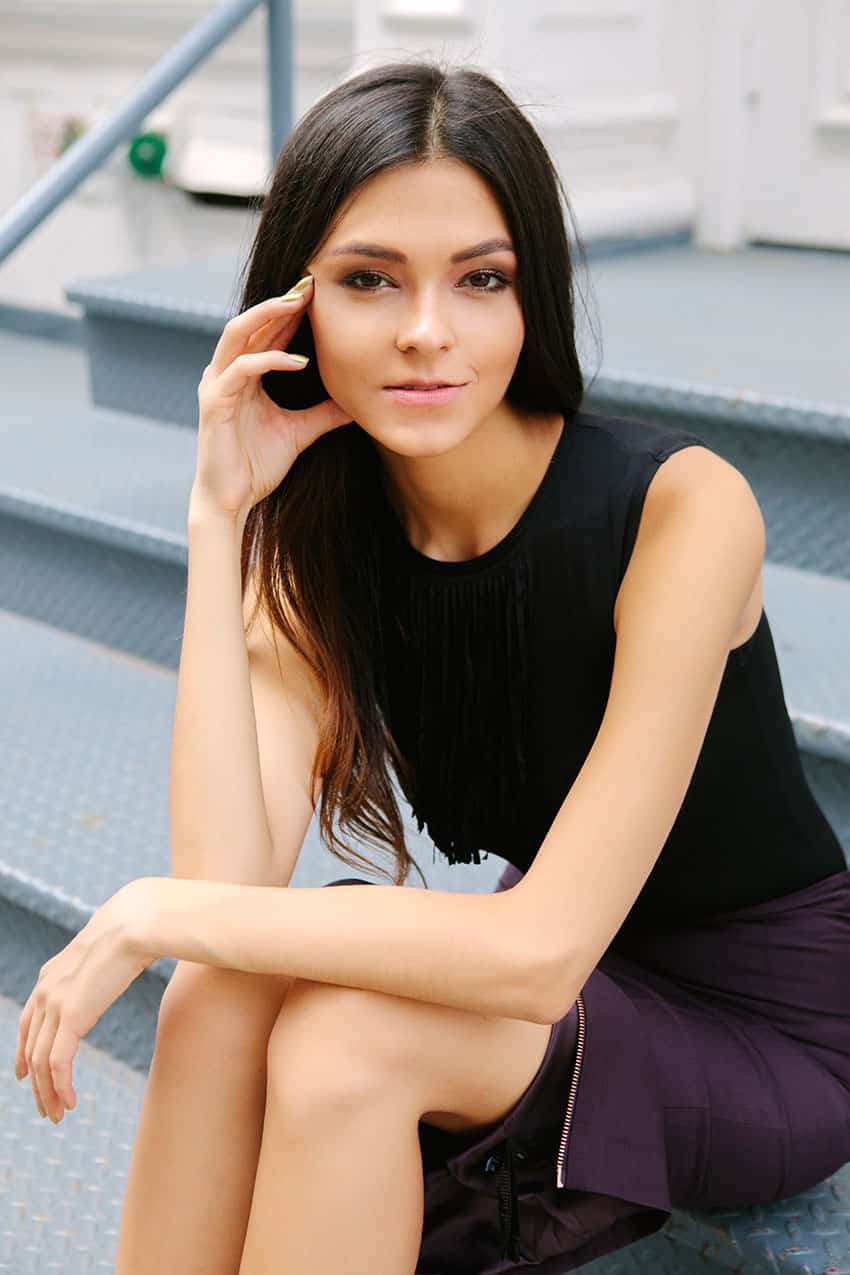 The New York-based Scentbird provides a stylish and modern, yet convenient and affordable way to keep your fragrance game on point.
For $14.95 USD per month, subscribers to Scentbird will have access to a 30-­‐day supply of over 350 top designer fragrances, including Dolce & Gabbana, Versace, Hermes, Gucci and Marc Jacobs delivered directly to their door in a sleek and beautiful purse-­‐sized spray. The 0.27oz-­‐sized bottle (about the size of a rollerball) contains your choice of perfume. Subscribers can choose their fragrance based on suggestions from Scentbird's TruScent™ Recommender, which leverages a database of thousands of scent profiles and 500,000 reviews by real women. Or, find their match searching by brand, mood, occasion or personality. Customers create a queue of different scents they want to experience in the coming months, or continue on with a scent they feel connected to for as long as they want.
Born out of frustration with the "perfume graveyard"—expensive bottles of designer perfume collecting dust on every woman's dresser—Scentbird was created to provide an alternative for women of today that is both practical and exciting. Mariya Nurislamova, CEO of Scentbird states, "The number one reason women buy perfume is to find something new or different. In fact, most women 18 to 34 no longer believe in having a signature fragrance. These women are used to living a life on their terms, changing their scent on a whim and matching it to an outfit. Expensive perfume bottles that last for years just cannot keep up with a modern woman's lifestyle."
With Scentbird, the world of fragrance opens up. Clients have an affordable option to experiment with new scents and to mix up their routine without having to spend hundreds of dollars or commit to one single bottle for years. However, the tactile experience of purchasing a new perfume is not lost. Scentbird perfumes are beautifully packaged and simple to use, and the sophisticated black atomizer is nestled in a luxurious velvet pouch. And with a platform that is friendly to both the indecisive customer and the fragrance-­‐wearer who knows what she likes, Scentbird is a practical option for every type of personality.
---
Add CEOWORLD magazine to your Google News feed.
---
Follow CEOWORLD magazine headlines on:
Google News
,
LinkedIn
,
Twitter
, and
Facebook
.
---
Thank you for supporting our journalism. Subscribe here.
---
For media queries, please contact:
info@ceoworld.biz
---